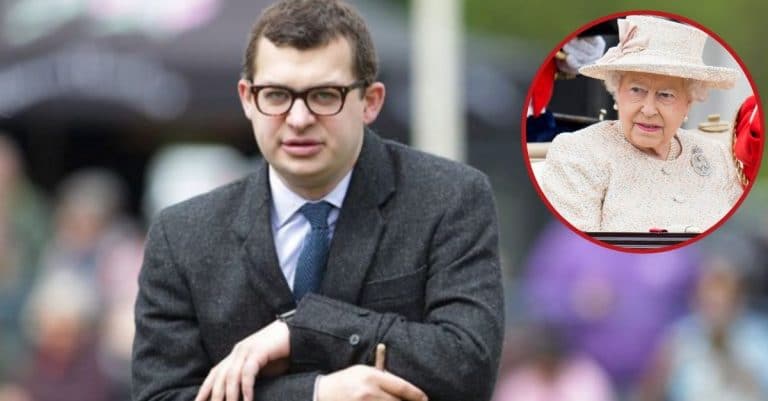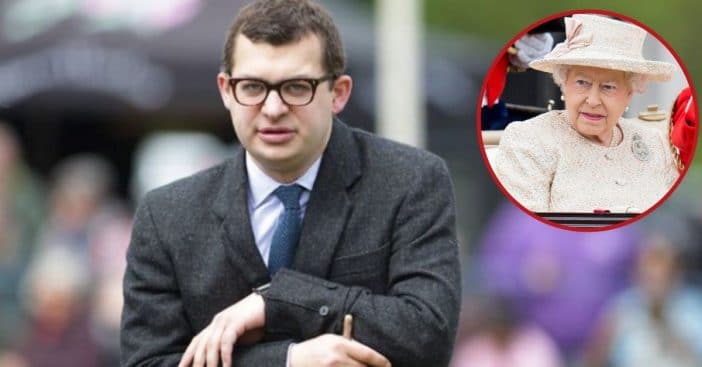 Simon Bowes-Lyon, the current Earl of Strathmore and Kinghorne, plead guilty in January to a Feb. 2020 attack on a woman in his home. He is one of Queen Elizabeth's relatives now facing jail time for his acts back in 2020.
"Even now — one year on — she still, occasionally, has nightmares and feels panicked because of being sexually assaulted by you," Sheriff Alastair Carmichael shares on behalf of the victim during the sentencing in court. "Throughout all of this she made it clear that she wanted you to stop," Carmichael continues.
Simon Bowes-Lyon pleads guilty to sexual assault, facing 10 months in prison
View this post on Instagram
"She told you repeatedly that she had a boyfriend, repeatedly told you to leave and repeatedly had to keep pushing you away from her. All of which you ignored. Once she'd finally managed to eject you from her bedroom, you returned to the door and pleaded with her to let you back in."
RELATED: Bill Cosby Has Been Sentenced To Prison Amid Sexual Assault Conviction
The assault apparently lasted for 20 minutes. "This sexual assault was made worse for several reasons: you were the complainer's host and took advantage of this position, you forced your way past her to get in to her bedroom, you assaulted her in the face of her repeated verbal and physical protestations that you should stop, and you repeatedly prevented the complainer from getting away from her bedroom and from your unwanted attentions," Carmichael continues. "The amounts of force, aggression and persistence that you used are concerning."
Not the only Royal who faced similar allegations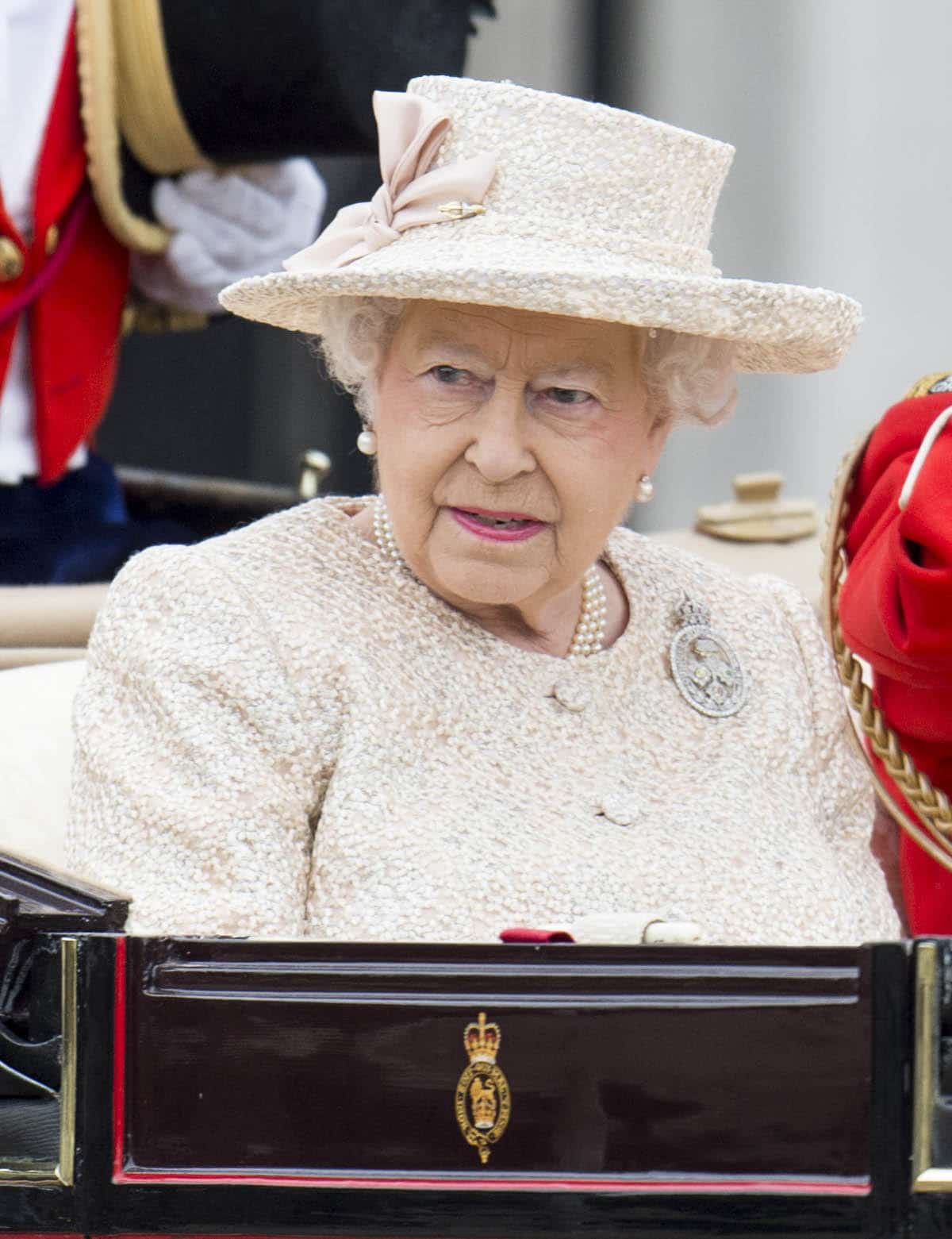 As a result of the assault, Bowes-Lyon's name has been placed on a sex offenders list. "I am greatly ashamed of my actions which have caused such distress to a guest in my home," he says in a statement to CNN. "When I realized what I had done I apologized quickly to the woman concerned. I apologize wholeheartedly again today. I am deeply sorry for my behavior and the anguish it has caused."
This isn't the only time a Royal has been faced with allegations. Back in 2019, Prince Andrew's association with Jeffrey Epstein came into light after Virginia Giuffre came forward to say that she had sex with him when she was underage. He denied the allegations but ultimately stepped down from his Royal duties.