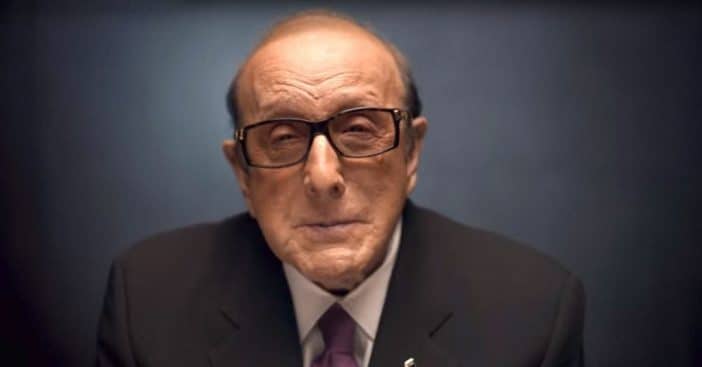 Clive Davis had to postpone a virtual gala due to being diagnosed with Bell's palsy. He holds a pre-Grammys party every year. This year it was virtual. He is being treated right now and plans to hold the event when he is recovered.
Bell's palsy causes temporary facial paralysis. It can affect the ability to talk, but reps say that Clive can still speak well. However, he still has facial ticks which would impact his virtual event. While Clive is 88 years old, he is normally in good health.
Clive Davis was diagnosed with Bell's palsy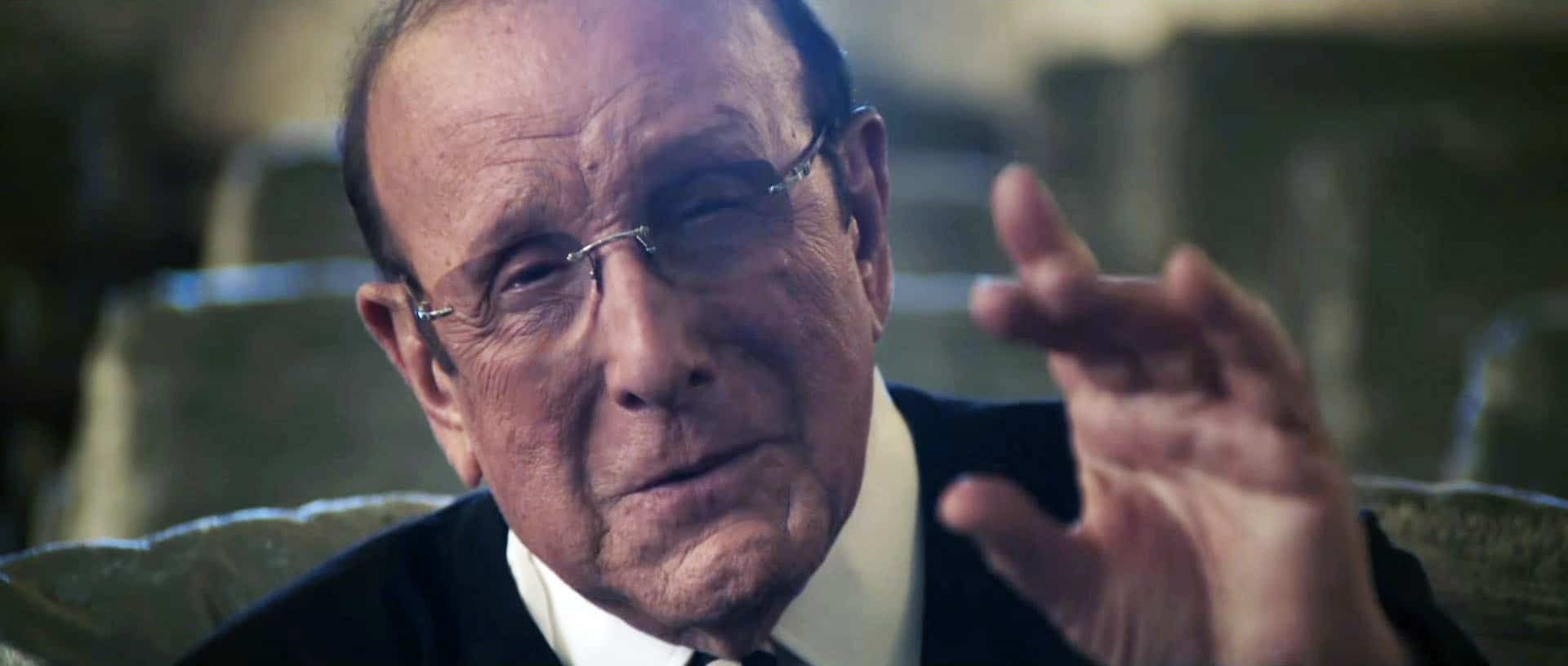 Clive's rep Sean Cassidy said, "He is being treated with antibiotics and steroids and is expected to recover within six to eight weeks. He is in good spirits and looks forward to doing the second half of his pre-Grammy gala in May. But if he had to do a Zoom [party] with 2,000 people, having a facial tick is not going to work."
RELATED: 2020 Grammys Honors Willie Nelson, 'A Star is Born,' And More
The 88-year-old held the first virtual gala last month. Many other celebrities attended the five-hour Zoom event including John Legend and Gayle King. Cyndi Lauper and other celebs plan to be apart of the second event.
Clive has held this event for many decades. In fact, this is the first time in 45 years that he has had to postpone it! In conclusion, learn more about Clive's incredible life and career below: