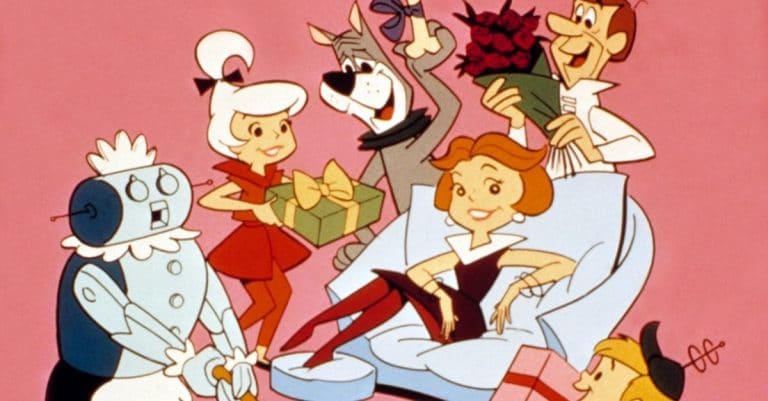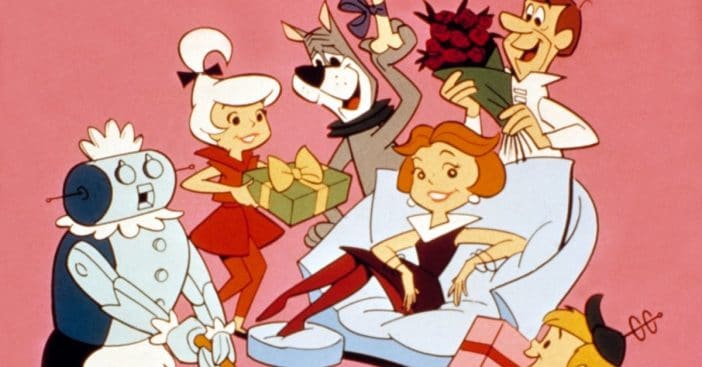 The animated series The Jetsons was created in the '60s but it was set far into the future. The show was set in 2062 with flying cars and other futuristic elements. It turns out that the show was inspired by a book about 1975.
The book was called 1975: And the Changes to Come by Arnold B. Barach. It predicted the future which included a man with a jetpack, UFO-looking homes, and much more. They definitely thought the world would change a lot more than it did!
'The Jetsons' was inspired by a book about 1975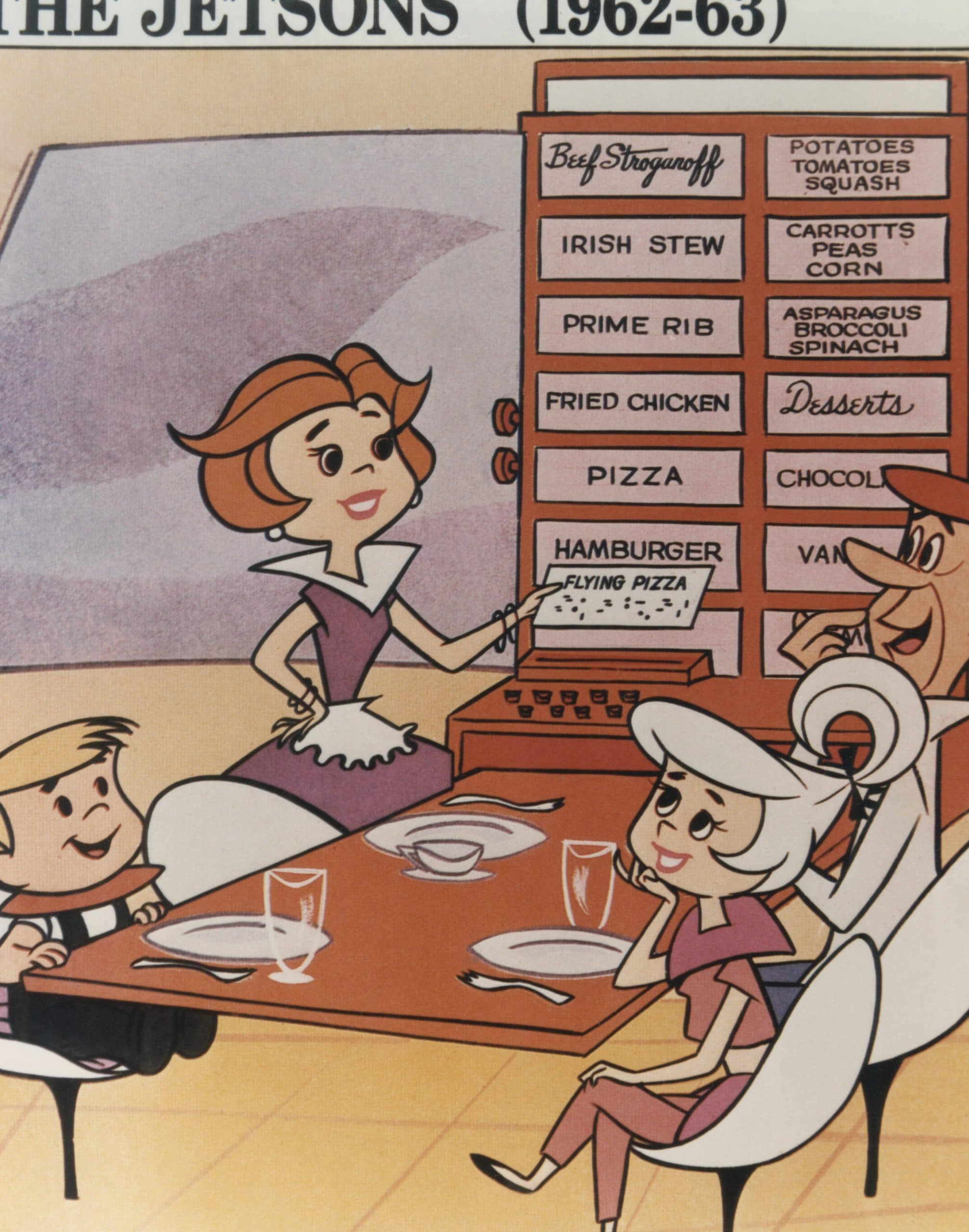 The creators at Hanna-Barbera looked through the book for inspiration for the animated series. Since it was animated, they could truly do whatever they wanted with it! They definitely went in a very creative way and it is hard to imagine they believed all of that would happen in a decade or so.
RELATED: A Live-Action Version Of The Jetsons Is In The Works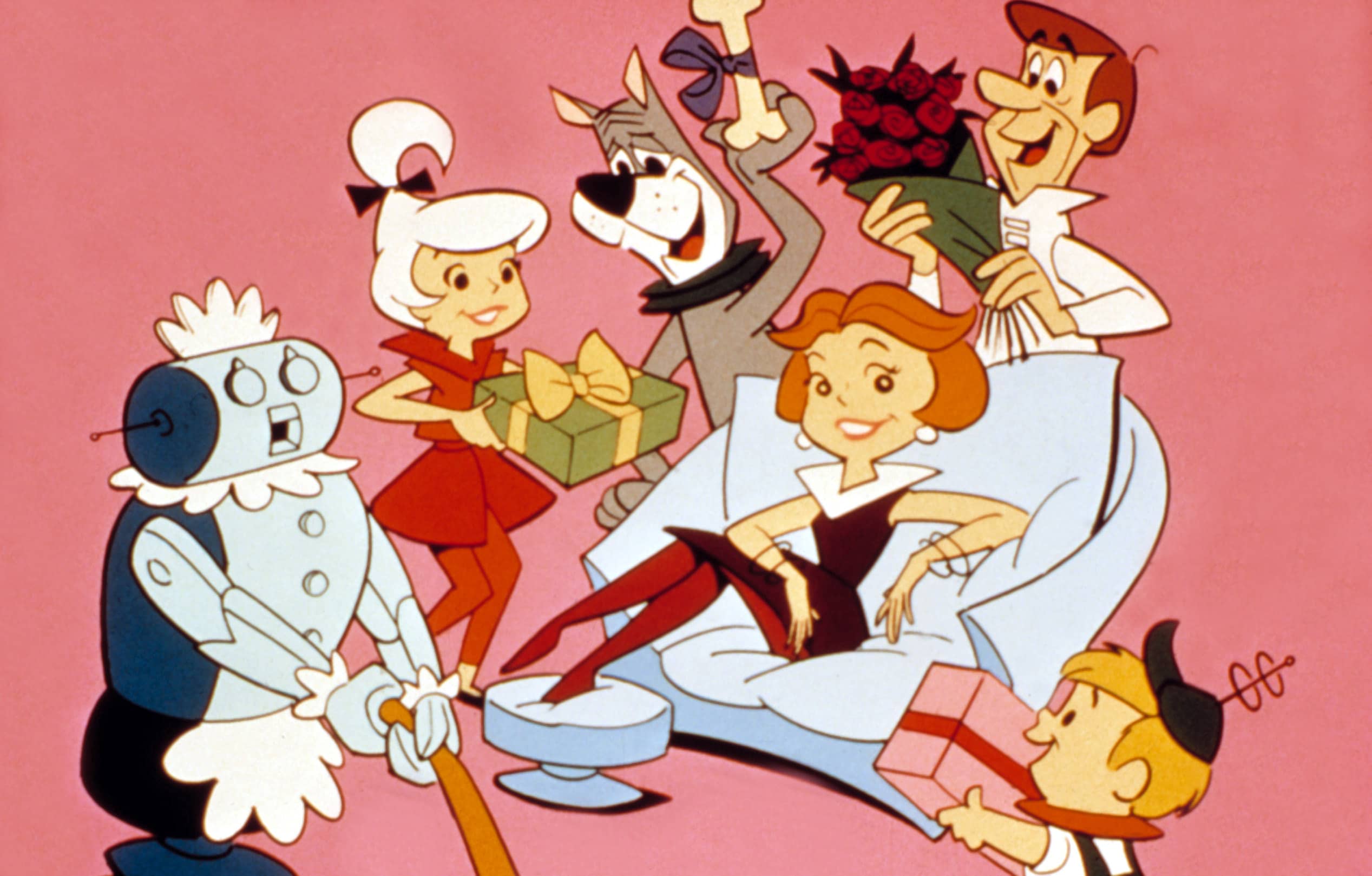 The book was written in 1961, a year before The Jetsons premiered on television. Now, the book has been out of print for quite some time. Do you remember seeing it or reading it? With about 40 years to go before we hit 2062, do you think there will be jetpacks then?
Of course, some things ended up coming true! Check it out in the video below: