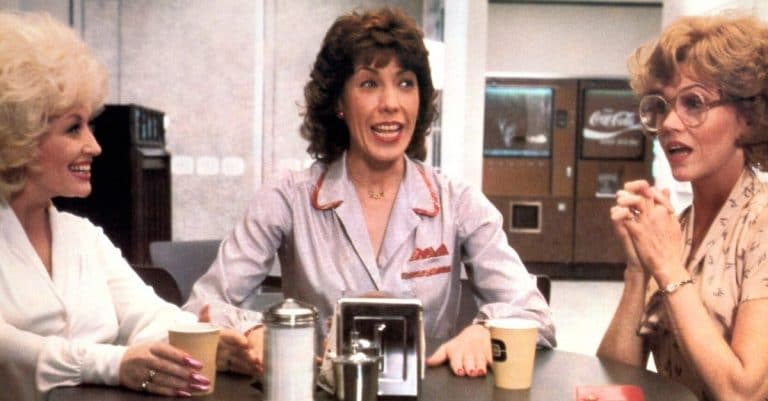 Dolly Parton starred in the movie 9 to 5 with Lily Tomlin and Jane Fonda back in 1980. Since then, there have been many rumors about a sequel. While those are shut down, for now, it has been revealed that Dolly will reunite with the ladies on their Netflix series Grace and Frankie.
Grace and Frankie is currently filming its seventh season, which will also be its last. Dolly admitted that she has been trying to get on the show for years, but it just hasn't worked out until now. When it is safe for her to film, she will reunite with her former co-stars!
Dolly Parton to reunite with former '9 to 5' co-stars on 'Grace and Frankie'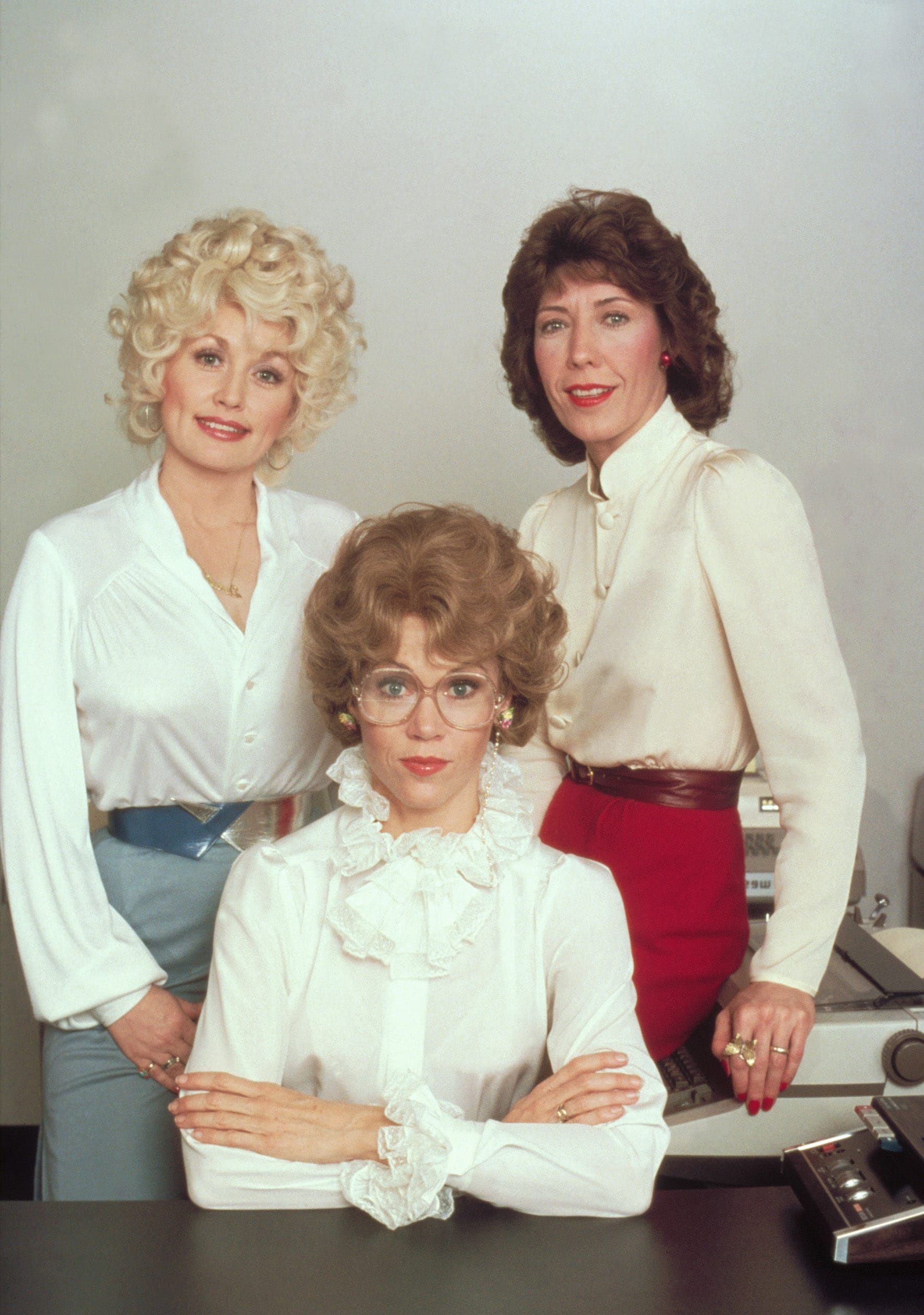 Lily said she is so excited to see Dolly on set. She said, "We have a great role for her this time, I think she will do it. I'm just hoping she will." Now, of course, Dolly has confirmed that she will! Dolly is always so busy but it is clear this is something she wants to do.
RELATED: Dolly Parton Says A '9 To 5' Sequel Is No Longer In The Works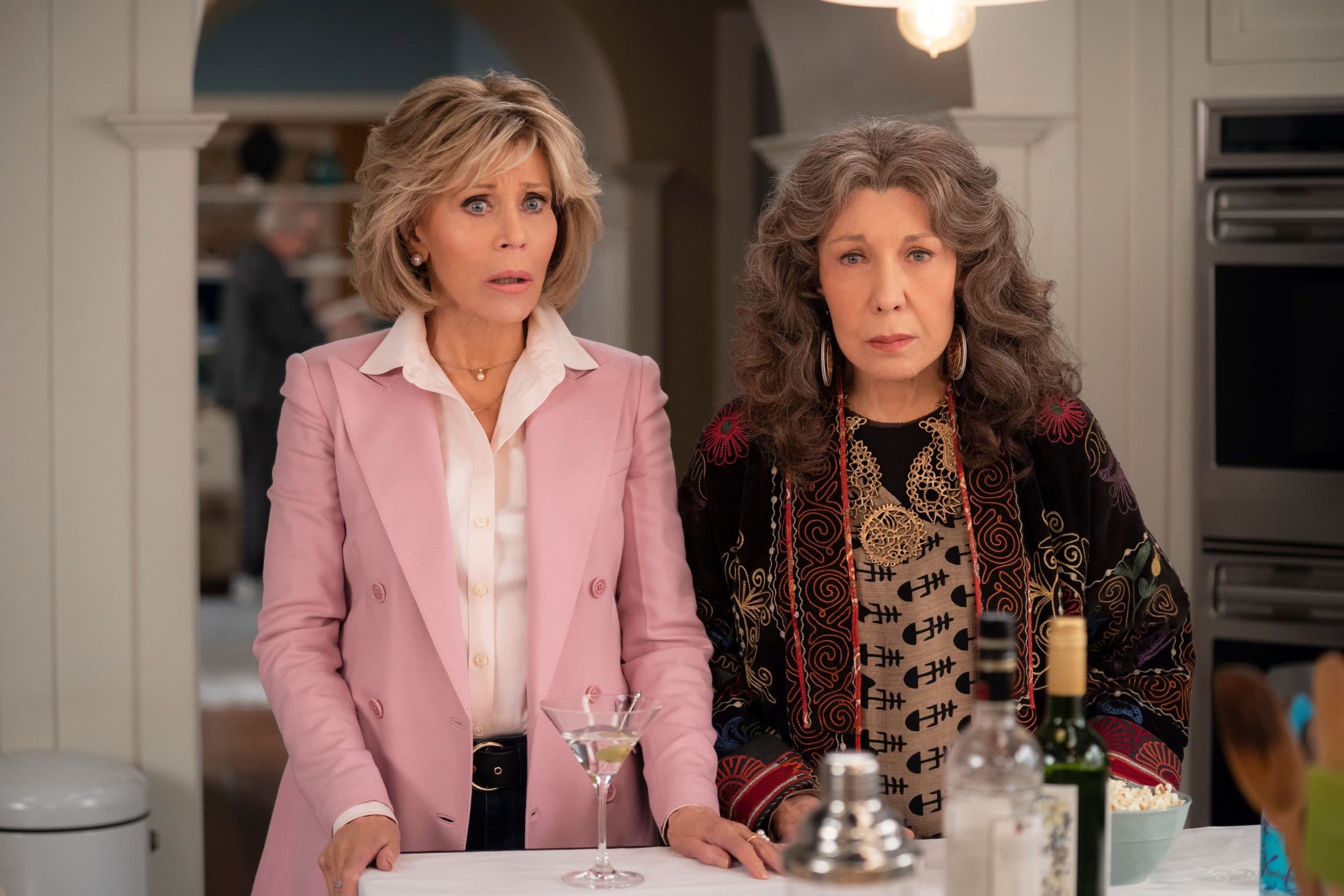 Production has been delayed due to the pandemic but it is now set to start back up in June. Right now, all six seasons of Grace and Frankie are available on Netflix if you need to catch up. We can't wait to see Dolly on the show!
In conclusion, reminisce with the trailer from 9 to 5: