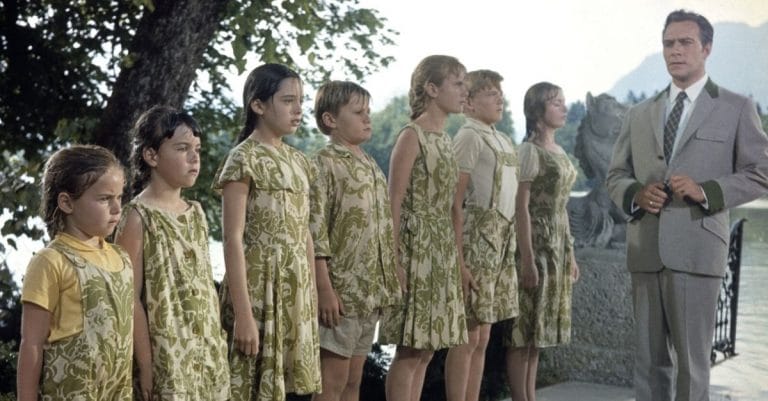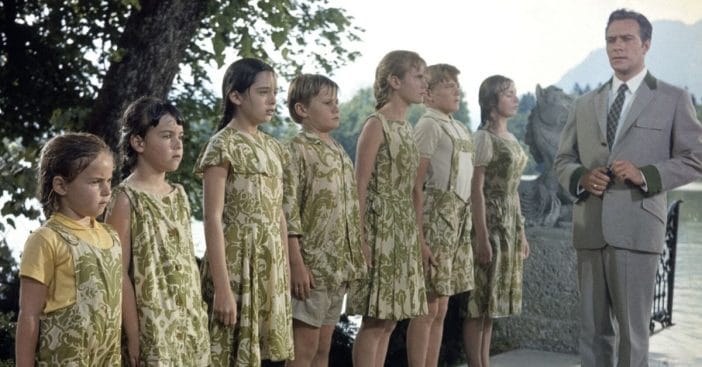 Actor Christopher Plummer recently passed away at the age of 91. He was best known as Captain Von Trapp in The Sound of Music. After the news of his passing, his former co-stars reached out to share stories and condolences.
Some of the Von Trapp children shared stories of Christopher on the set of the iconic film. They said he made the choice to stay away from the young kids most of the time because he wanted his role to be very realistic.
The Von Trapp children share stories of the late Christopher Plummer
Nicholas Hammond (Friedrich) said, "He showed me what it is to be an actor with his concentration and his commitment. It is true that he was more serious on the sets certainly than Julie who was delightful and fun and full of light and joy for all of us. But Christopher came in to work to do a job and also knew for us children, we shouldn't be quite as comfortable around him as our father as we were meant to be around Maria."
RELATED: Late Christopher Plummer Honored By 'Sound Of Music' Cast
He continued, "So it was actually a very calculated move I think. She was hugely friendly and warm and told jokes. Christopher kept his distance from us and I think that was absolutely the right call." Even though he was quite serious, Debbie Turner (Marta) said that he could be funny at times.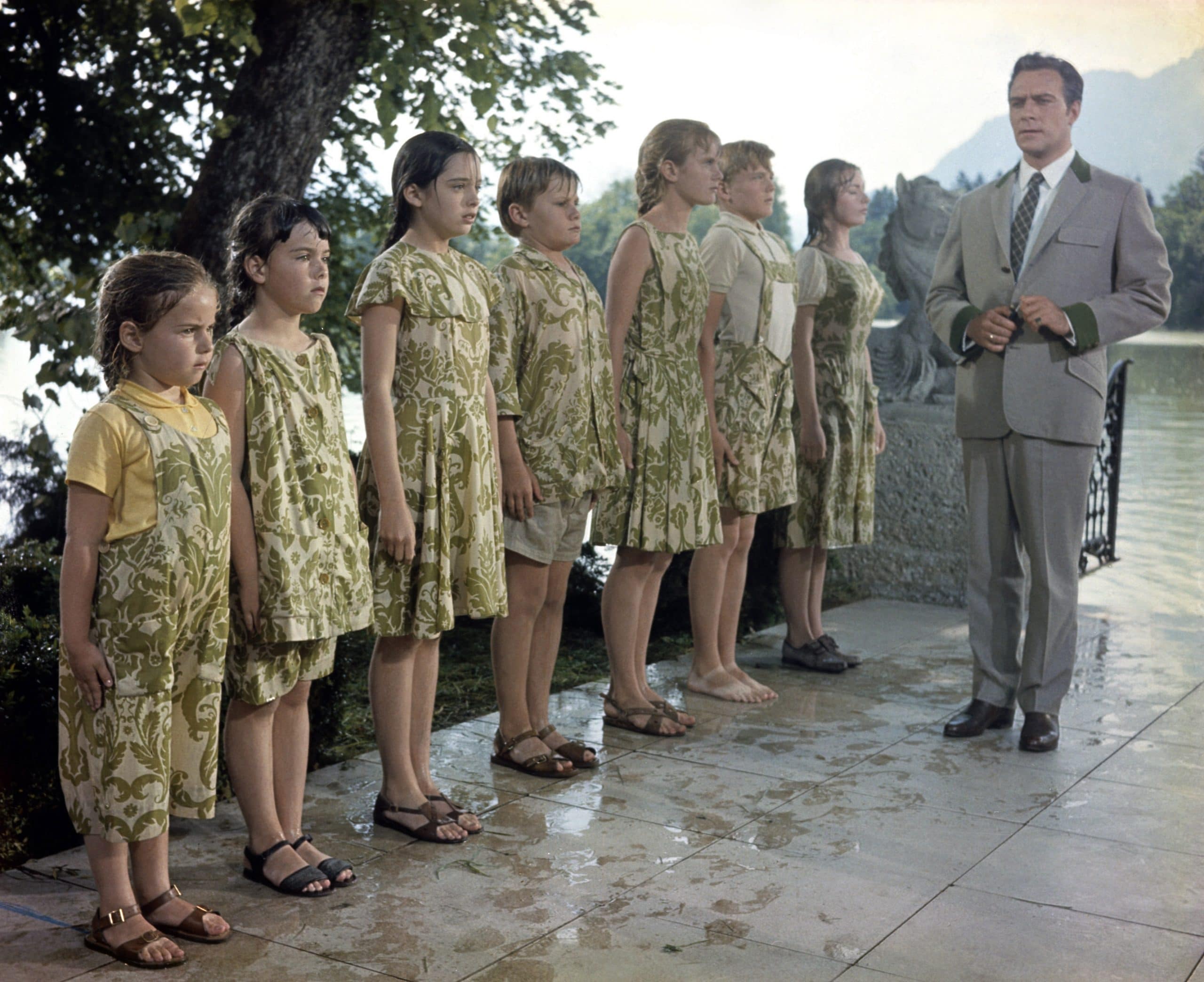 Debbie recalled, "The camera was on his back but my face, and I remember him making faces at me. My dad caught a picture of him doing this. He had one of those original Polaroid cameras. It was just kind of fun to remember he really did have a soft side."
It is so lovely to hear these stories of Christopher on the set of The Sound of Music. He will be missed.