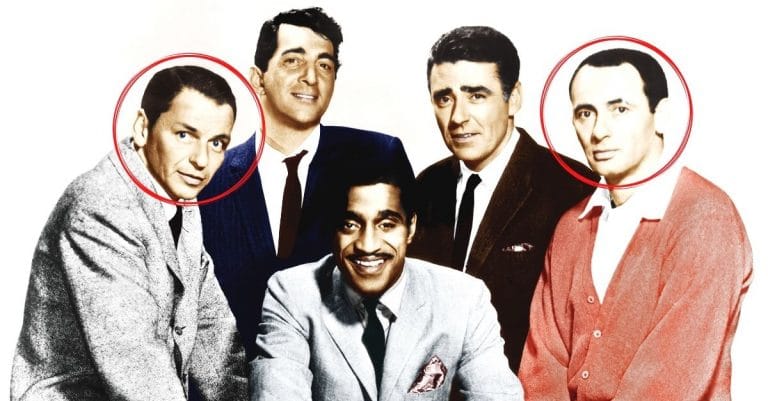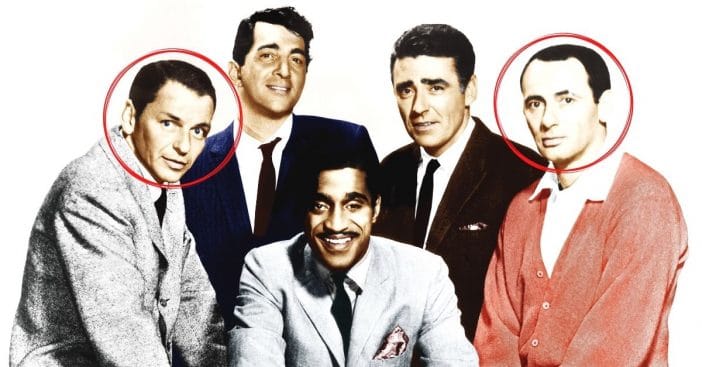 Joey Bishop and Frank Sinatra were two key members of the Rat Pack. Unfortunately, they didn't always get along and they never reconciled before they passed away. Frank passed away in 1998 while Joey died in 2007.
In his later years, Joey was very bitter about the Rat Pack. He always felt like he didn't get the recognition he deserved and was seemingly forgotten about among big names like Frank and Dean Martin.
Joey Bishop and Frank Sinatra never reconciled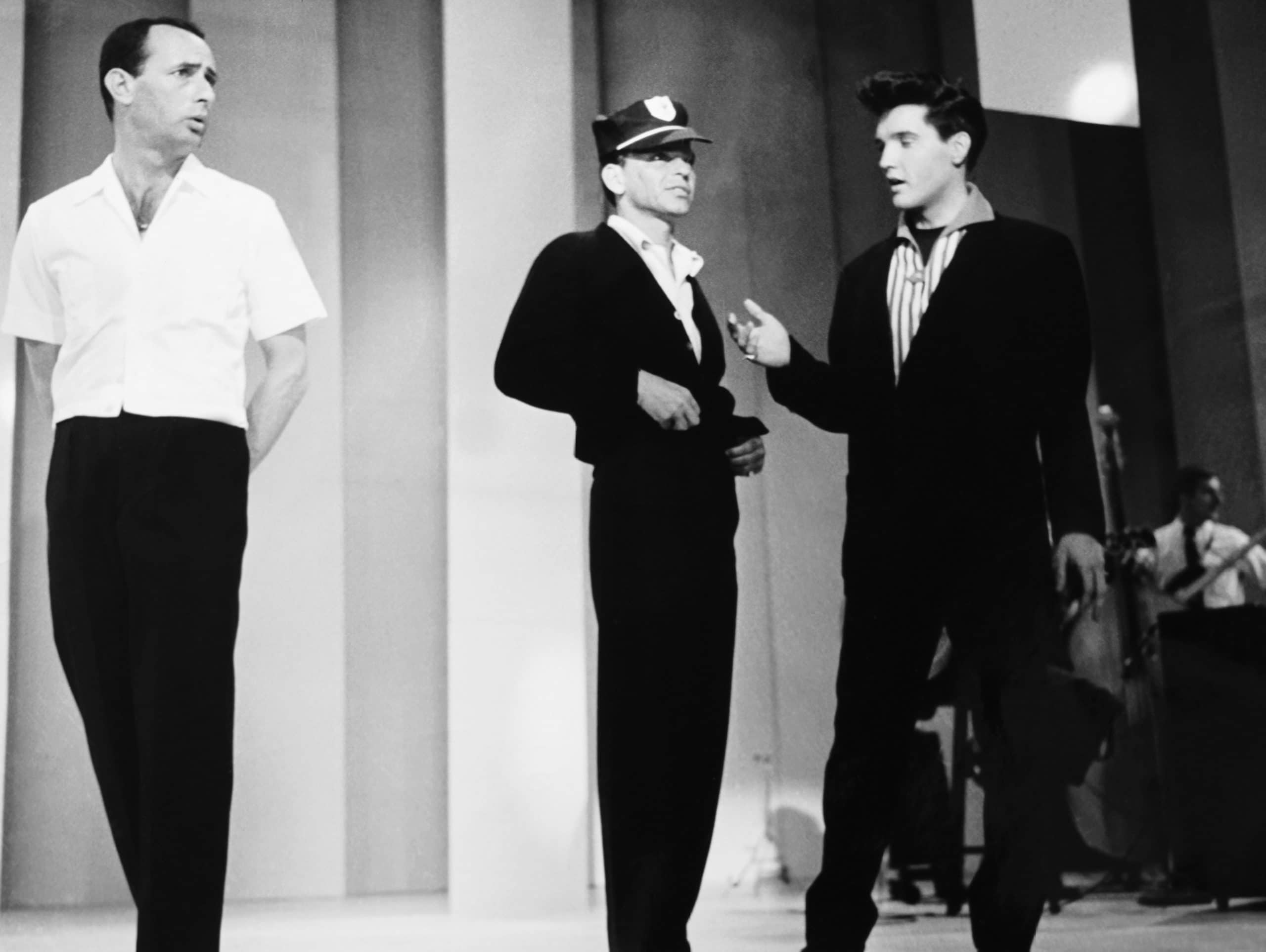 In the book Deconstructing The Rat Pack: Joey, The Mob and the Summit, the authors Richard A. Lertzman and Lon Davis state, "He [Joey] came across as an angry individual who felt that the entertainment industry had wronged him. He resented the Rat Pack for overshadowing the other achievements he made in his career."
RELATED: How The 'Rat Pack' Was Destroyed By The Kennedys
Joey reportedly got a big head when he started becoming famous. Frank asked him for a favor and Joey gave him a list of demands he wanted in return, like a private jet. Frank didn't like this so he ended up cutting him off from the Rat Pack instead.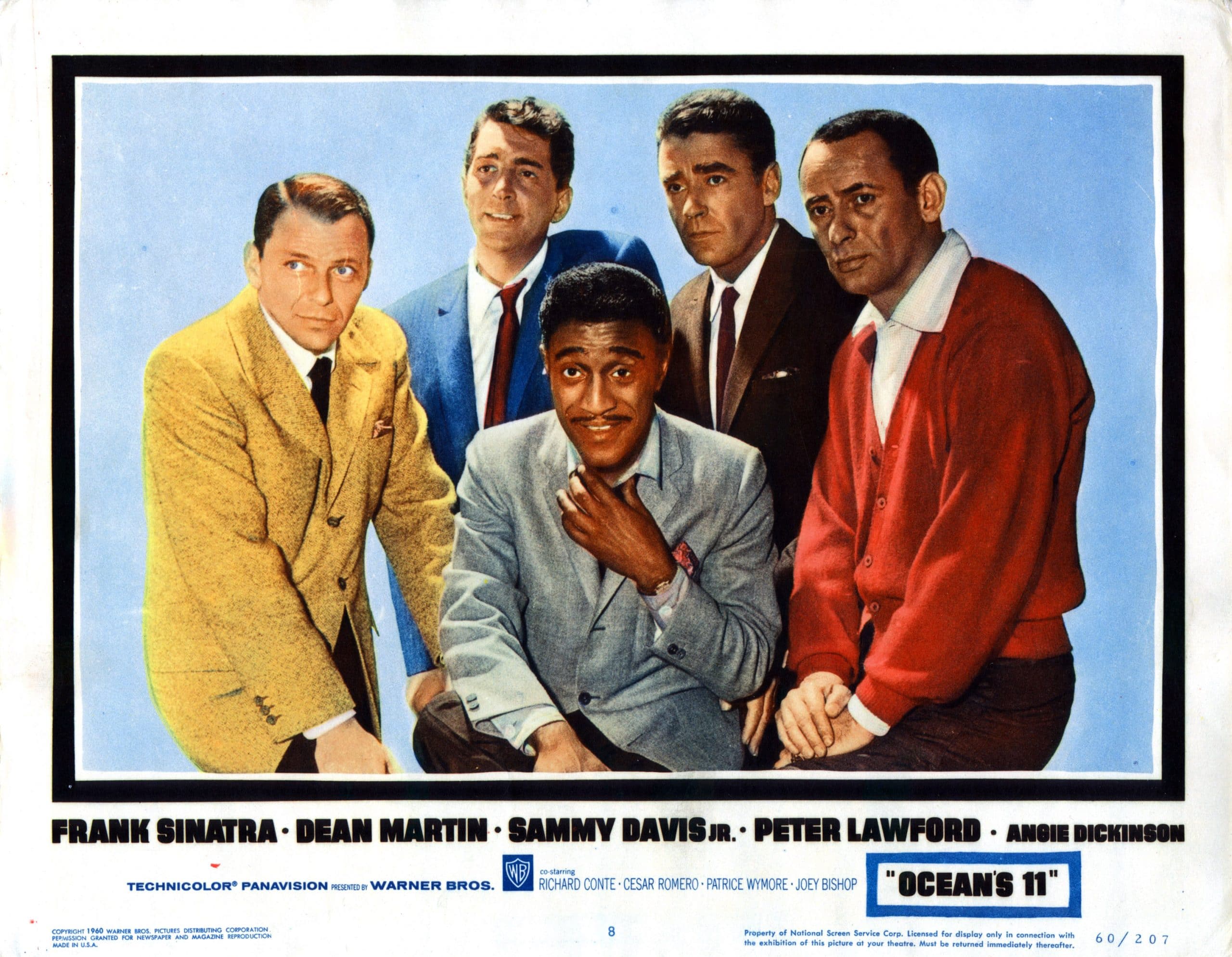 The book continued, "Joey was supposed to appear in 'Robin and the 7 Hoods' with the guys. He's immediately replaced. He's no longer seen with the Rat Pack. Joey cut his own throat with Frank. And with Frank, if you get on his bad side, there's just no turning back. He never forgets. And they never really reconciled after that."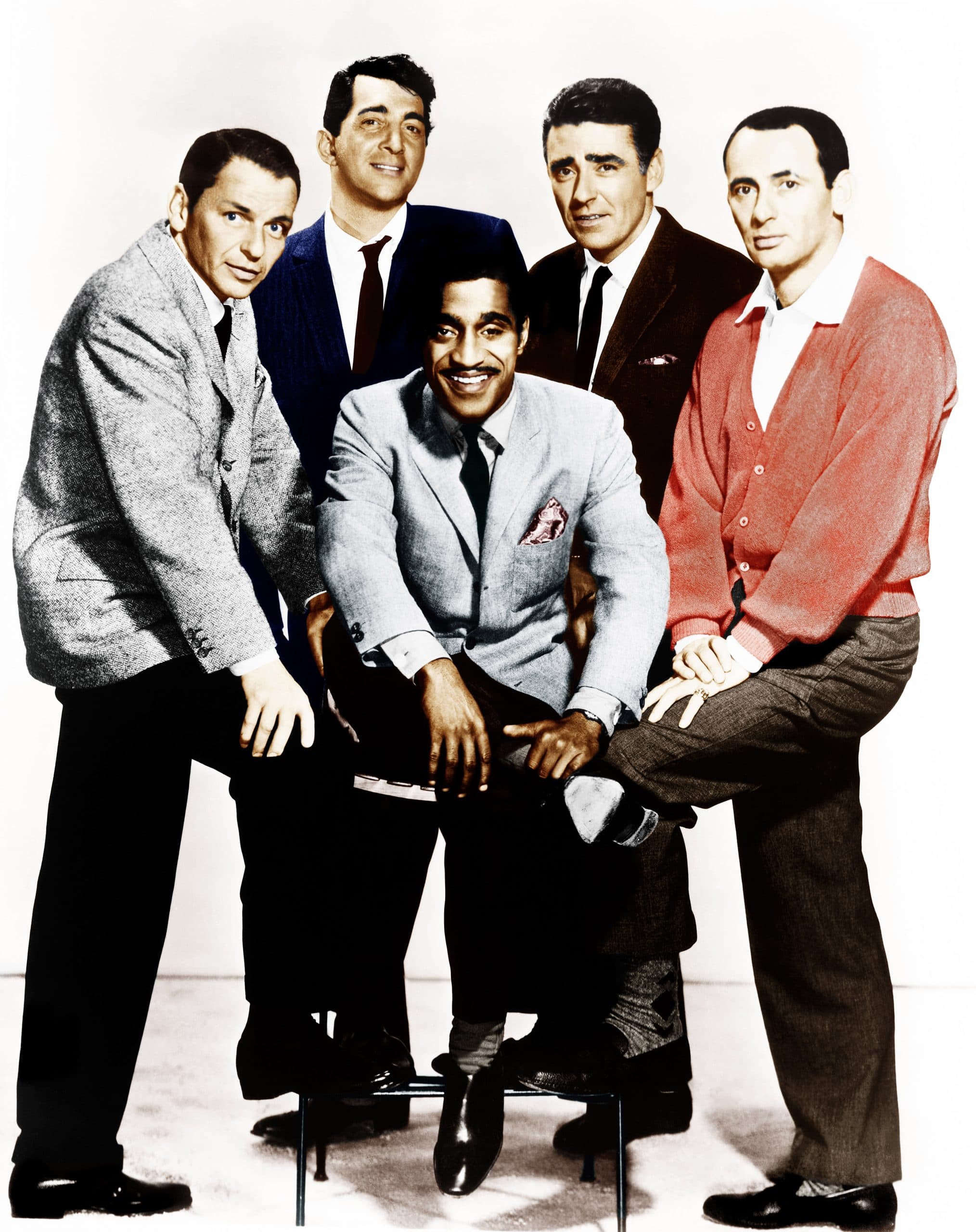 Joey went on to have his own sitcom called The Joey Bishop Show but it never really took off. Even though things didn't end well for Joey and Frank, Joey would always stand up for him, especially after his death.