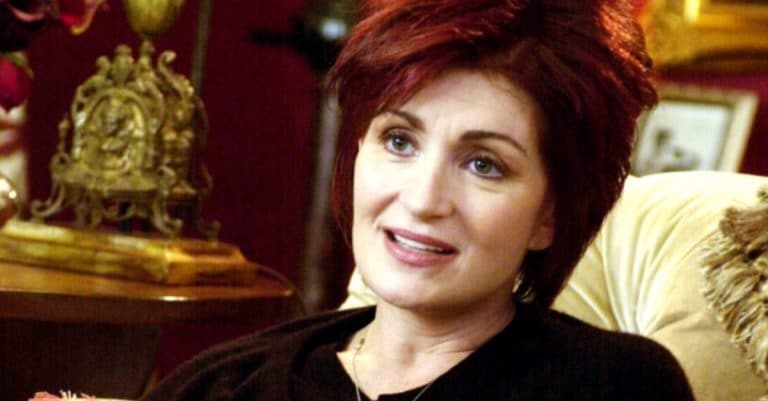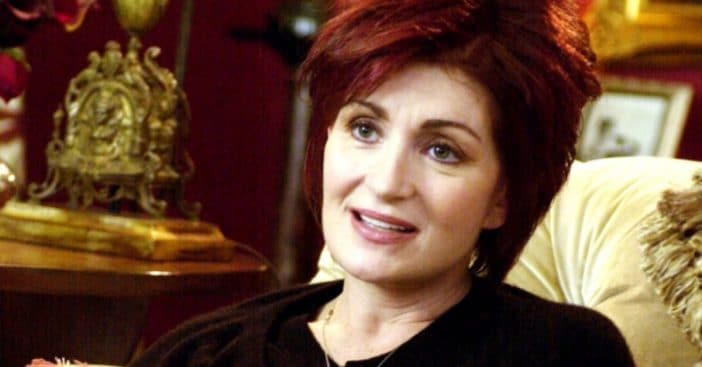 The world was first introduced to Ozzy Osbourne's family in the TV show The Osbournes, which aired in 2002. We met Jack and Kelly, who are both stars in their own right, but there is another member of the family who rarely makes public appearances and is rarely ever heard from. Ozzy and Sharon's daughter, Aimee.
Sharon has recently been spotted out and about with Aimee in a very rare public outing, doing a little shopping when photographers snapped a photo of them together. Actually so sweet to see them together as we usually never hear from or see Aimee.
Sharon out and about with daughter Aimee
Sharon Osbourne makes a public appearance with rarely seen daughter Aimee https://t.co/Hocf8ufgAl

— Daily Mail Celebrity (@DailyMailCeleb) January 25, 2021
For those who don't know much about Aimee, she was in her mid-teens when The Osbournes premiered. At the time, she really didn't want any part in reality TV and already had her own aspirations of becoming a singer and didn't want reality TV to affect her own future. Just last summer, Aimee did an interview with Q104.3 in New York to promote her single "Shared Something With the Night."
RELATED: Sharon Osbourne Ditches Gray Hair For Red Again To Not "Look Like Grandma Clampett"
Even though the rest of her family is largely in the limelight, she says she has greatly valued her privacy. When she made the decision to not participate in reality TV she said it was so she could "give myself the chance to develop into a human being as opposed to just being remembered for being a teenager." She ultimately has no regrets not being on the show. "It definitely worked great for the rest of my family. But for me and who I am, I just knew it was never something that I would have been able to consider realistically," she said.