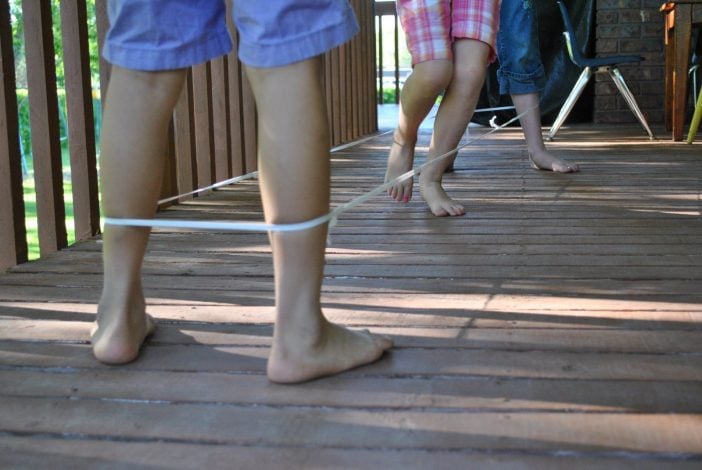 When I was a kid, Chinese Jump Rope was a game my friends and I would play in the school yard. It was so much fun. I think I was pretty good, but looking back at these videos and the rules, I am not sure I remember how to play correctly!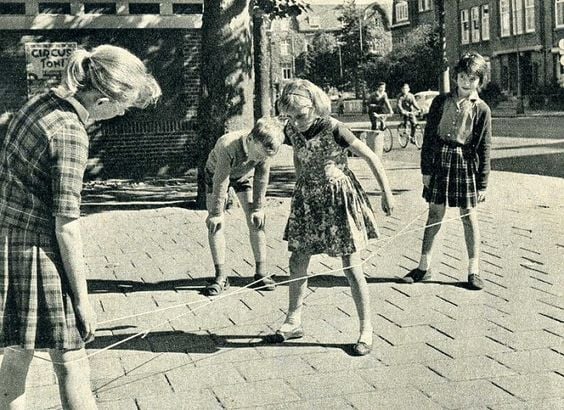 Chinese jump rope, also known as Chinese ropes, jumpsies, elastics, yoki, French skipping, and (in German) gummitwist, is a children's game resembling hopscotch and jump rope.
The game is typically played by three or more players using a string of rubber bands that has been tied into a circle, usually at least six feet long. Two of the participants (the holders) face each other several feet apart, and position the string around their ankles so that it is taut. The third player (the jumper) stands between the two sides of the rope and must accomplish a series of increasingly difficult moves without making an error. The position of the string is raised as the jumper moves through the levels, from ankle to shoulder height and higher.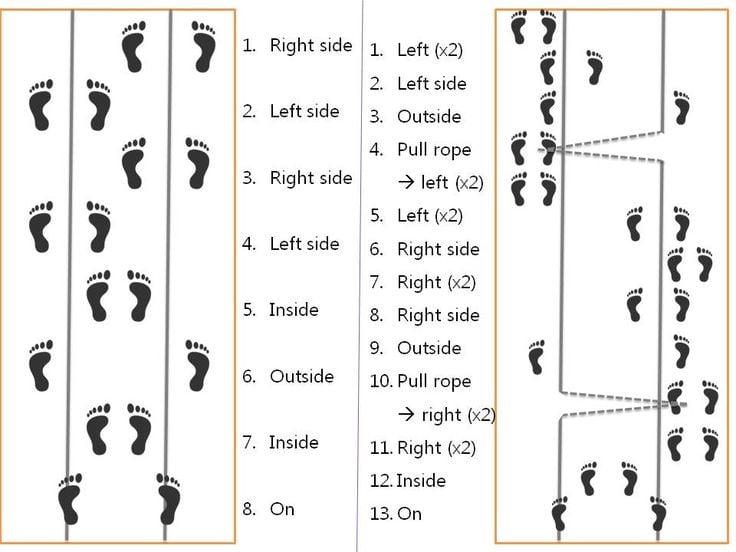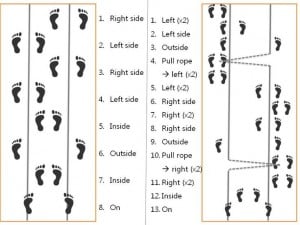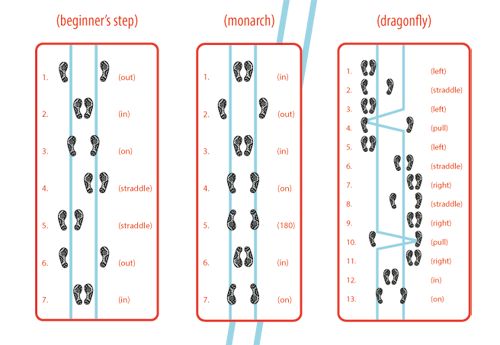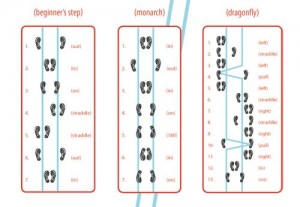 Here's a tutorial on how to play:
And another! …
I know there were many rhymes you sang along when playing. I think I recall one being:
England, Ireland,
Scotland, Wales,
In, Out, In, On!
And I also vaguely recall:
In
Out
Side
Side
On
Off
Twist
Do you remember the rhymes? Who did you play with? Were you good?
Share in the comment section below.
ALSO READ: NOSTALGIC MEMORIES FROM ELEMENTARY SCHOOL