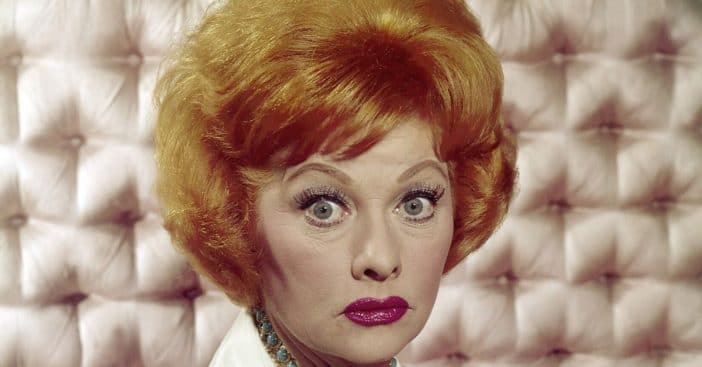 It appears there was a little drama surrounding the cast of Lucille Ball in the upcoming I Love Lucy movie. The movie is being directed by Aaron Sorkin. Reportedly, Cate Blanchett had the role but is now being replaced by Nicole Kidman. Javier Bardem is set to play Desi Arnaz.
The film is called Being the Ricardos and is set to start filming in the spring. Previously, Cate had signed on to the project three years ago and Lucille's daughter, Lucie Arnaz, was very excited about the casting choice. No word on why the switch happened.
Nicole Kidman will play Lucille Ball in a new film
Lucie previously said that she hopes the film will explain her parents' relationship a bit more to audiences. She said, "I understand Desi. [I] understand Lucy. I understand why they fell in love. I understand why they couldn't stay married. And I understand why that show worked the way it did."
RELATED: Why Lucille Ball Wanted To Play The Opposite Of Lucy Ricardo After 'I Love Lucy'
Aaron is still working on casting Fred and Ethel Mertz. Who do you think could fill those roles? Lucie and her brother Desi Arnaz Jr. are also producing the film, so you know that it will be accurate. It is set to air sometime on Amazon Prime as of right now.
Will you be watching this movie when it comes out? It sounds interesting!