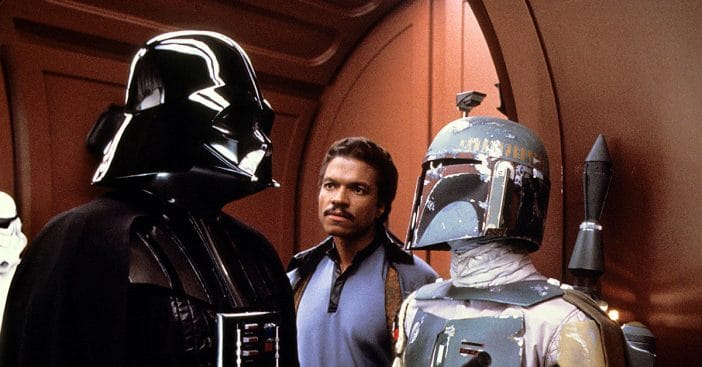 British actor Jeremy Bulloch, who developed his own cult following as Bounty Hunter Boba Fett in the Star Wars films The Empire Strikes Back and Return of the Jedi — and whose many other credits include the James Bond films The Spy Who Loved Me and Octopussy — has died at age 75 following a long struggle with Parkinson's disease.
His official website at jeremybulloch.com made the announcement, stating, "Jeremy died peacefully on December 17, 2020 following health complications, including several years living with Parkinson's disease. He spent his final weeks in the wonderful care of staff at St. George's Hospital in Tooting, close to the house where he and his wife Maureen had lived together for more than 50 years. Maureen and two of his sons, Jamie and Robbie, were with him during his final days.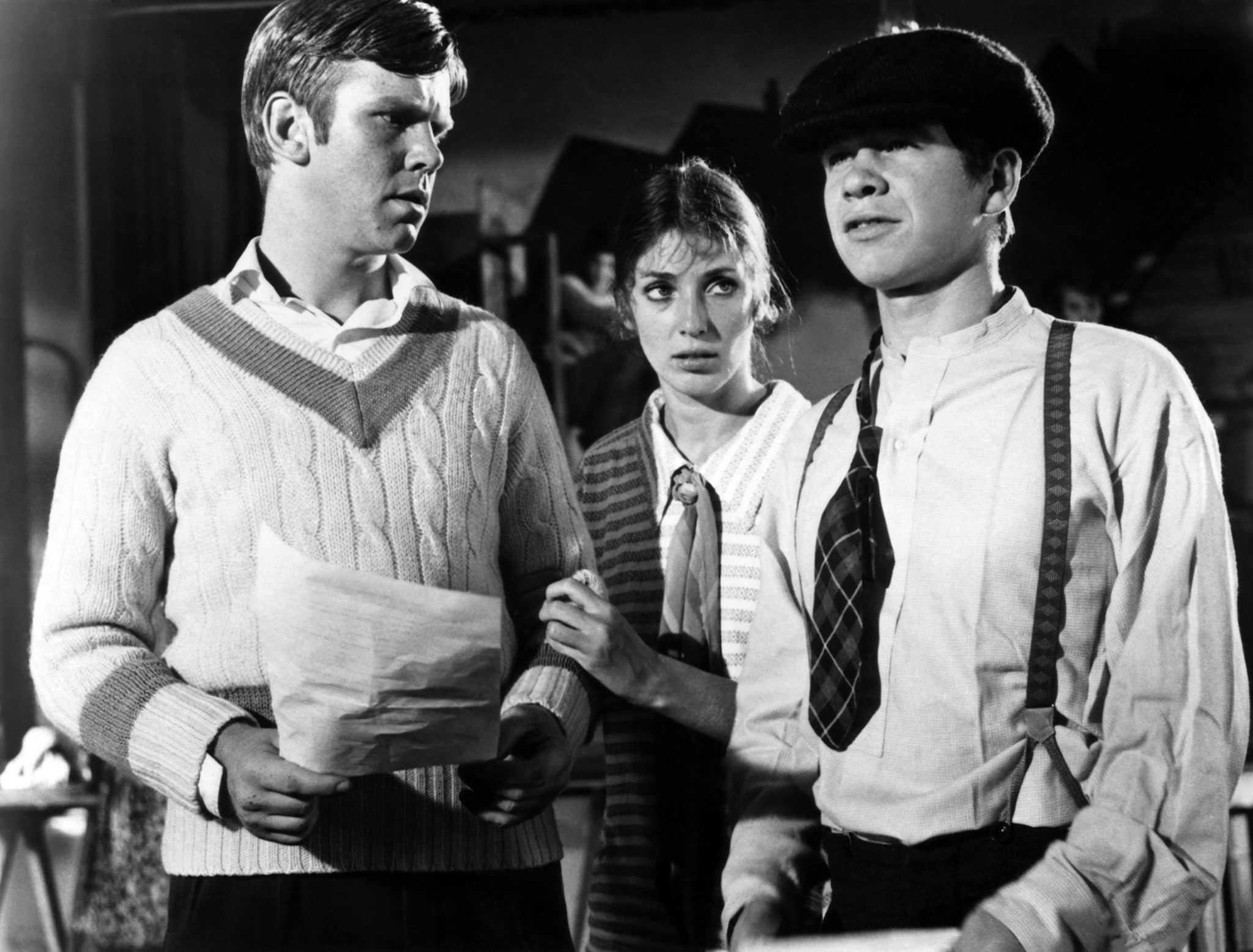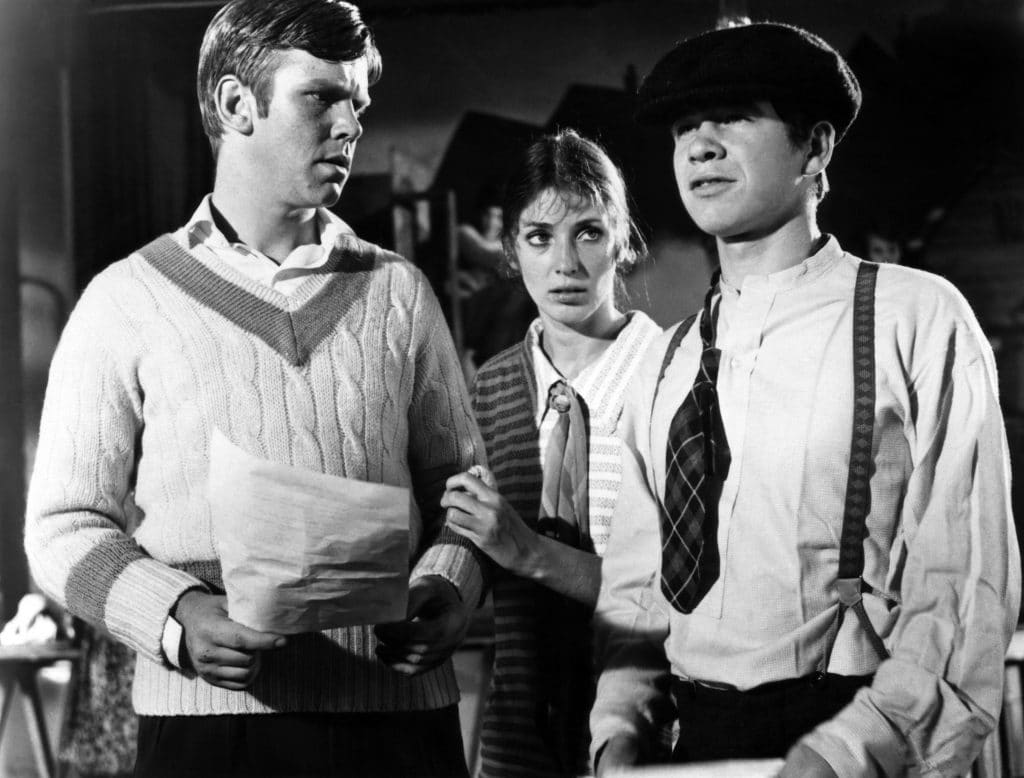 "Jeremy had a long and happy life as an actor," the site continues, "and was best known for his roles in the films Summer Holiday, Star Wars and James Bond; TV series The Newcomers, Doctor Who, Agony and Robin of Sherwood; and several West End theatre productions. Away from the screen, Jeremy was a talented footballer [soccer player] and cricketer. He also supported a number of charities, including Great Ormond Street Hospital, who saved his granddaughter's life. He was devoted to his wife, three sons and 10 grandchildren, who all love him dearly and will miss him terribly."
Jeremy on Boba Fett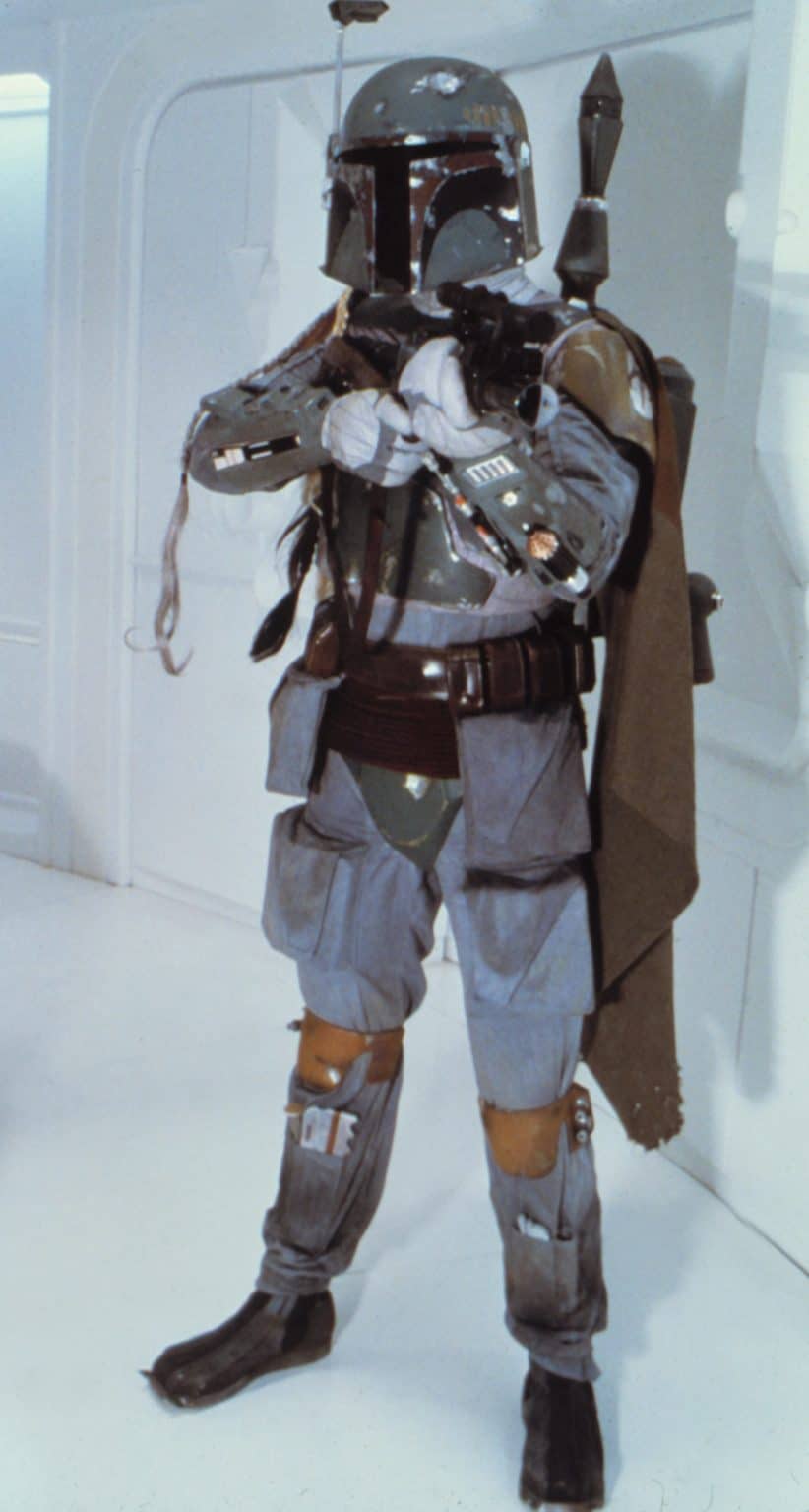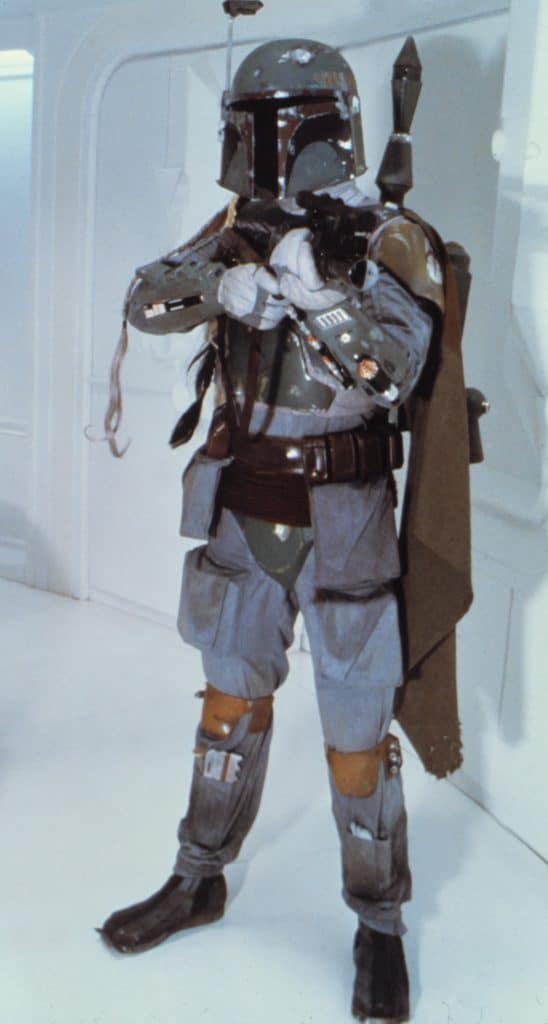 Jeremy was born February 16, 1945 in Leicestershire, England, At the age of 12  he entered the screen acting world with an appearance in a breakfast cereal commercial. After several uncredited screen appearances, his first regular role was in the 1960 TV series Counter-Attack! and, in the same year, The Chequered Flag. He earned the role of Boba Fett, because his half-brother, Robert Watts, was working as an Associate Producer on The Empire Strikes Back, and was looking for someone who would fit in the suit.
The character of Boba Fett, a Bounty Hunter attempting to capture Han Solo to turn him over to Darth Vader for the reward, gained enormous popularity amongst fans.
"I think the popularity is due in large part to the costume, which is just wonderful," Jeremy says in the forthcoming oral history of Star Wars, Secrets of the Force. "I also think people are attracted to what they see as Boba's code of honor. He's ruthless. He's money-oriented. He probably was a very good soldier, but something makes him turn into a bounty hunter. His code of honor is that he's never tread on anyone else's feet to capture a bounty. He does it in his ruthless way, but he wouldn't cross anyone.
"They asked me to put the Boba Fett costume on," he adds, "which I donned and thought: 'This is strange.' There was an odd sort of Wookiee scalp hanging from my shoulder, which I originally put under my helmet, because I thought it was some kind of hairpiece. My first meeting with George Lucas was actually in the costume. 'You look fantastic.' Everything seemed to stop and there was this marvelous feeling of a presence of somebody else. All the crew looked around at this new character. I thought, 'Hey, this character obviously looks good. He's the one who got away. There are bullet holes all over his armor. And he has a shredded cape. He's got these Wookiee-scalps. So, he has obviously done pretty well over the years in the galaxy.'"
So, one could say, has Jeremy Bulloch.