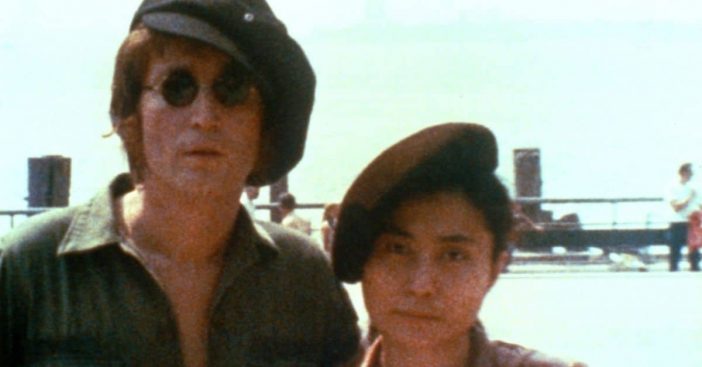 Sadly, John Lennon was murdered on December 8, 1980, when he was only 40 years old. A new book by Kenneth Womack takes a look at the days before he was murdered. The book, John Lennon 1980: The Last Days in the Life, talks about how well his life was going before his death, including his final days with his wife and son.
John was married to Yoko Ono and they had one son together, Sean. John had just released his album "Double Fantasy" and was set to go on tour and keep creating new music. He had been a bit insecure about leaving the Beatles and going solo, but things were truly working out.
New book details John Lennon's final days
Kenneth said, "You can feel this positive emotion during this year. It was really heartwarming. Even on the last days of his life, John was so excited about what he was doing and how fully involved he was in his music. He was thrilled to help Yoko with her own music and was proud to be a good husband to her. He wanted to be a great cheerleader for her as she was to him. He was also a doting father to Sean, an experience he greatly enjoyed."
RELATED: John Lennon Celebrated on the 40th Anniversary of His Death: His Life Story Told in Various Films
Kenneth also said at this point, John seemed to be really loving living in New York. He liked that he could enjoy privacy there and wasn't always bombarded by fans. It truly seemed like John was at a high point in his life, which makes his sudden death even more painful.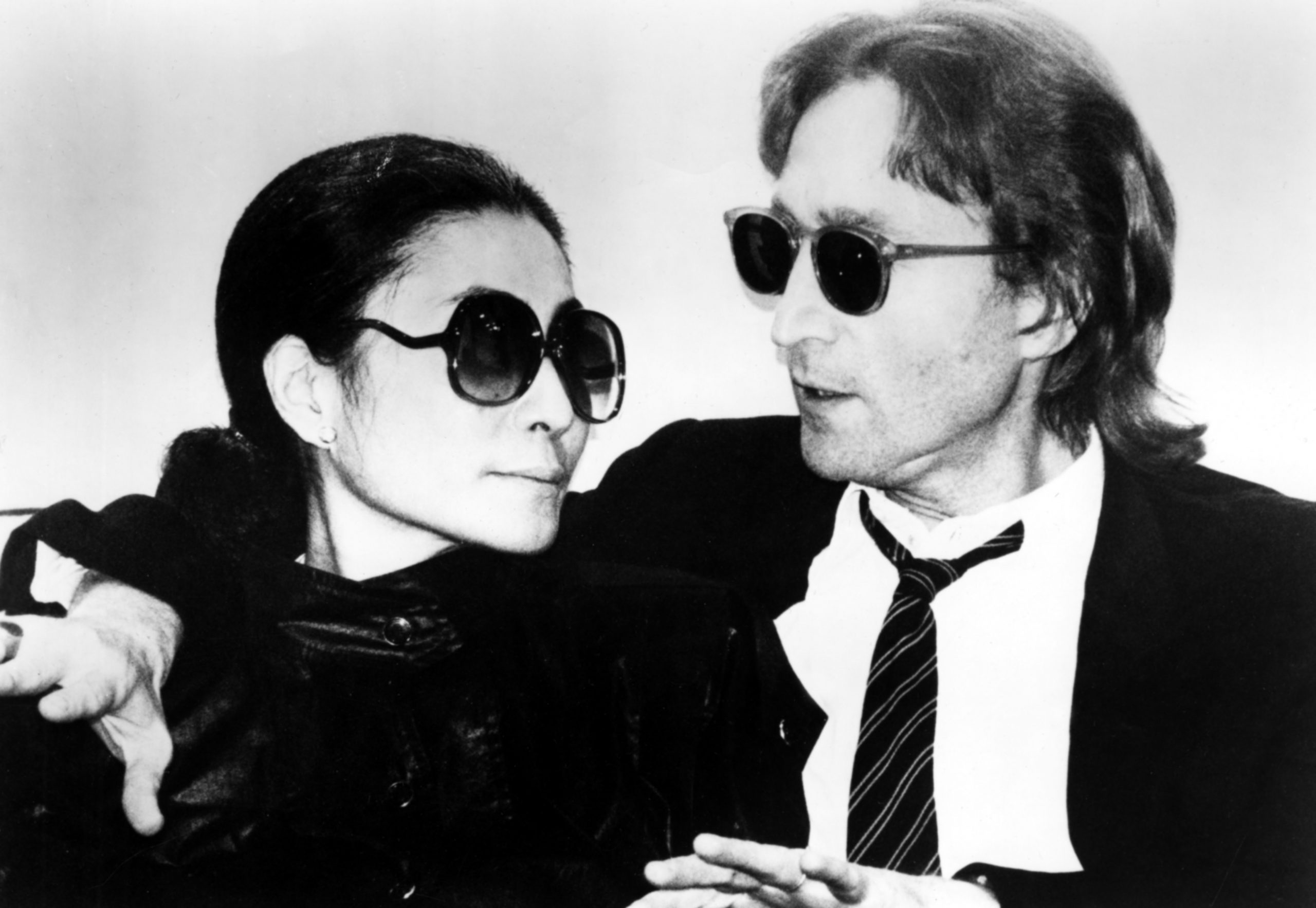 There are many books written about John's murder, so Kenneth wanted to focus on his life and the days before. He said, "It's an inspiring story of what's it like to come back, fight your demons and pursue your passions. I hope readers experience the same kind of momentum John experienced as he was working on his music and being on top of his game. It was an exciting journey for me. I know it was thrilling for John and I hope readers can experience that, too."
Click here to purchase the book.
Here at DoYouRemember? we ensure our readers receive the best content and products. If you make a purchase through one of our links, we may earn an affiliate commission.