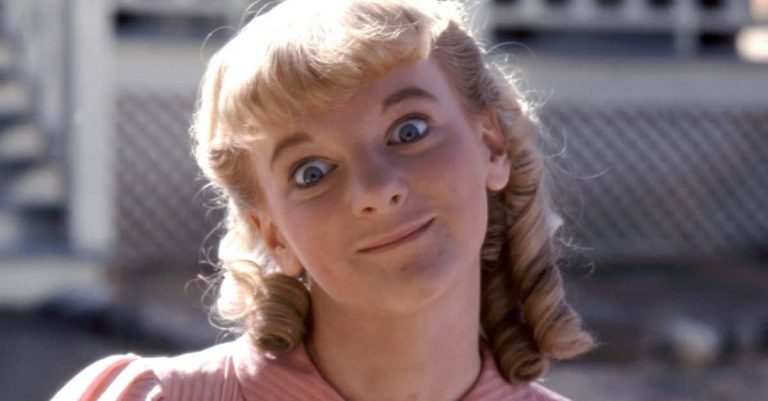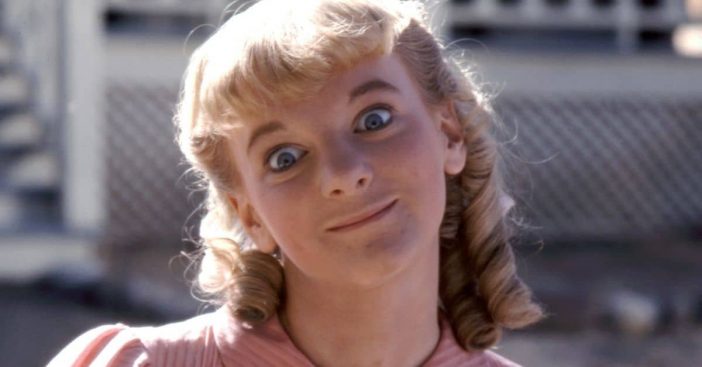 Nellie Oleson made quite the villain in Little House on the Prairie, that's without a doubt. However, there was one specific viewer of the show who really, truly hated Nellie with such a deep passion that they sought out Alison Angrim and assaulted her when she was just 16 years old.
Arngrim remembers the story of how someone threw a half-filled cup of orange soda at her head while she was participating in the Hollywood Christmas parade. She must have been caught off guard and maybe even scared back then, but today, she looks back at the situation with a laugh.
Alison Angrim remembers being assaulted by a hater at just 16, but looks back on it with a laugh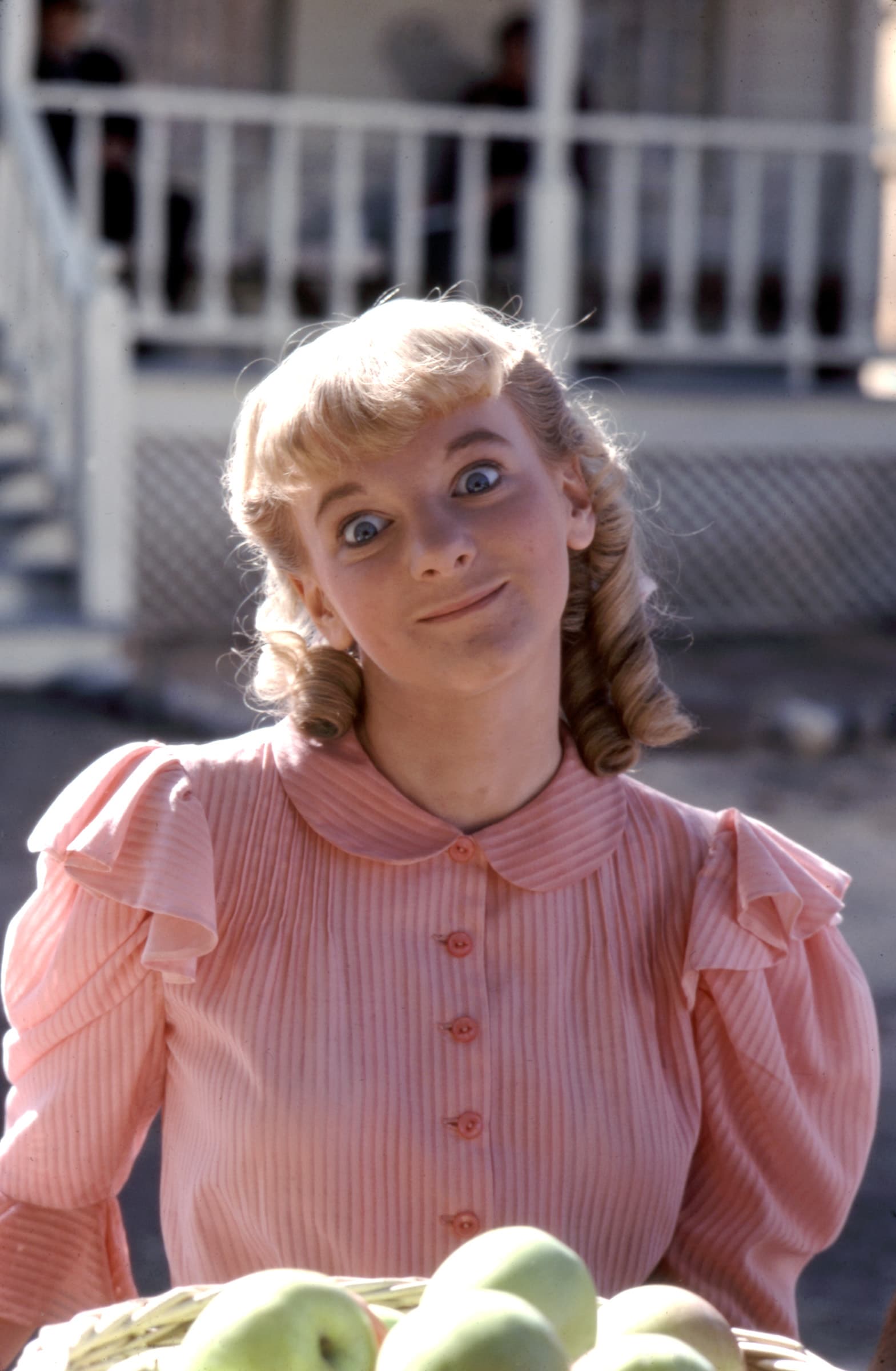 "I was actually impressed," she admits. "I mean, how good did you have to be to make someone so angry? I won't ever forget it. Maybe that person will finally come forward and confess." Clearly, Arngrim's acting and portrayal of the 'villain' of the show was just that convincing!
RELATED: Alison Arngrim From 'Little House On The Prairie' Shares Memories Of Late Co-Stars
Arngrim writes about playing the villain of the show in her 2010 memoir, admitting it felt good to be 'bad.' She ties it into a more personal anecdote, recalling the sexual abuse she faced as a child at home. "There's one episode where I'm screaming, thrashing the kitchen, and getting flour everywhere," she notes. "I just remember raising my fists and screaming. I looked back and it and went, 'Yep, I was very relaxed after that day.' It was therapeutic and it helped me get a lot of things out of my system."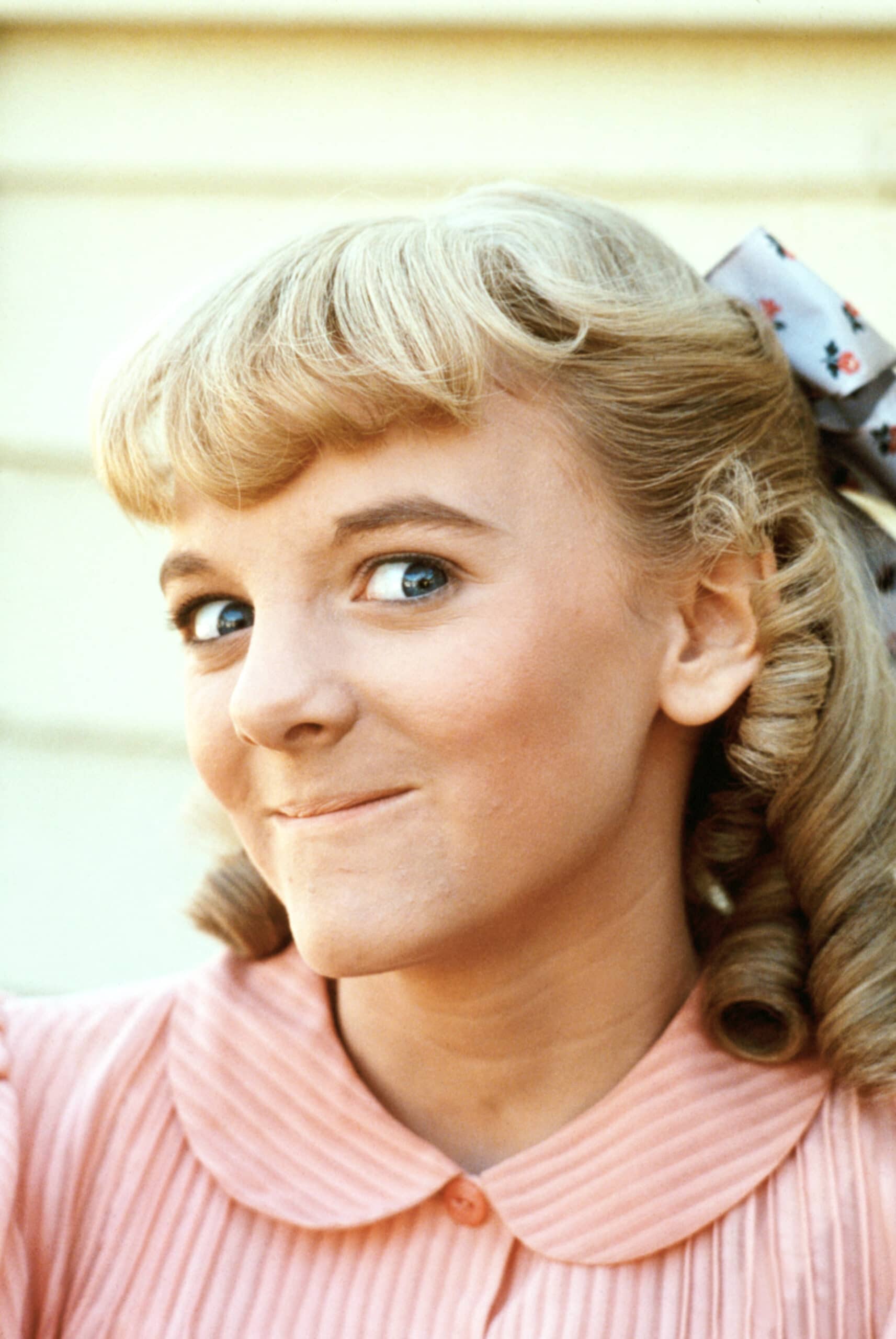 Sounds like the role was definitely beneficial in that it was like her own, personal therapy session!