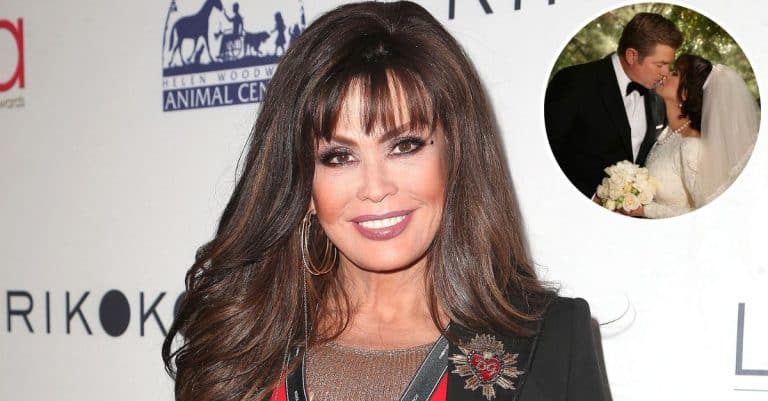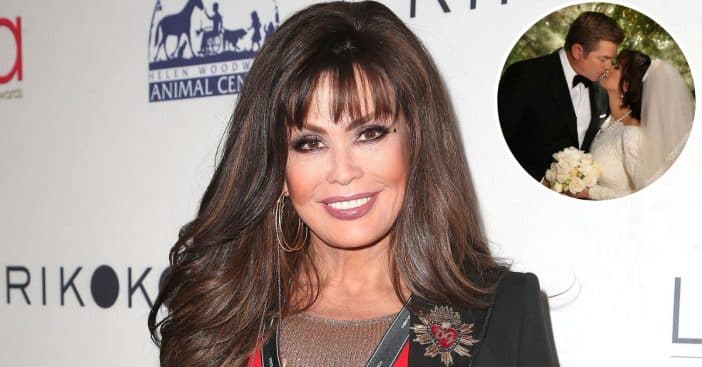 Marie Osmond revealed that she is grateful to have another chance at love after marrying her first husband, Stephen Lyle Craig a second time in 2011.
The 63-year-old disclosed to Fox News Digital that she is satisfied with her relationship. She further explained that it was nothing short of a miracle that brought both of them back together even though she had earlier planned never to marry again after her divorce from her second husband, Brian Blosil. The singer also noted that she has learned that there are so many factors involved in making a lasting marriage.
Mary Osmond's marriages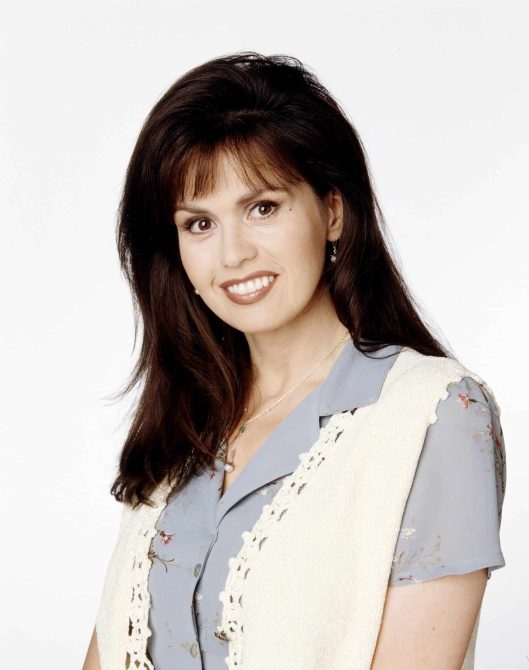 Marie met Stephen Lyle Craig, a  former basketball player as a teenager in 1982 and they tied the knot shortly in the same year just after she shot into the limelight with her variety show, Donny and Marie. A year later in 1983, the couple welcomed their child, Stephen Craig, in 1983. However, the union did not last long and they ended the marriage in 1985.
She found love again and tied the knot with actor Brian Blosil in 1986. The couple shared two biological children and adopted five more namely Jessica, Rachael, Brianna, Brandon, Matthew, Abigail, and their late son Michael Bryan who they lost in suicide in 2010.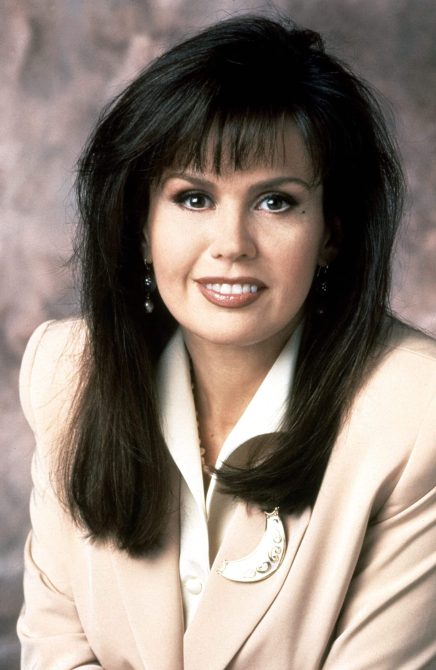 Marie seems to be a bit fortunate in her second marriage as their union lasted over two decades but it was not meant to be forever as it ended in divorce in 2007. The singer revealed in an interview with People after her second union ended that she may have gone into the relationship without a second thought. "You have to be so careful not to jump into a relationship after you've been through a sad one," Marie told the outlet. "You really need time on your own. And you need to know that you're a good person in order to find a good person."
Marie Osmond Marries Stephen Lyle Craig, a second time.
View this post on Instagram
Marie found herself reconnected to her former flame through their son, Stephen and the ex-lovers discovered that they were still in love with each other.
The duo made their vows again in 2011 at the Las Vegas Mormon Temple just two months before their son's wedding. The 63-year-old stated that the reunion was unprecedented. "He's my best friend. He knows me deeply and vice versa. He's a good person. We have fun. We love to laugh," Marie gushed. "We love to play, we love to do nothing. We feel very blessed to have had a second chance. It truly is a miracle. I mean, I never saw him for 25 years. Crazy."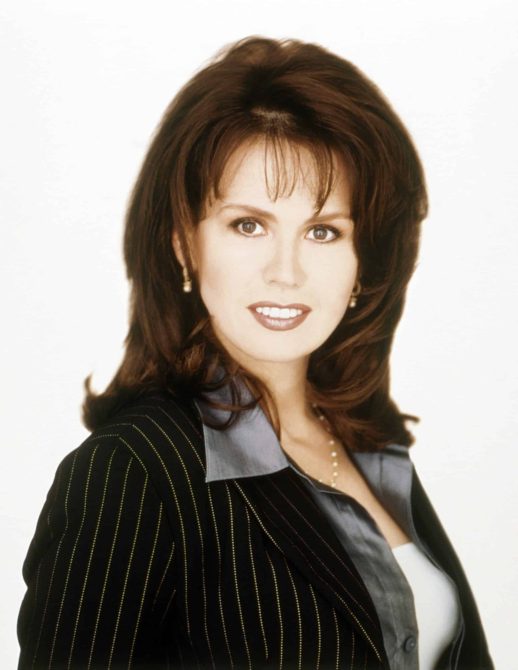 Marie also revealed to Fox News Digital earlier in 2021 that her marriage was a blessing to her. "I think it is the greatest thing in the world. He's my best friend. We love to just do nothing together. We have fun just being together," she told the outlet. "He loves me for me and I love him for him. And he makes me laugh. I think those 26 years apart, God brought a miracle into both of our lives. And it's been incredible since then. I'm very, very blessed."