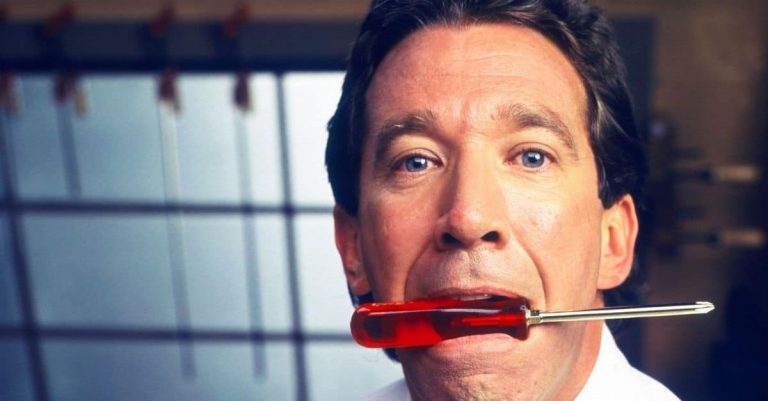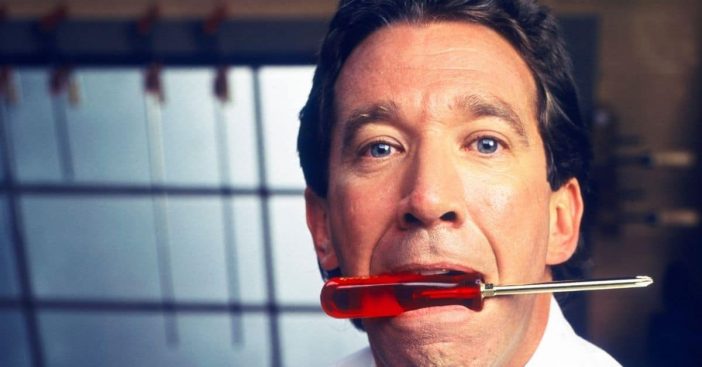 Before becoming an actor in many family-friendly sitcoms such as Home Improvement and Last Man Standing, Tim Allen was busted for drug trafficking. In Kalamazoo, Michigan, he was arrested for cocaine possession in 1978. At that time, he was already trying his hand at a comedy career but started dealing drugs to pay the bills.
Tim was arrested after being followed by an undercover cop. He thought he was just making another deal at the Kalamazoo/Battle Creek International Airport, but he got arrested instead. During his trial, he tried to use his humor to get out of the sticky situation. The judge was amused but he still had to pay for his crimes.
Did you know Tim Allen served time in prison for drug trafficking?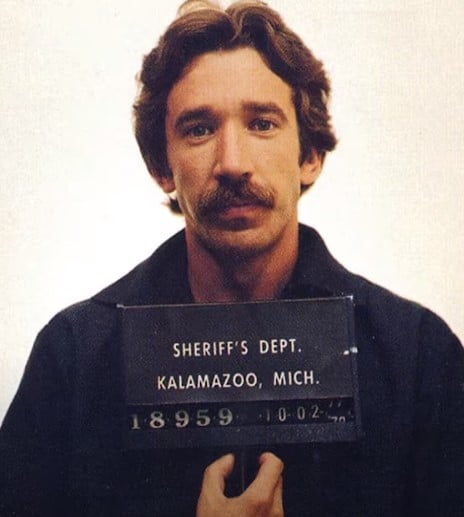 He pled guilty to drug trafficking and sold out some other drug dealers in order to gain a lighter sentence. He ended up serving two years and four months at The Federal Correctional Institution in Sandstone Minnesota and was released on bail on June 12, 1980. While in prison, he used the time to hone his comedic skills. After his release, he decided to turn his life around.
RELATED: Tim Allen Recently Opened Up To Kelly Clarkson About His 22 Years Of Sobriety
Tim started working at a Detroit ad agency and performed stand-up at the famous Comedy Castle. He started appearing in commercials again and eventually got cast in bigger and bigger roles. Of course, his big break was playing Tim Taylor in Home Improvement. He was eventually cast in movies such as The Santa Clause and as a voice in Toy Story.
Who knew he went from being a criminal who served time to a family-friendly actor? Learn more about his prison sentence below:
Let's catch up with the incredible cast of Home Improvement today!! 🙂