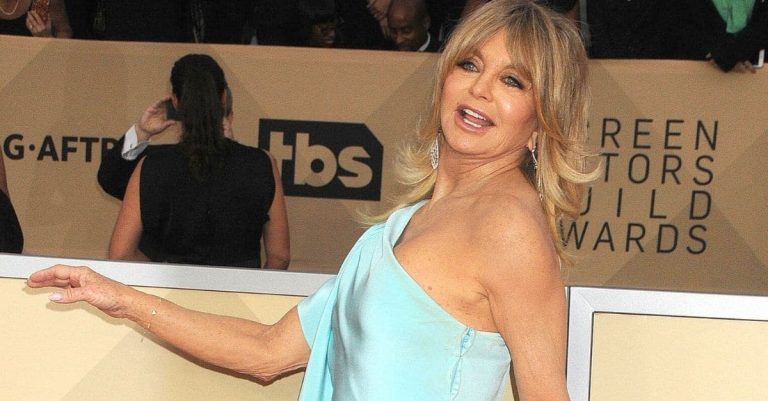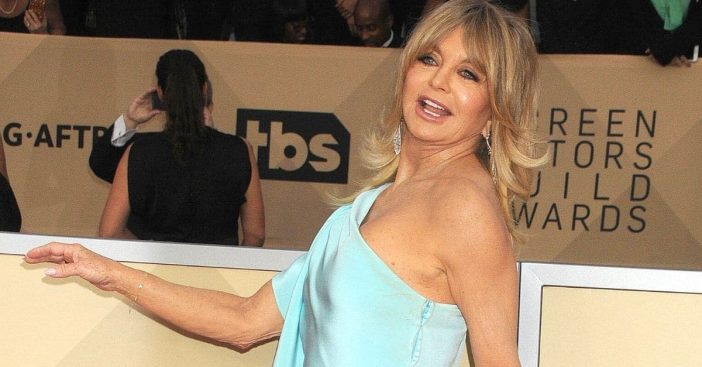 Goldie Hawn is in her 70s but she doesn't look it! She is very much into natural remedies and beauty treatments and there is one thing, in particular that she swears by: coconut oil. Coconut oil can truly do it all. While you can certainly use it in the kitchen, you can also use it as a part of your beauty routine, as Goldie does.
Coconut oil can be used to remove makeup, cleanse your face, as a moisturizer, and as a lip balm. It can help increase moisture in your skin, boost collagen production, and is great for dry skin types. Keep in mind, if your skin is very oily, you may not want to use it.
Goldie Hawn and Kate Hudson use coconut oil on their skin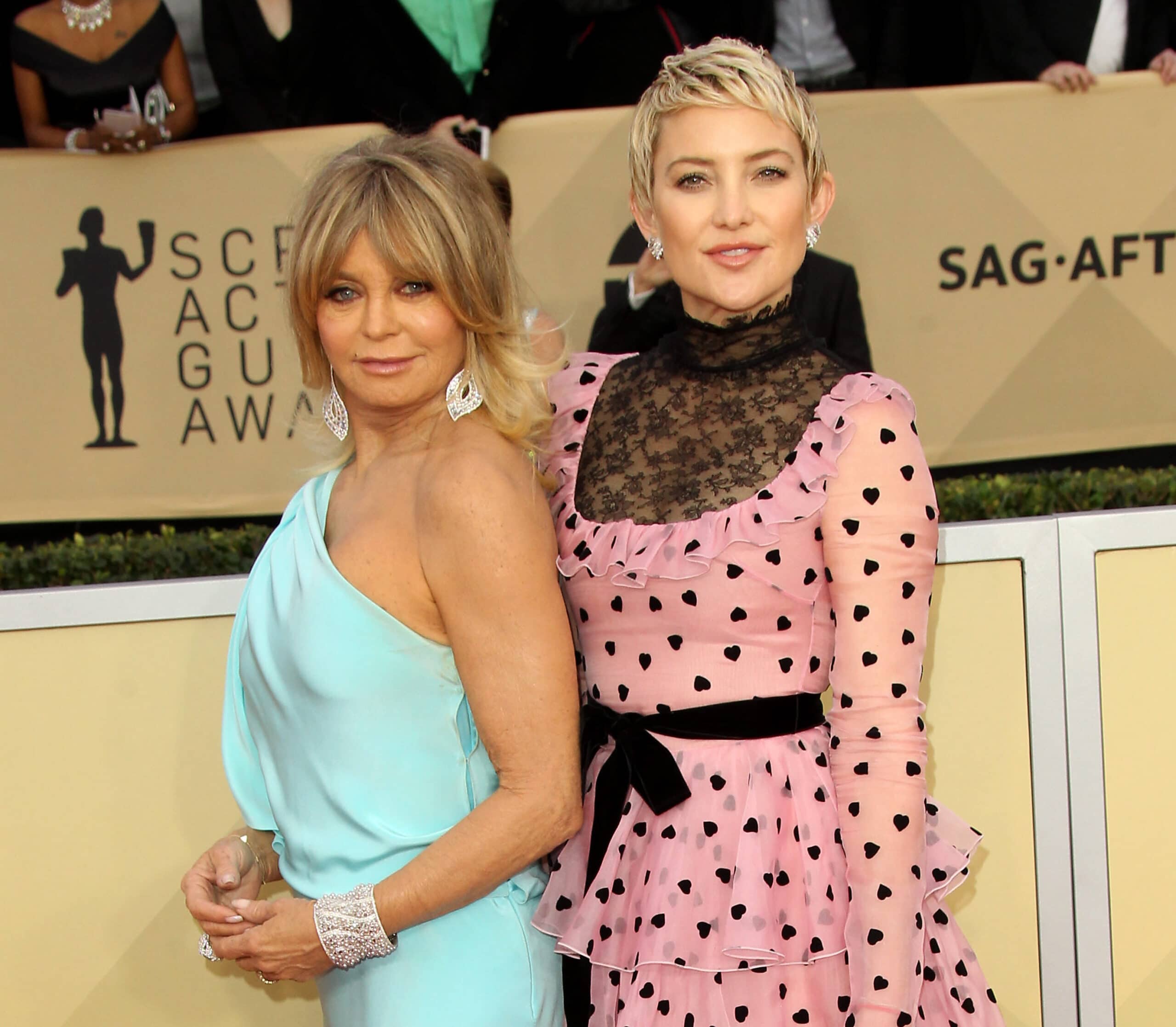 Goldie recommends an unrefined or virgin organic coconut oil. She has also passed on her natural beauty remedies to her daughter, Kate Hudson. Kate has been known to use coconut oil in a variety of ways as well.
RELATED: Is Coconut Oil Actually Good For You?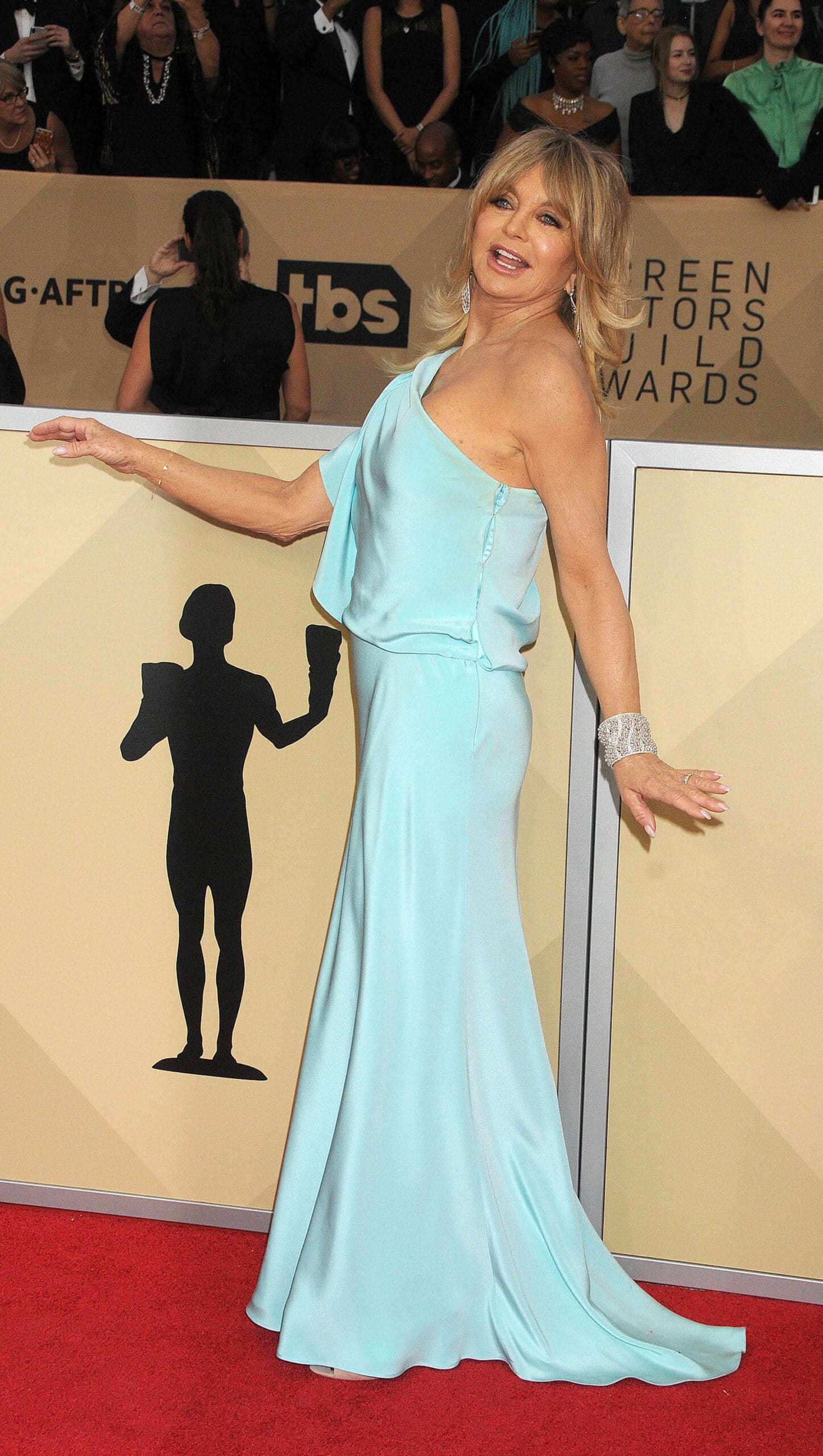 Kate has said that her mother Goldie really inspired her to take good care of her skin. She said, "She whips out a face in five seconds. She's more into health than beauty. For her, it's all about eating right, detoxifying, energizing your body, drinking water. But we do love our makeup and creams."
Have you ever used coconut oil on your skin? You can also use it in your hair care routine as well!