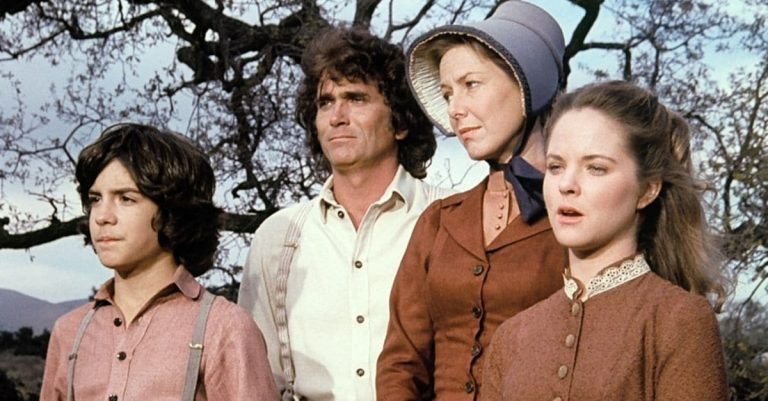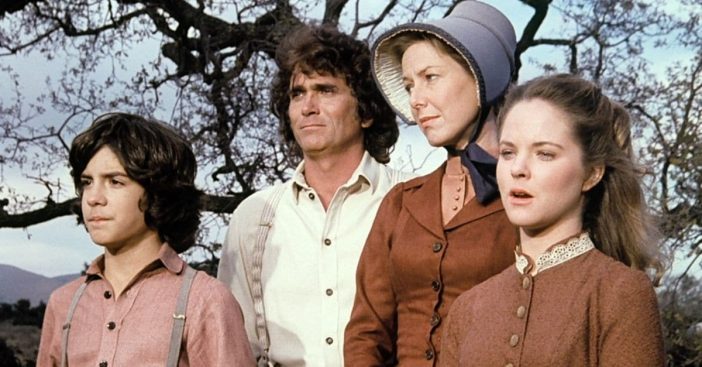 The cancer curse. A lot of people who work on film or TV sets always talk about behind-the-scenes craziness that goes on, whether it be a funny story or even an alleged 'curse.' Well, this was a thing for the cast of Little House on the Prairie, and sadly, it wasn't a funny story but rather the latter.
Several cast members ended up being diagnosed with cancer, bringing on the alleged 'cancer curse' story. Some of the cast members even passed away from the disease. Michael Landon, the show's and family's patriarch, was diagnosed with pancreatic cancer. Also included were cast members like Victor French (Isaiah Edwards) and Kevin Hagen (Doc Baker).
The 'cancer curse' of 'Little House on the Prairie'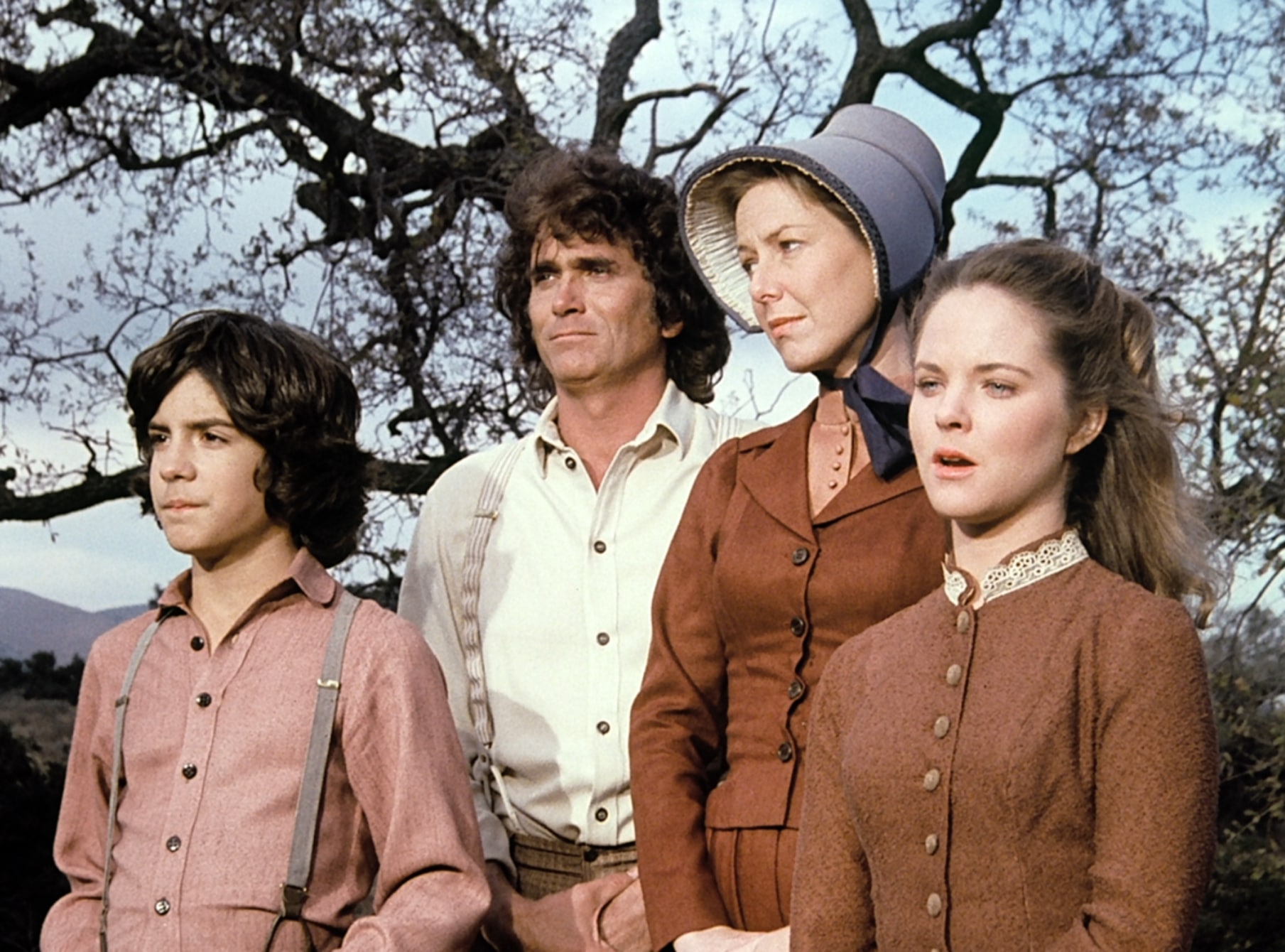 The only cast member who actually got cancer and survived was Charlotte Stewart, who played Miss Beadle. Now, there's an entire theory behind this, and while it has never been confirmed and is totally alleged, a lot of fans think it's a show curse.
RELATED: 'Little House On The Prairie': Michael Landon's Off-Screen Affair Affected His Relationship With Melissa Gilbert
Fans believe that so many cast members developed cancer due to the radioactively contaminated materials that were too close to the set. What do you think? Do you believe this fan theory?