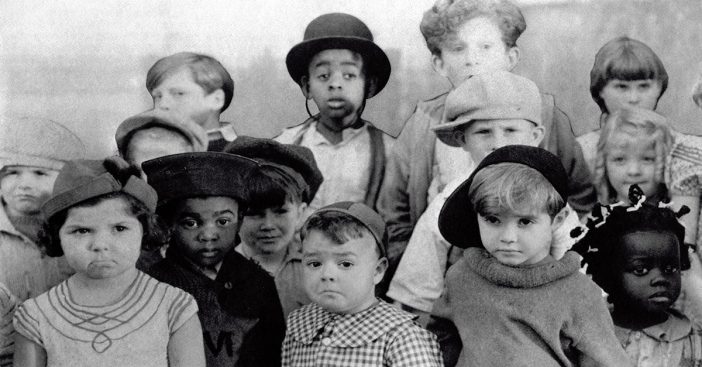 UPDATED 7/27/2022
One could argue that The Little Rascals — from which the world met, among others, Spanky, Darla, and Alfalfa — suffered two deaths. The first was in 1938 when Hal Roach, creator of the concept (known on the big screen as Our Gang), sold it and the contracts of his young stars to MGM. The second was when, 52 inferior theatrical shorts later, the new owners brought the series to an end. In doing so, they "released" the final group of actors back into the real world as so many others had been over the years. But by 1959 — not as arbitrary a year as it would seem — it was obvious that many of them were simply not prepared for the reality they found themselves in.
On May 6 of that year, The Republic of Columbus, Indiana published an article titled "Adult Tragedy Stalks Many of Our Gang Child Stars," which was a pretty frank look at what had been going on with them up until that point. The piece begins unsympathetically, "Possibly the most pathetic group of Hollywood 'has-beens' are the many former Our Gang child stars who flickered briefly in fame  and prosperity only to come to grief as adults."
Nicely summing up what was going wrong with the former youngsters was Mrs. Fern Carter, who had served for 23 years as a studio (it isn't clear whether this was for Hal Roach or MGM) school teacher, whose job was to make sure the kids were tutored during the workday. She suggested, "Most of the children came from families who never had money before and didn't know what to do with it when they got it. There was much wasted in wild living and much bad investing."
Meaning that all of those years of working turned out to mean absolutely nothing in terms of the casts' present or future, leading many of them down the road of ruin, both emotional and physical.
Those Who Had Already Died
By this point — again, 1959 — three of the stars were already dead. The first was Carl Switzer, better known as Alfalfa, who ended up getting shot and killed over a $50 debt owed to him by a former business associate named Bud Stiltz. Bud was acquitted, the jury deeming the crime "justifiable homicide" (a.k.a. self-defense). Carl was 32.
Billy "Froggy" McLaughlin, who was part of the MGM years, wearing glasses and speaking in a voice that can best be described as being similar to Popeye, was struck by a speeding truck while he was riding a motor scooter delivering newspapers. The accident took place on August 31, 1948, when Billy was only 16 years old.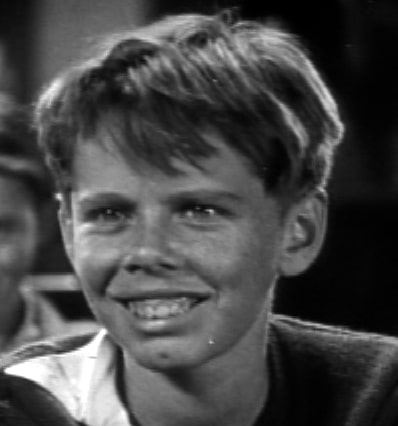 Clifton Young, who generally played tough kids in the early sound Our Gang films, went on to minor roles in a couple of dozens of movies, his credits spanning from 1927's Three's a Crowd to the 1952 movie serial Zombies of the Stratosphere. He died at the age of 33 in 1951 in a hotel fire that began when he fell asleep in bed with a lit cigarette.
The Survivors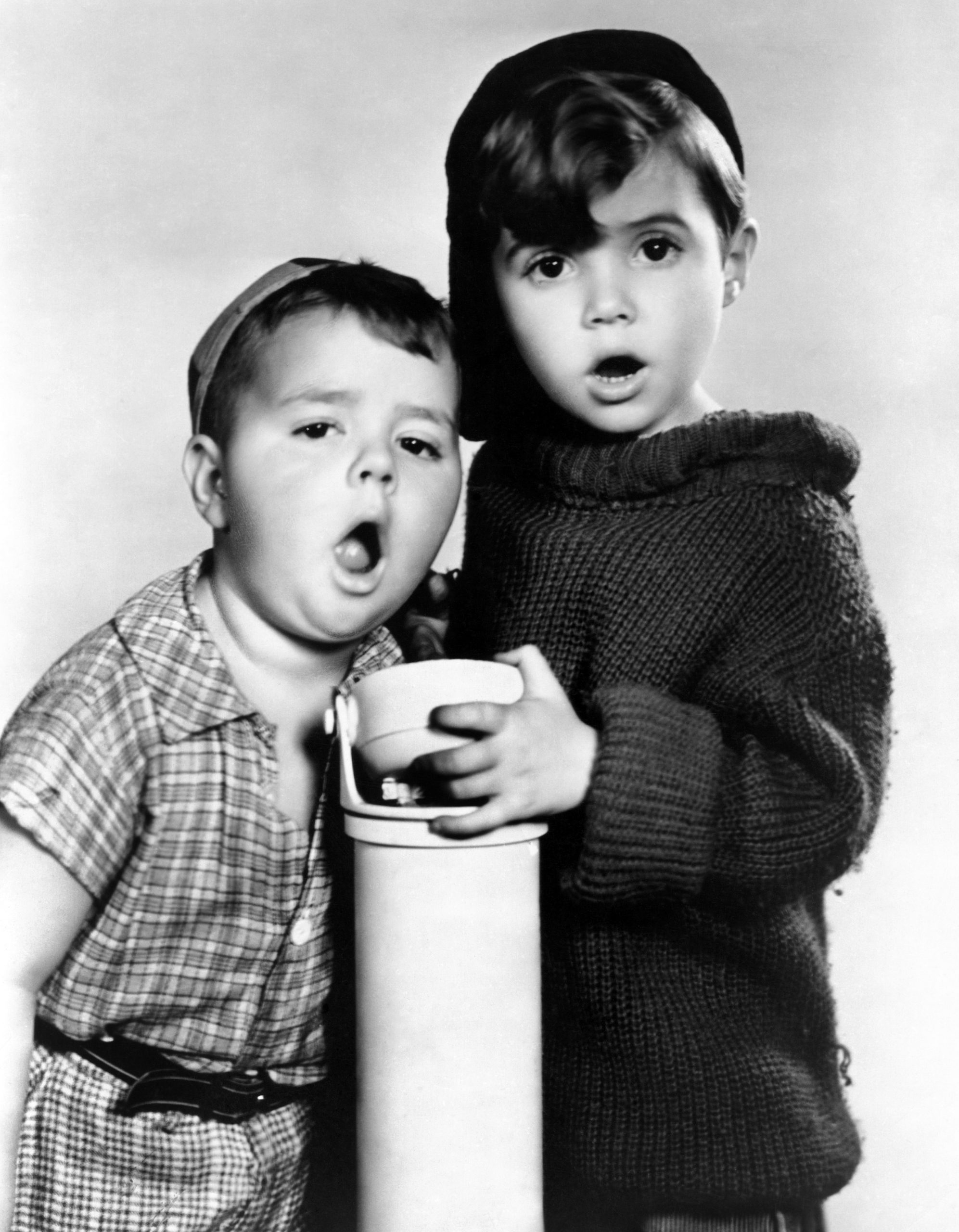 By 1959, Scotty Beckett — who had played Spanky's pal Scotty in early 1930s installments of the shorts and really did enjoy a successful post-Our Gang career for a time — had gone through two divorces and was arrested for alleged robbery, trying to bring narcotics into Mexico, carrying concealed weapons, drunk driving, jumping bail and much more. He would be dead by May 10, 1968, of a drug overdose. He was 38.
Mickey Daniels, who played the character of Mickey, was among the early cast members. Things went so badly for him, he decided to move to Africa in the hopes of creating a new life for himself.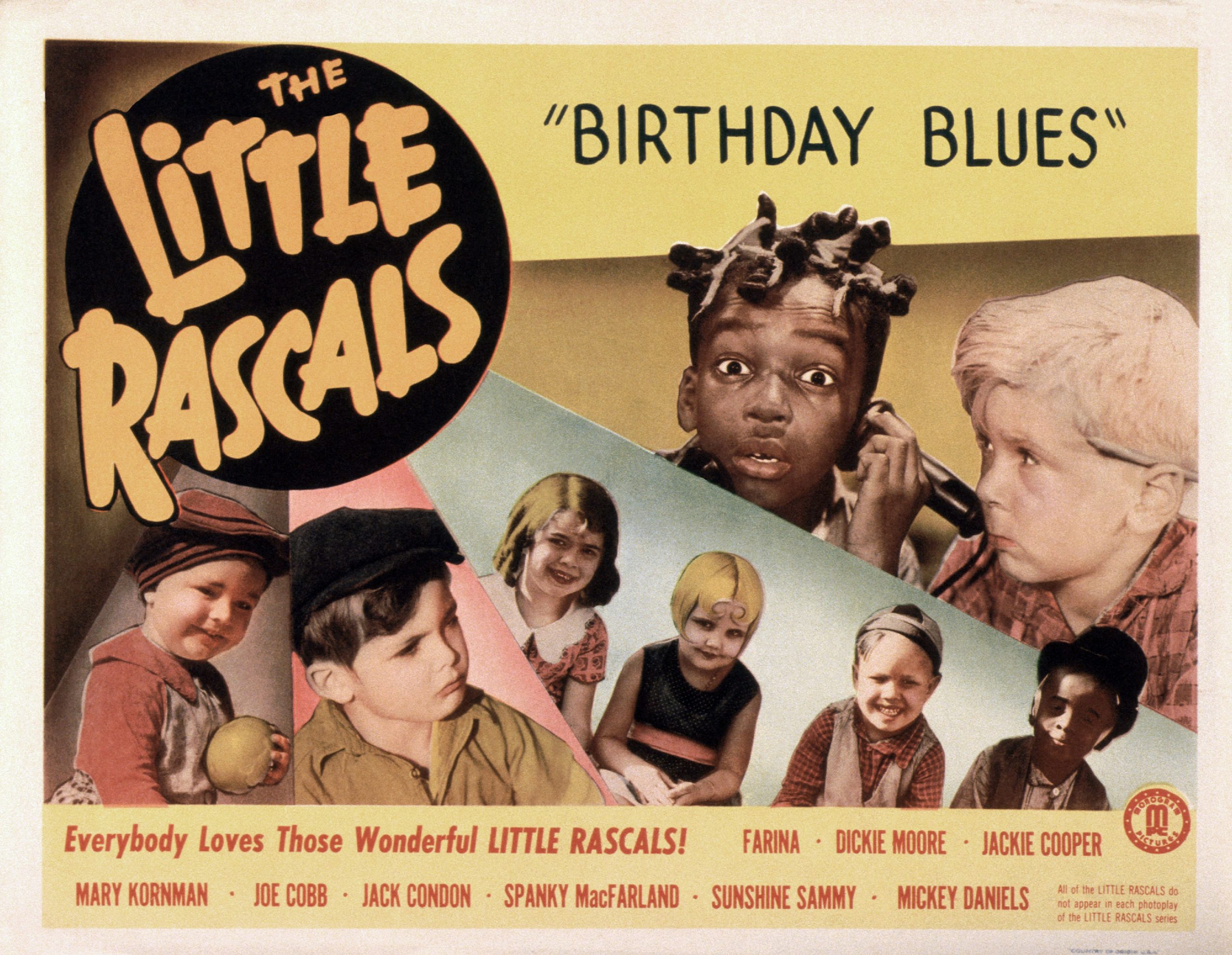 The character of Farina — a girl — was played by a boy named Allan Hoskins. Commented Fern Carter, "Everybody thought he was a girl as a youngster, because he played the part of a girl. He grew a moustache as soon as he went into the Army, because he wanted everyone to know he was a boy and not a girl."
Darla Hood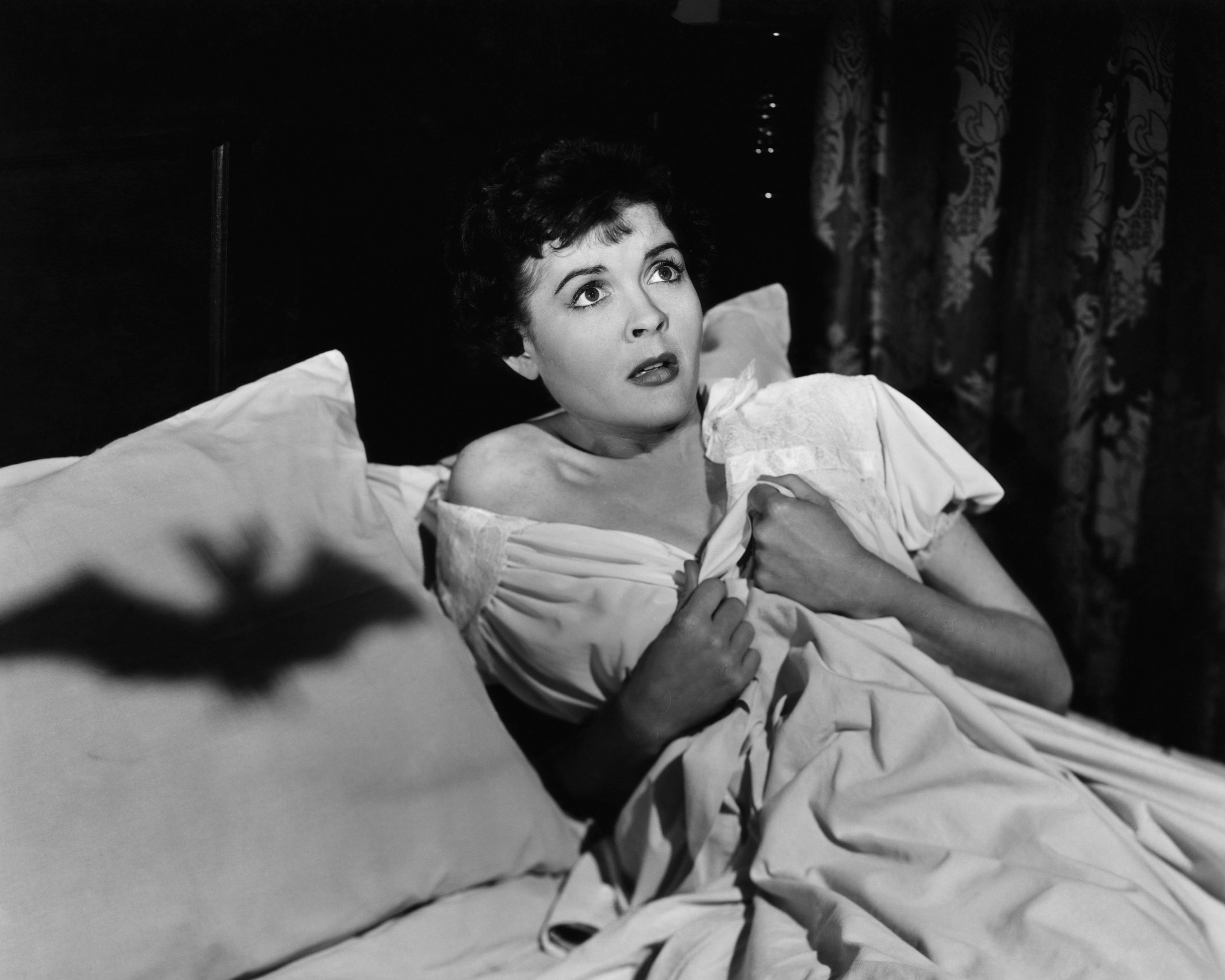 Darla Hood, Spanky's pal and Alfalfa's romantic interest, did very well for herself in that she continued to entertain, first as an actress and then as a club singer. By the time of this 1959 article, she had been married twice and would be the mother of three children. Sadly, she would die at the age of 47 in 1979 due to a blood transfusion during an appendectomy that went wrong and gave her an acute case of hepatitis, resulting in heart failure.
Spanky McFarland
Undoubtedly the most popular of the Rascals was Spanky McFarland. While he had not been able to secure much more in the way of acting work over the years, it seemed as though he was hanging in there and, as we were recently told by his former manager, lived a happy life. By 1959 he was 30 years old, married and the father of a 2-year-old.
He explained to The Republic, "I made several trips to Hollywood trying to start all over again, but nothing ever panned out. I guess you could say it's like studying seven years to be a doctor and then finding out there's no demand for you. I never asked favors from the studios when I was growing up. But what a difference it might have made if any of the child star 'failures' had received a few favors rather than the terrible apathy that was extended to them when they tried to satisfy that deep, gnawing hunger for show business."