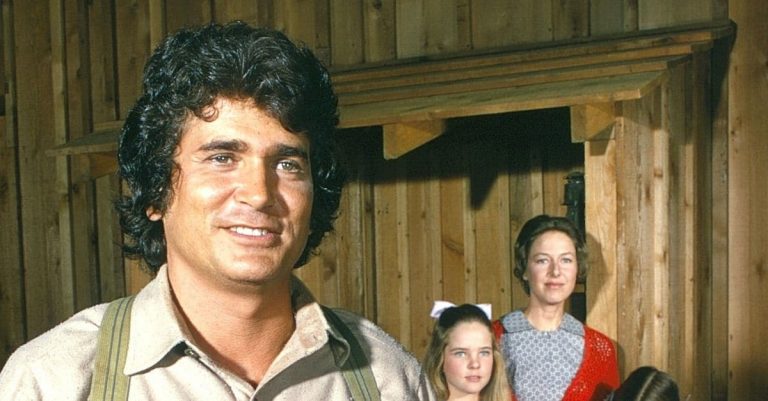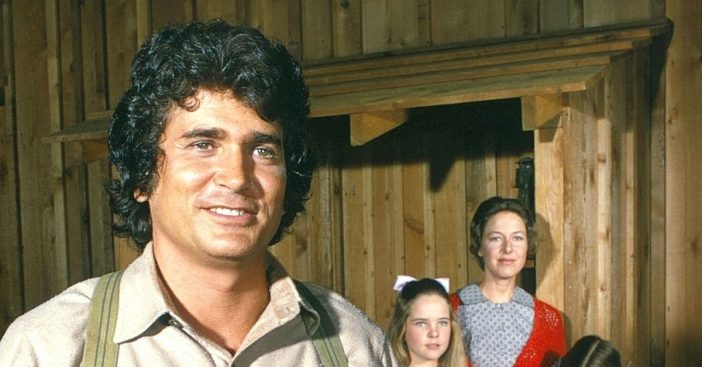 Michael Landon played Charles Ingalls on Little House on the Prairie. Not only that, he was the executive producer, director, and writer of the long-running series. Basically, he had to be on set every single day! There were some times when he had to stop filming because something went wrong. For instance, the time his hair turned a lovely shade of purple.
When Michael was on the show Bonanza, his hair started graying prematurely. To combat this, he reportedly used Clairol Medium Ash Brown to dye it to his original color. He didn't like to go to the hair salon, so he would dye and cut his hair himself!
Michael Landon's hair once turned purple on set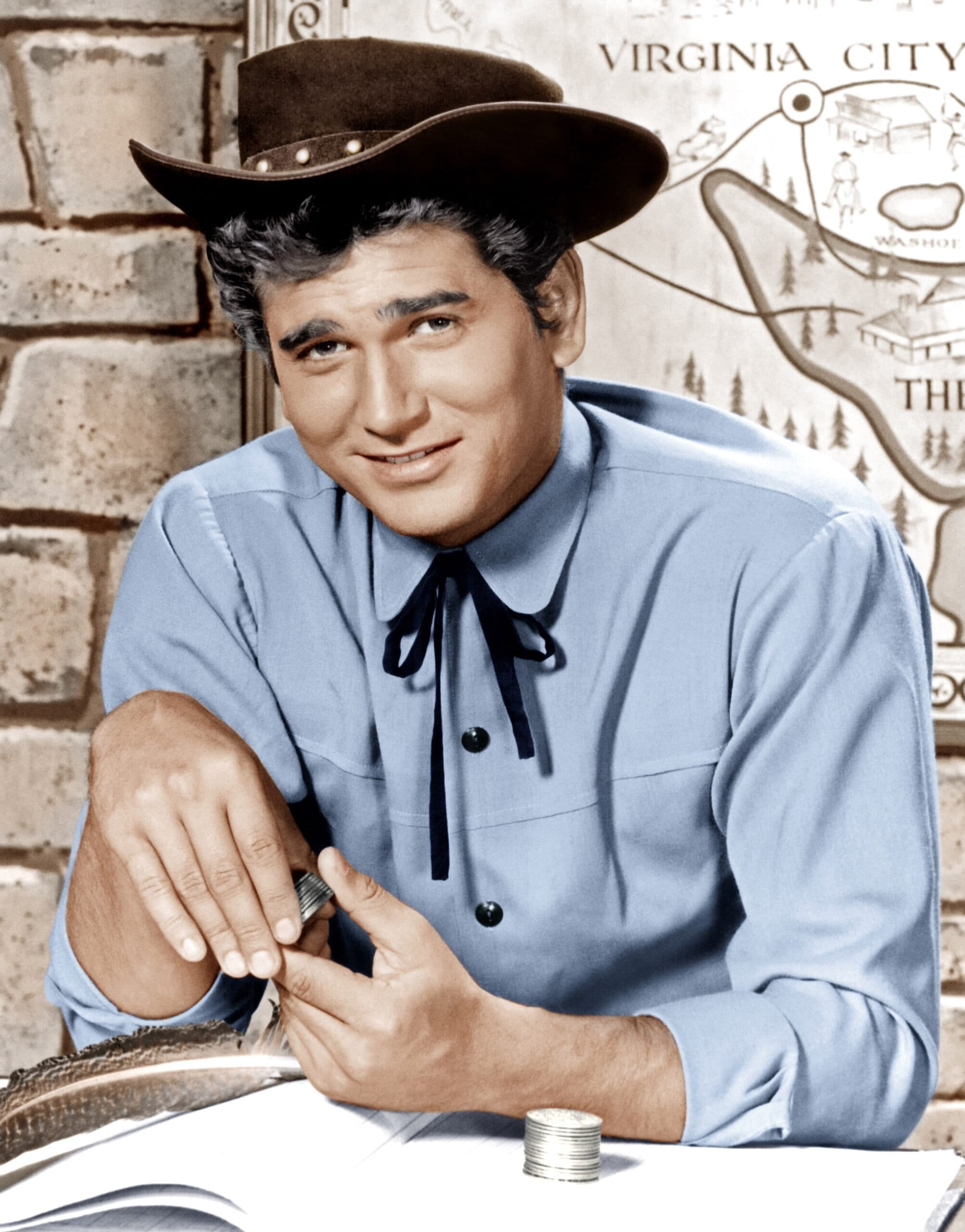 Over the years, Michael continued to dye his hair this color. During his time on Little House on the Prairie, there was a time when the sun turned his hair a light shade of purple! They had to delay production and fix the lighting but it kept happening due to the mix of his hair dye and the sun.
RELATED: Whatever Happened To Michael Landon, Charles Ingalls On 'Little House on the Prairie?'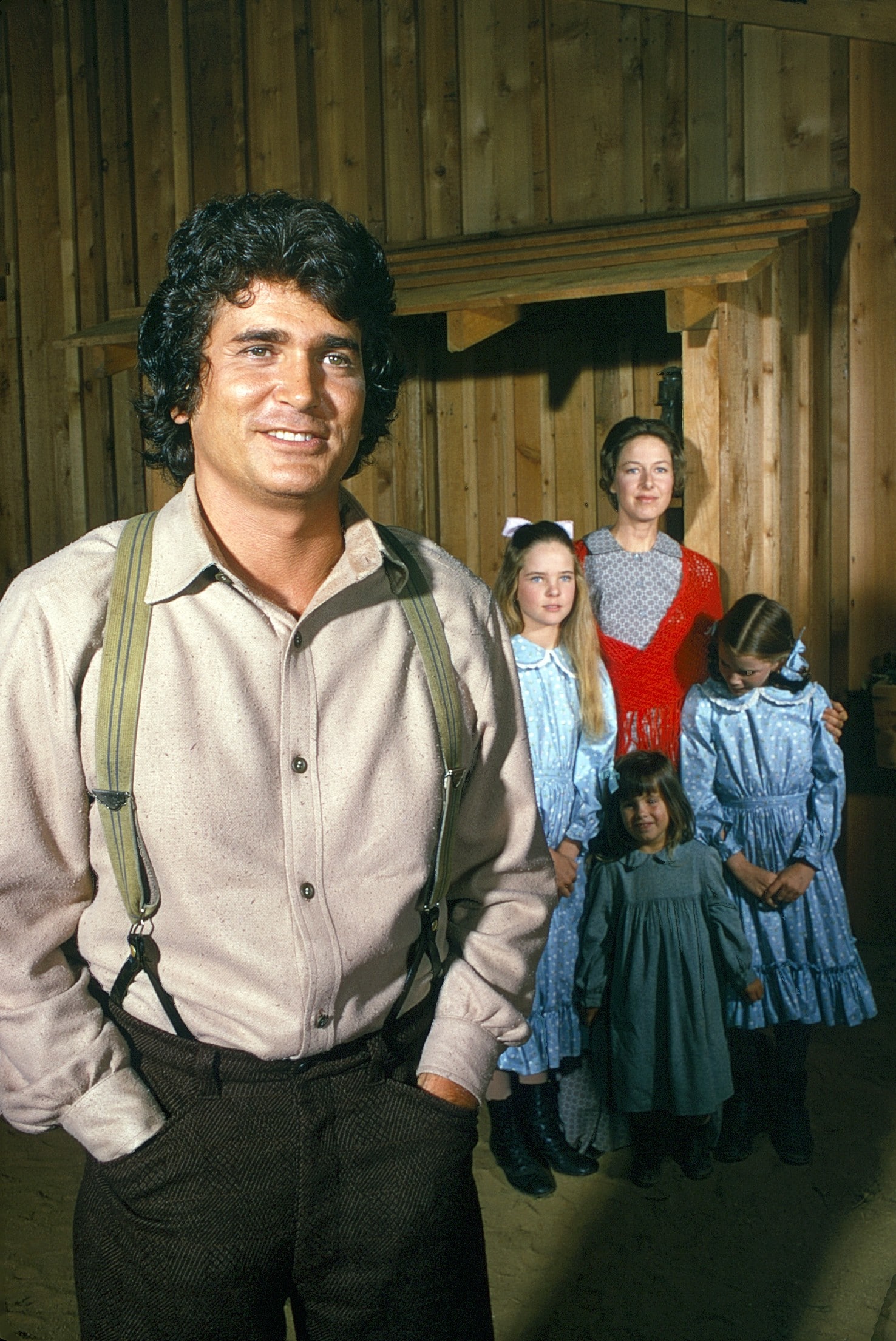 Eventually, Michael let someone professional dye his hair on set. At least he still didn't have to go to the hair salon! Can you believe that happened? I would love to see a photo of him with purple hair!