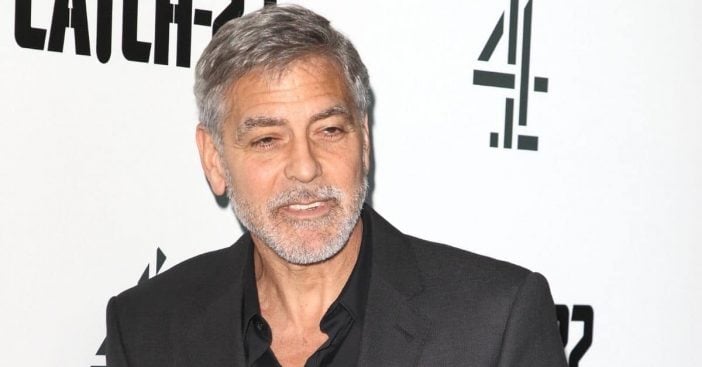 George Clooney recently opened up about his personal life in an interview with GQ. He was chosen as the 2020 Icon of the Year and gracefully accepted the honor. In his Zoom interview, one of his kids even adorably interrupted the video, which is very on-brand for 2020. George Clooney worried that he would never see his kids again after his motorbike accident.
George talked about the event that almost paralyzed him. In 2018 he was on his way to the set of the Hulu World War II dark comedy series Catch-22 when he got into that accident. Afterwards he was consumed with the fear he wouldn't see his and wife Amal's then one-year-old twins, Alexander and Ella, again.
George Clooney worried after his accident in 2018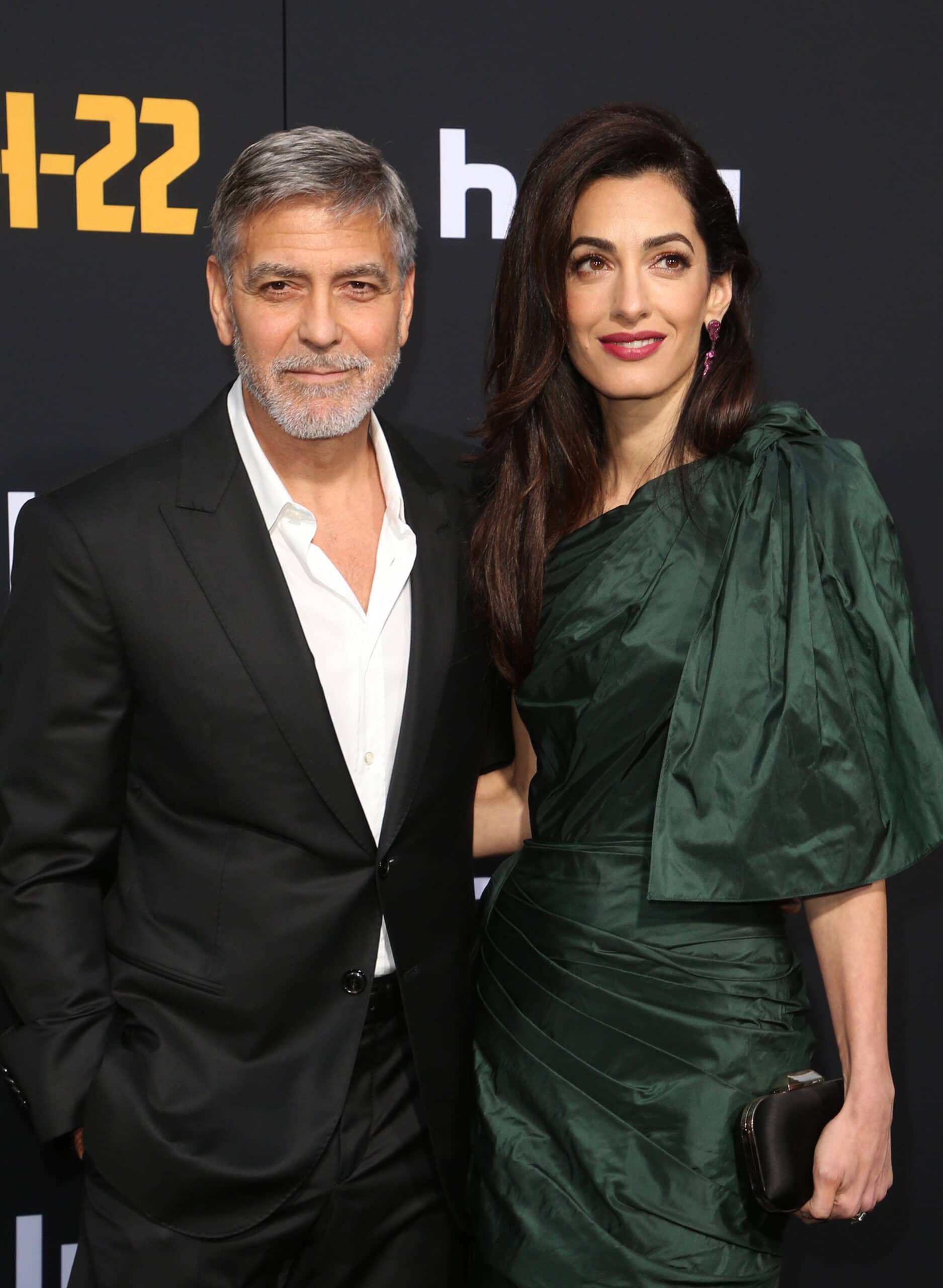 He said, "I launched. I go head over heels. But I landed on my hands and knees. If you did it 100 times, maybe once you land on your hands and knees, and any other version you land, you're toast. It knocked me out of my shoes. When I hit the ground, my mouth — I thought all my teeth were broken out. But it was glass from the windshield."
RELATED: Breaking: George Clooney Hospitalized After Car Hits His Scooter In Italy
Luckily, George ended up being fine, but he has since quit riding motorbikes. He said it was the only thing to get him to quit after riding them for 40 years — not to mention his wife begging him to give them up after the accident. In addition, his friend, Grant Heslov, who was also in the accident with him, said he was quitting. That was the final straw for George.
During the interview, adorable three-year-old Alexander interrupted things with chocolate on his face. He also showed off his Italian skills, proving himself truly fluent at such a young age. In conclusion, watch part of the interview below: