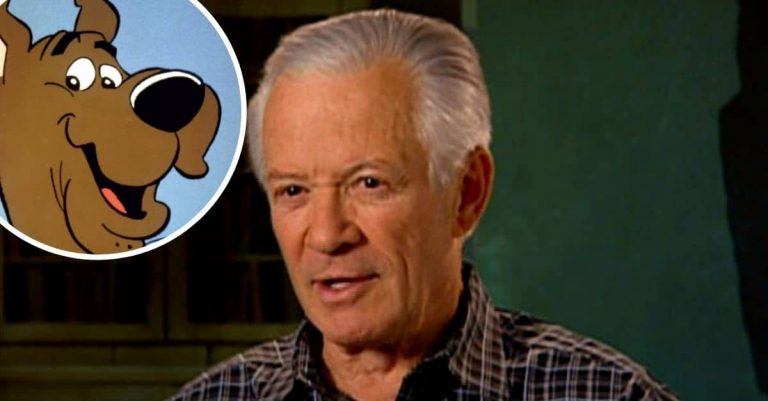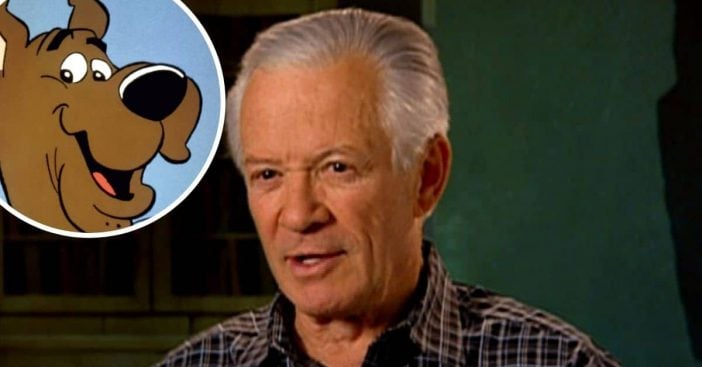 Ken Spears has died at 82. 

He is best known for co-creating 'Scooby-Doo.'

He was suffering from dementia. 
Ken Spears, the co-creator of the popular cartoon Scooby-Doo died at age 82. He passed just three months after his co-creator Joe Ruby died. Ken died after complications of dementia.
Ken's son Kevin confirmed the sad news. He said, "Ken will forever be remembered for his wit, his story-telling, his loyalty to family, and his strong work ethic. Ken has not only made a lasting impression on his family, but he has touched the lives of many as co-creator of 'Scooby-Doo.' Ken has been a role model for us throughout his life and he will continue to live on in our hearts."
'Scooby-Doo' co-creator Ken Spears has died at 82
Ken and Joe were also known for making the series Dynomutt and Jabberjaw. Scooby-Doo first aired in 1969 and has remained important in pop culture. There have been many spin-offs including the most recent movie SCOOB.
Ken and Joe started at Hanna-Barbera Productions and eventually had their own company, Ruby-Spears Productions. He continued to work until his death.
RELATED: Co-Creator Of 'Scooby-Doo,' Joe Ruby Dies At 87
Ken is survived by two sons, five grandchildren, and three great-grandchildren. He will be missed.