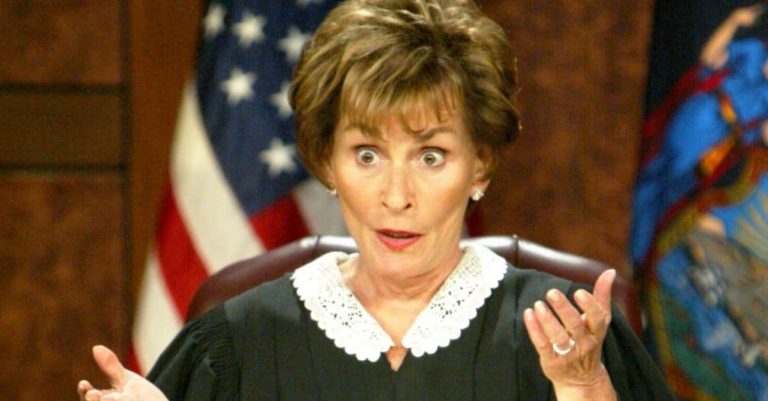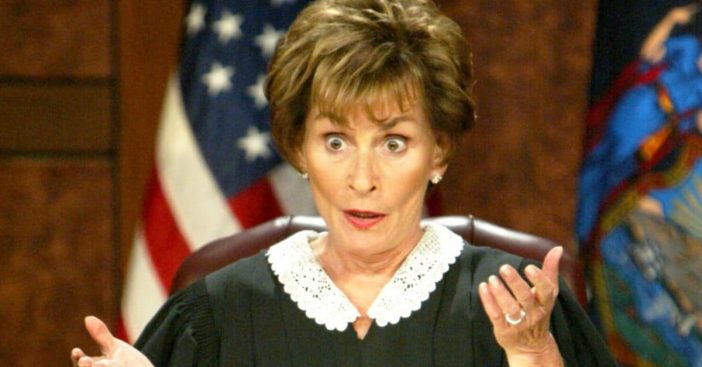 The long-running court show Judge Judy recently ended after its 25th season. The star of the series, Judge Judy Sheindlin has now been offered a new court show on a streaming service. For instance, she will be on IMDb TV, Amazon's new free streaming service. It will be supported by ads.
Sources say that the new show will be called Judy Justice. Judy released a statement on how happy she is to be working with Amazon Studios. Previously, she announced her final season of Judge Judy in March.
Judge Judy has a new show on IMDb TV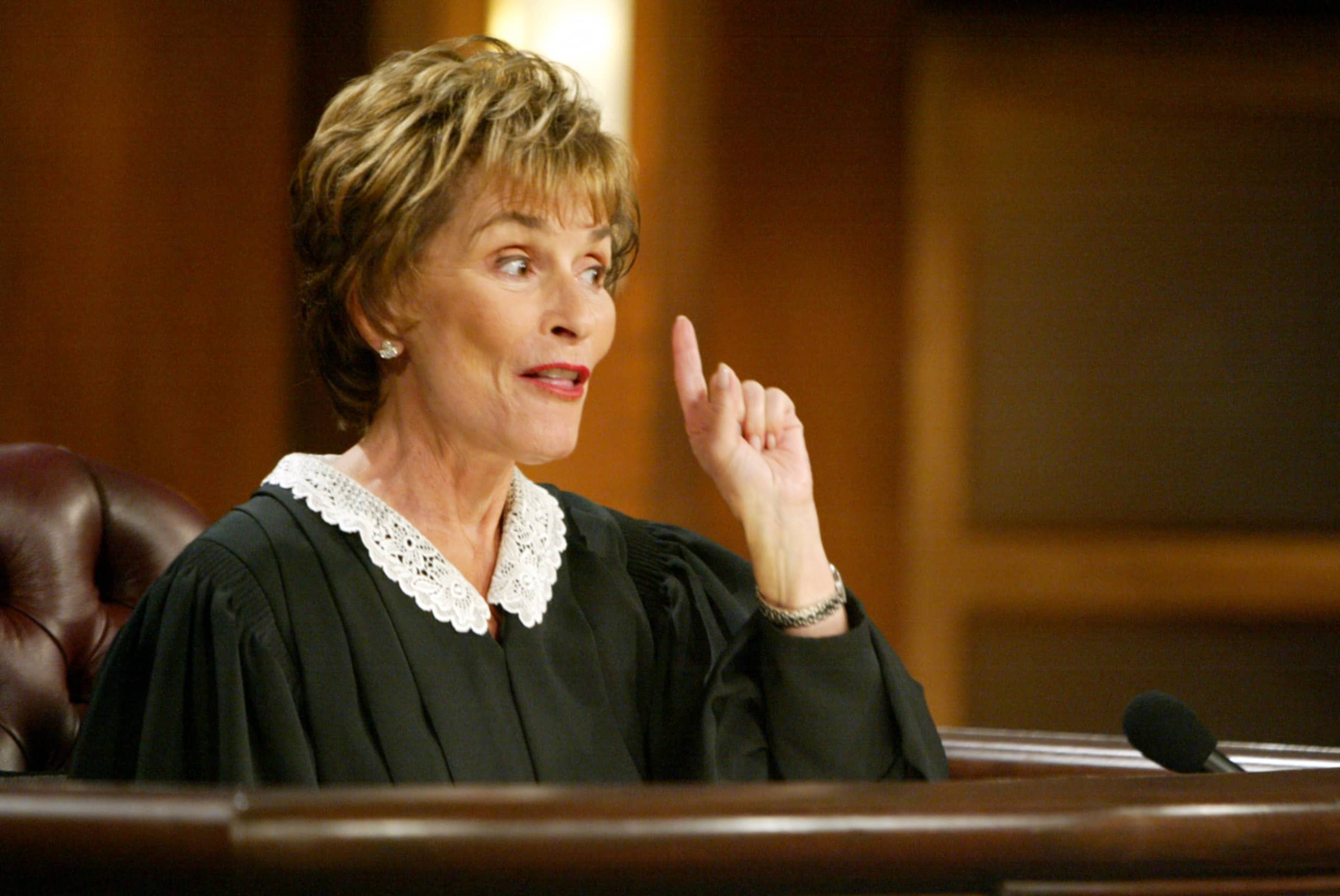 She said, "I'm over the moon to be in business with Amazon Studios and continuing this incredible journey with them on a new platform is so exciting. I used to yell at my husband, Jerry, for all the packages he had ordered from Amazon every day. I have enough mouthwash in the cabinets to keep the entire planet's breath fresh until the next millennium."
RELATED: 'Judge Judy' Ending After 25 Seasons, New Show In The Works
She continued, "The doorbell never stops ringing. The dogs don't even bark at the delivery people anymore. After I signed this deal, I apologized to Jerry. Who would have thought that the Sheindlins and Amazon would be mishpachah?"
At the time of posting, Judy is the highest-paid personality on television. She owns the rights to Judge Judy after a deal with CBS. Reports say that she earns $47 million every year and that number is likely to keep rising with her new show!
In conclusion, it sounds like the show will be very similar to Judge Judy, with Judy going over crazy court cases. Will you be watching?