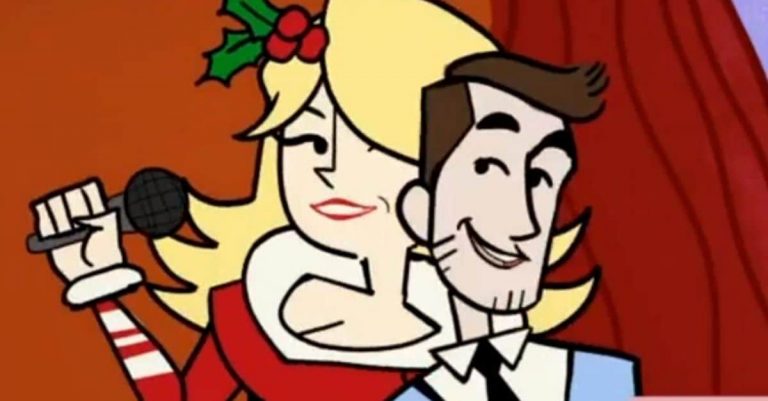 Dolly Parton recently delighted fans with a new Christmas album called A Holly, Dolly Christmas. In the album, she teamed up with many other talented singers to share new versions of popular Christmas tunes. One of the new songs is called "Cuddle Up, Cozy Down Christmas" and Dolly sings it with Michael Bublé.
They also worked on a fun music video that is now available to watch. It is animated and shows Dolly and Michael as cartoons. They head through a winter wonderland filled with snowmen and other fun Christmas festivities.
Dolly Parton and Michael Bublé share a fun new music video for their Christmas song
Dolly actually said that the new song was inspired by her nieces and nephews. She had the idea for the song while cuddling with them. She said, "When I started writing it, it was just like, 'I want to cuddle up and cozy down with you / Wrap my arms around you / Sleep the whole night through' and it's really about being there with your little baby, kissing and hugging and all that."
RELATED: Why Dolly Parton Says 2020 Is The Perfect Time For Her New Christmas Album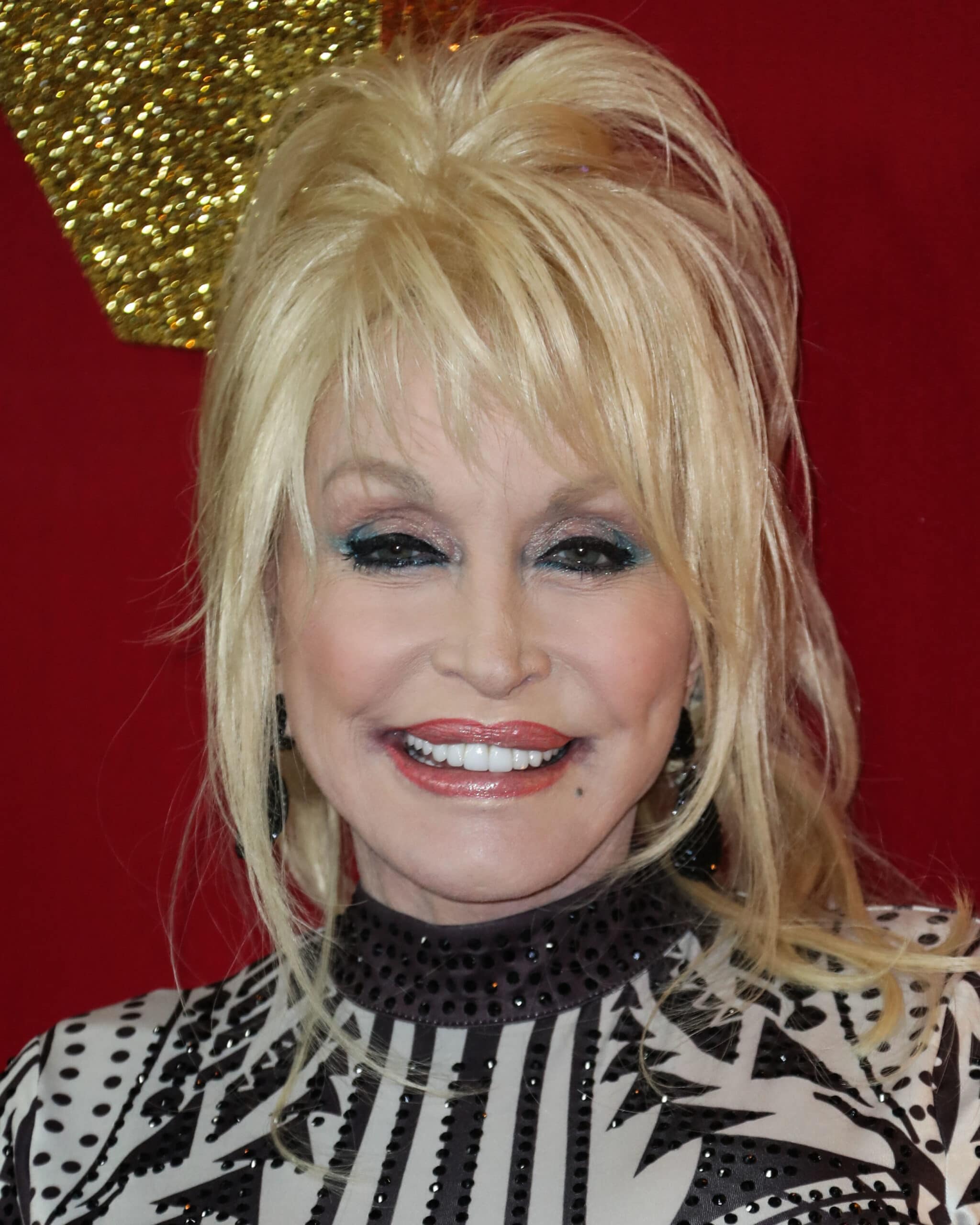 She continued, "Then later, I thought, 'Well, I need to make this into a more romantic thing.' So I did and I cuddled up with Michael Bublé on this one! He did a great job on it. So it made it sexy. I can only fantasize cuddling up and cozying down with him!"
Watch the music video below:
This story may contain one or more affiliate links from which we may earn a small commission.