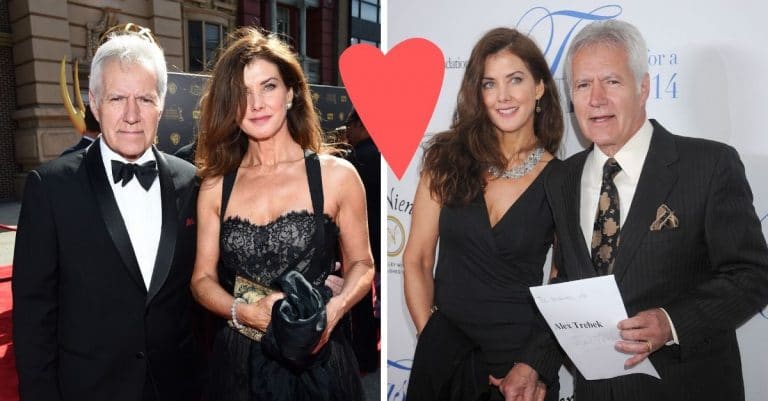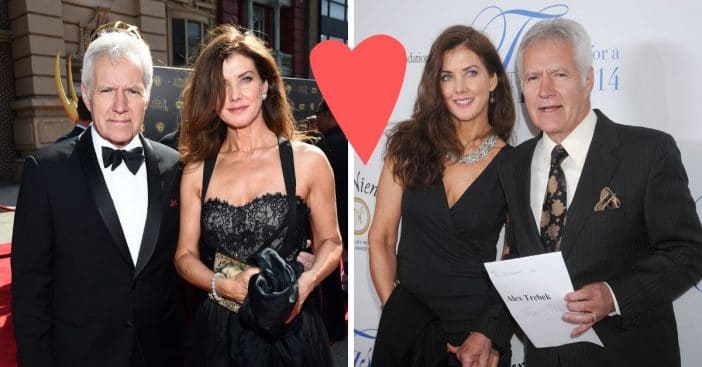 Longtime Jeopardy! host Alex Trebek is currently battling stage four cancer. The diagnosis has him looking back on his life and his regrets. He has been married to his wife Jean for almost 30 years now. Alex said he has one regret in his marriage, and no, it isn't their 23-year age gap.
When they met at a party, Alex fell fast and hard. Jean liked Alex but didn't want to rush into a relationship because she was worried about their age difference. They were friends for a while, but eventually, they fell in love. Alex admits now that he wishes they had more time together.
Alex's biggest regret is not having more time in his marriage to Jean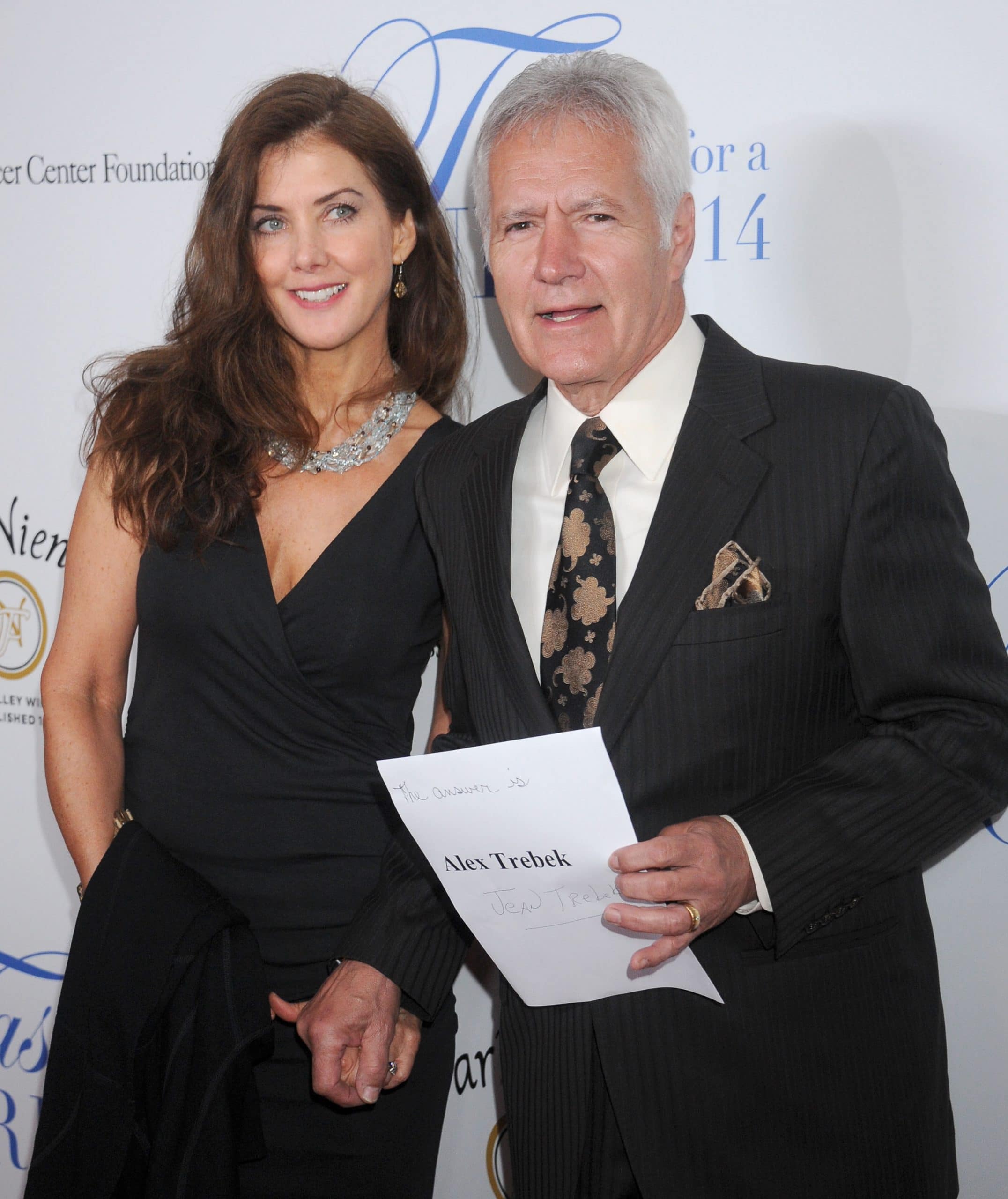 Even though they have been married for almost 30 years, Alex's biggest regret is wishing they had more time as a married couple. He admitted he is jealous of people married for 60+ years. He has also admitted that he will never give up despite his cancer because he wants to spend as much time with Jean as he can.
RELATED: Alex Trebek's Wife Shares Uplifting Message Amid Coronavirus Outbreak
He has also joked that he wishes he met Jean in his 20s, but she wouldn't have been born! Alex was previously married to Elaine Callei from 1974 to 1981. He married Jean in 1990 and they have two children together. Matthew is now 30 and Emily is 27. Matthew works as a restauranteur while Emily is a real estate agent.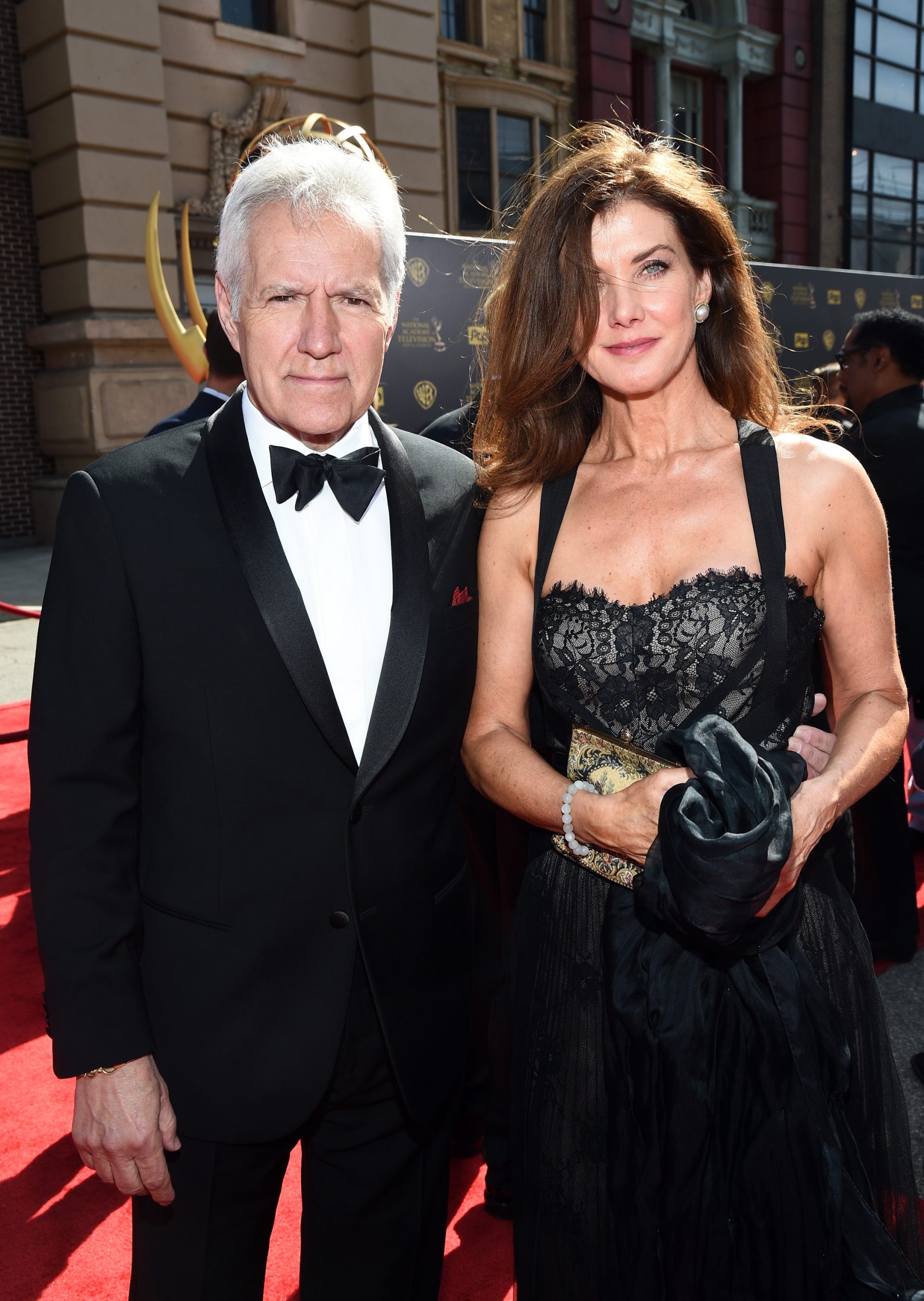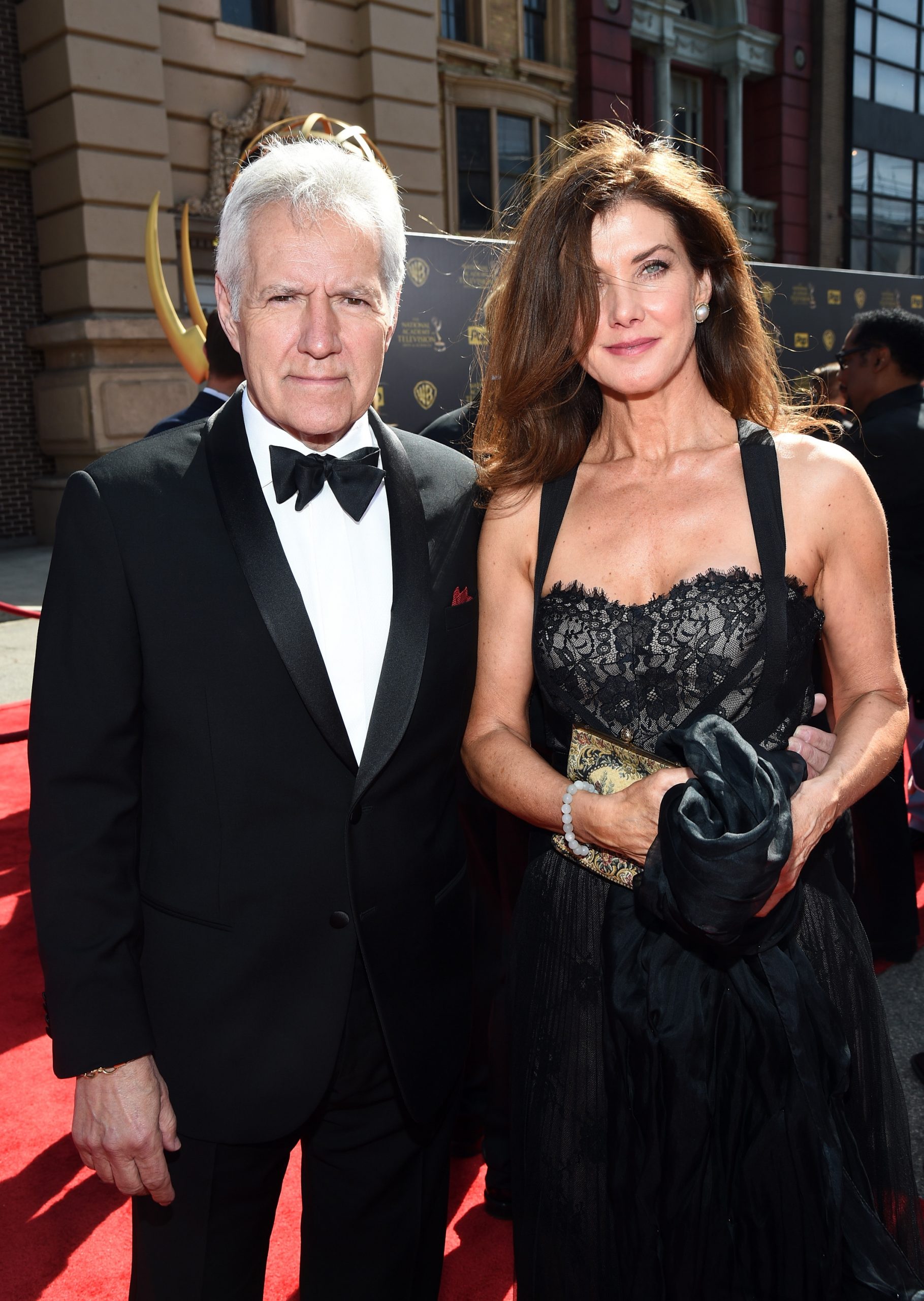 Alex revealed this about his cancer battle, "There were some good days, but a lot of not so good days." He says he refuses to give up, "Because [giving up] would have a massive betrayal—a betrayal of my wife and soul mate, Jean, who has given her all to help me survive."
They are so sweet together!