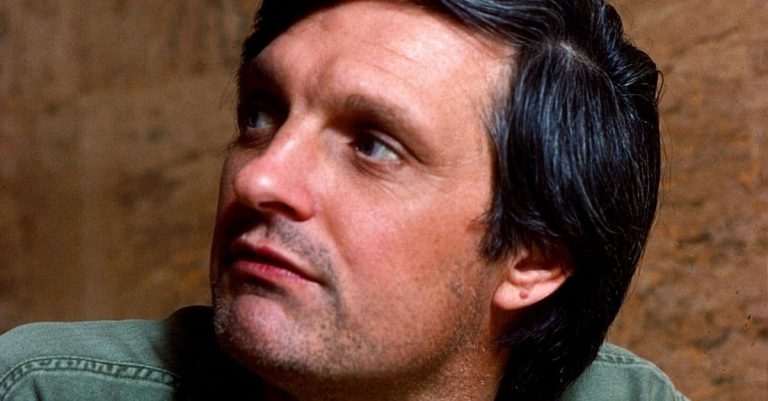 M*A*S*H was one of the most popular shows of all time, with a series finale that broke viewing records. However, there was one person who wasn't a big fan of the show. H. Richard Hornberger was the inspiration for the character Hawkeye, portrayed by Alan Alda on M*A*S*H. It turns out, the real-life Hawkeye (Hornberger) wasn't too happy with how he was portrayed.
For instance, M*A*S*H the series was based on a movie. The film was based on some real-life people and experiences written in the book by Hornberger. He wrote novels about his war-time experiences under the name Richard Hooker.
The real-life Hawkeye didn't like how he was portrayed in 'M*A*S*H'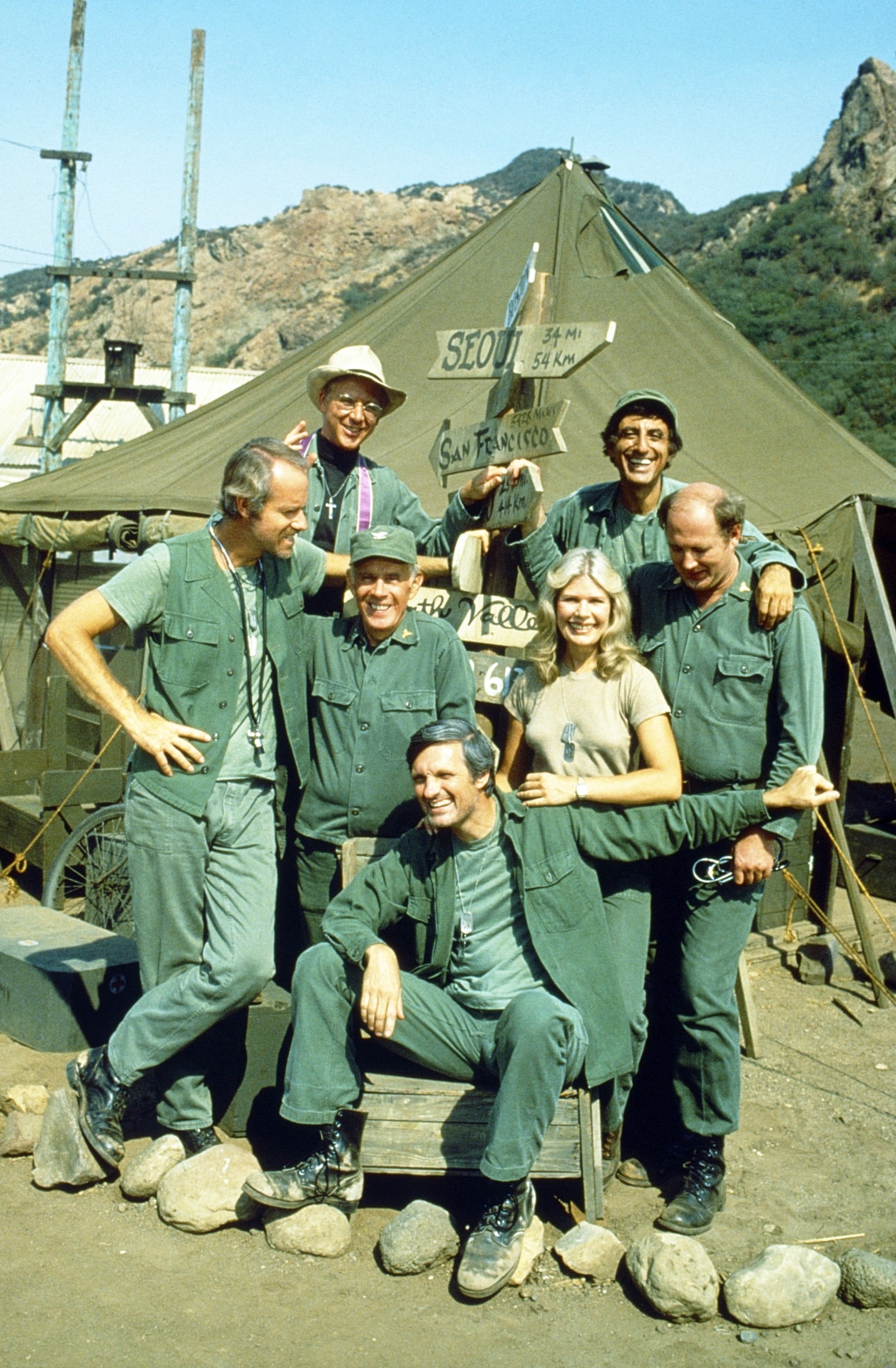 By the time the books and movie became a series, the stories were heavily changed. Hornberger was a veteran who inspired the character Hawkeye, but he barely made anything off the show and wasn't impressed with it. As the years went by, he distanced himself more and more from the show. In real life, he continued to work as a surgeon.
RELATED: Creator Of 'M*A*S*H' Actually Hated The Anti-War Message Of The Show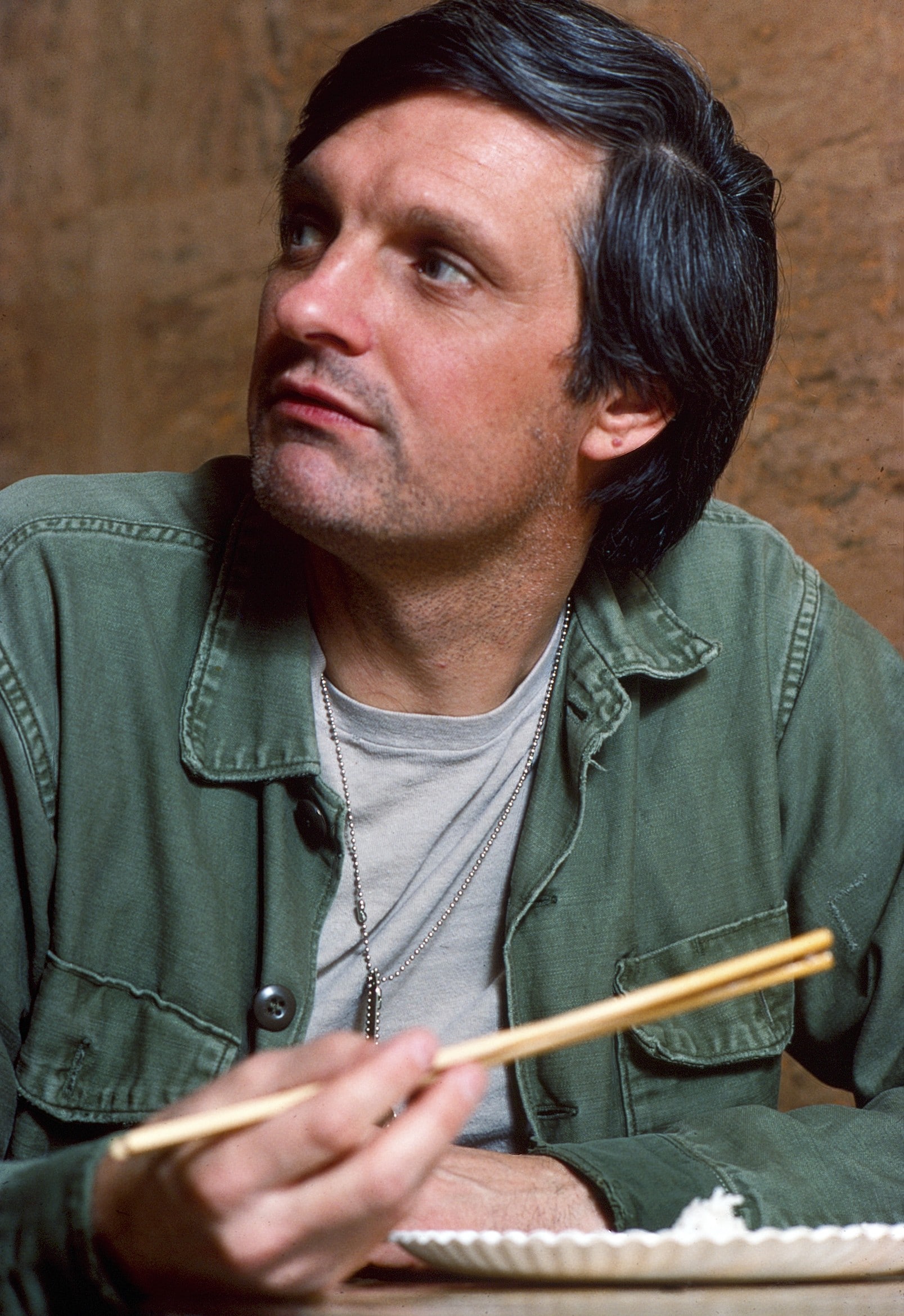 Reportedly, he didn't like that the series was more about the dangers of war. He hoped that it would be about the heroism that the troops showed. He also said that the show "trampled on his memories of life and death situations." He was also a very conservative person and didn't like that Hawkeye was pretty liberal in the show.
Very interesting! Do you like Hawkeye or do you think the character should have been more based on the real-life Hawkeye? In conclusion, let's look at the best of Hawkeye:
Let's find out a little more about our favorite tv veterans
For more of these throwback videos, check out our YouTube Channel!