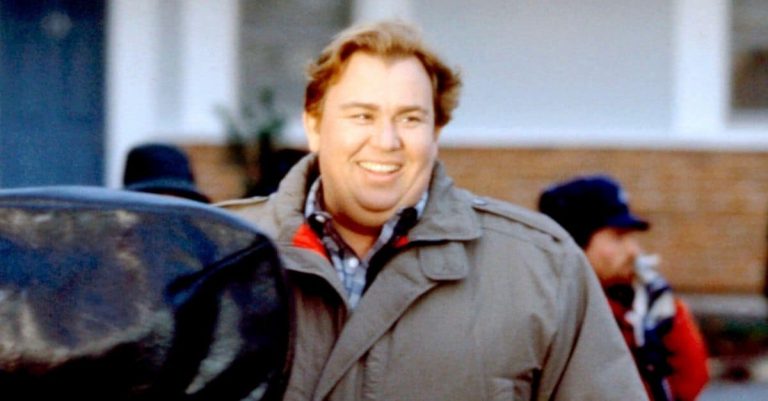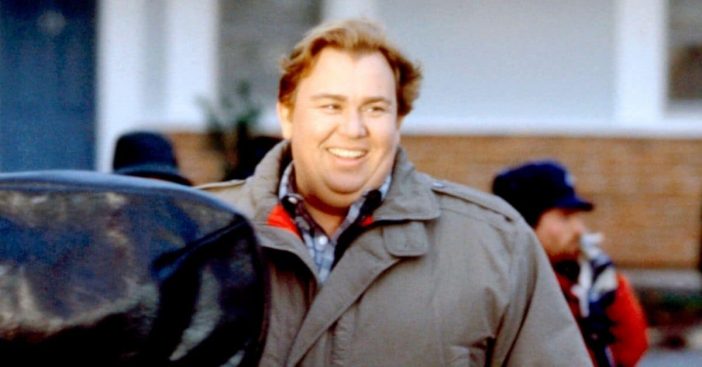 Halloween is now considered John Candy Day in Toronto, Ontario in Canada. The hometown of the late John Candy decided to honor him on what would have been his 70th birthday. Sadly, the hilarious actor died in 1994 at the age of 43.
While he appeared in many American films, he was originally from Ontario. The mayor, John Tory announced on October 31st that going forward it was John Candy Day in Toronto. The mayor shared an official proclamation celebrating the new holiday.
Toronto now celebrates John Candy Day on October 31st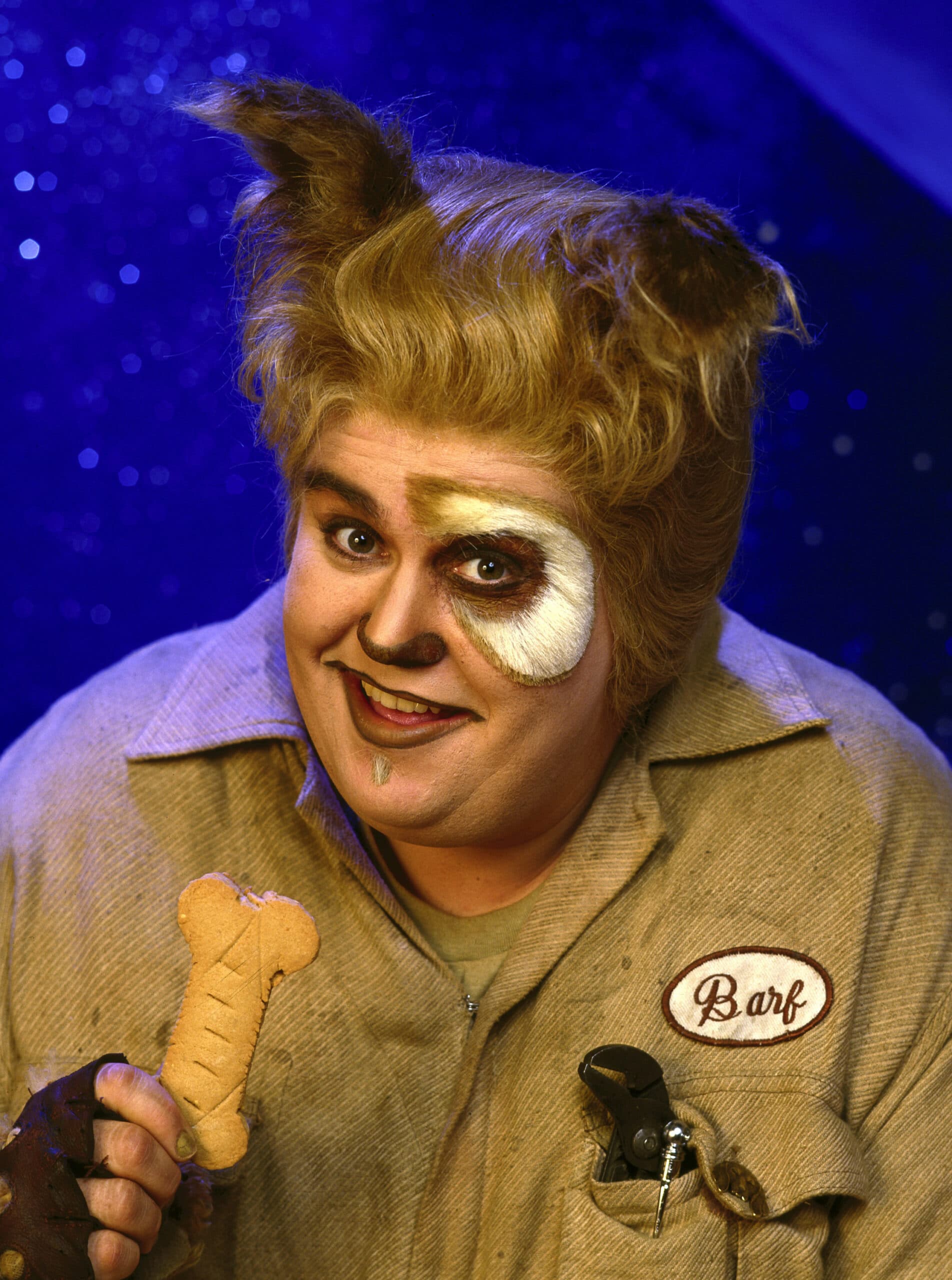 John's children, Jen and Chris, were both very excited about their father's special day. They are grateful to the city and happy to celebrate both their father's birthday and Halloween on the same day. Perfect for the actor with the last name of Candy, right?
RELATED: John Candy Interview Resurfaced Reminds Us Of His Humble Heart Of Gold
Tomorrow will be John Candy Day in Toronto. It's our way of remembering a beloved actor and comedian with roots in Toronto. Proud to help honour the legacy of John Candy on what would have been his 70th birthday. pic.twitter.com/vGqVhIn36B

— John Tory (@JohnTory) October 30, 2020
Chris Candy said, "It's really special, and am so happy for him especially on his birthday to receive such a high honor! Jonny Toronto has his day!" Jen said, "It's such an honour for him! So excited to celebrate this special day! Halloween and his birthday all wrapped up in one amazing John Candy Day. Simply perfect."
John is best known for his roles in films such as Splash, Spaceballs, Planes, Trains, and Automobiles, The Blues Brothers, Home Alone, and National Lampoon's Vacation. He was truly one of the funniest guys around and we miss him so much! What do you think about John Candy Day?
Here's our Cast Rewind for the incredible Uncle Buck – see what the cast is up to today and enjoy a BIG tribute to the a sorely missed actor, John Candy:
For more of these throwback videos, check out our YouTube Channel!