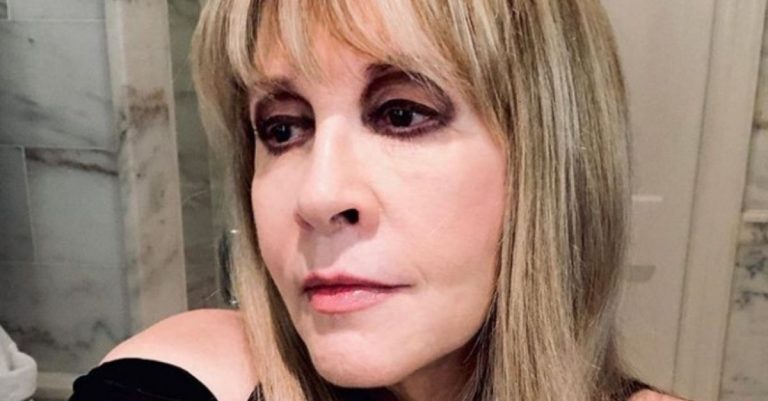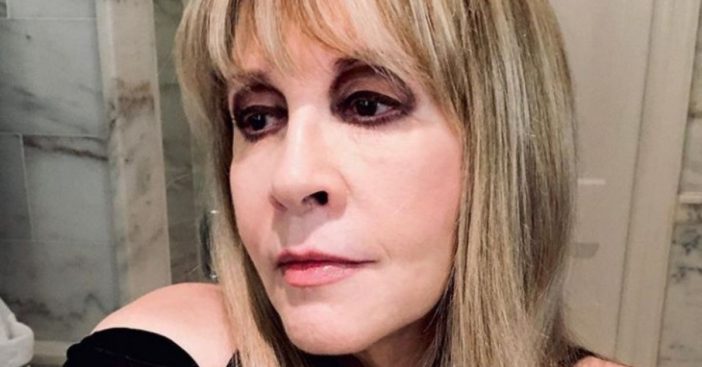 Singer Stevie Nicks is being extra careful these days. She has compromised lungs after having pneumonia in 2019. Right after her second Rock and Roll Hall of Fame induction, she started feeling sick. Even a year later, she said she is still not feeling her best.
Stevie revealed, "I have compromised lungs. The night of the Rock and Roll Hall of Fame, I knew before I went onstage that something was wrong with me, so I had to really pull it together. The next day I got really sick, and I ended up going into the hospital in Philadelphia for a week in ICU with double pneumonia and human metapneumovirus and asthma. Talk about your oxygen levels going down; my oxygen levels were hardly existing."
Stevie Nicks has compromised lungs
While she was recovering, Fleetwood Mac postponed their tour. Then the tour was postponed again due to the pandemic. Now, she says she is being extra careful because she knows COVID-19 could be deadly for her.
RELATED: Stevie Nicks Has A Message For People Not Wearing Masks
She said, "It's a virus. It doesn't care what side you're on. It's going to kill you. And I've said that for me, if I get it, it'll kill me." Even though she is staying quarantined, that doesn't mean she hasn't been busy.
View this post on Instagram
She prepared a live show for fans. Her live album titled 24 Karat Gold will be available on Video-On-Demand. In addition, she joined TikTok after one of Fleetwood Mac's songs went viral on the platform. We hope Stevie stays healthy!
While we can't enjoy a Fleetwood Mac concert live right now, we can enjoy her music online. Watch the video below: