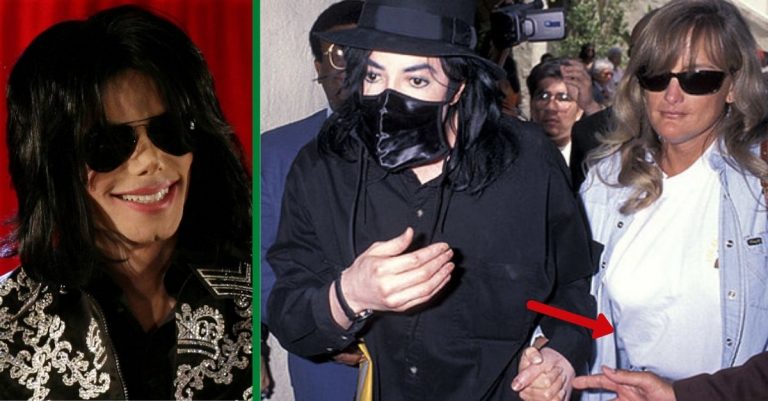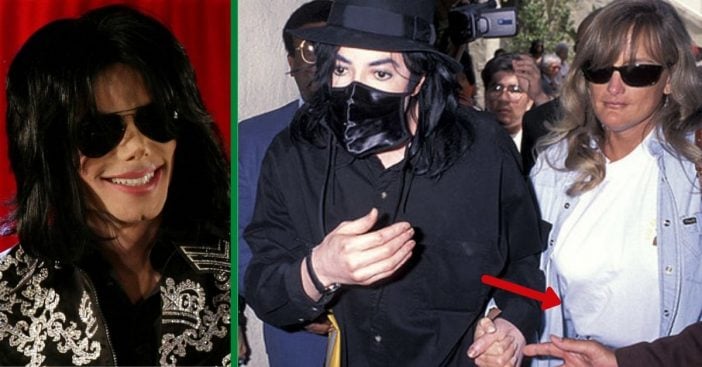 A majority of Michael Jackson's life was spent hounded by the media and paparazzi. This continued even more when his family began growing and his son Michael Joseph Jackson Jr. (now known as Prince Jackson) was born. A media circus was flooding the life of Debbie Rowe at the time, Jackson's wife, who gave birth to Prince in February 1997.
In an interview in September 1997, Jackson accidentally revealed that Rowe was pregnant. He was being interviewed by Barbara Walters at the time when he started discussing how much he loved being a father to his first child.
Michael Jackson reveals that wife Debbie Rowe is pregnant in an old interview, tries to backtrack
"Is your wife, Debbie, now expecting a child?" Walters asks, and Jackson becomes squirmish, not knowing what to say. "A simple yes or no will do!" Jackson answers with, "Can I say I'm not sure?" Silence fills the room until Walters excitedly asks, "Really?!" and Jackson replies with, "Wait no! No shh!"
RELATED: The Time That Jane Fonda Went Skinny Dipping With… Michael Jackson?!
Of course, Walters laughs this off with, "You said it! You said it, she may be pregnant." Jackson simply looked away, laughed, and buried his head in his hands. Paris Jackson, Jackson's second child, was then born in April 1998, seven months after the interview took place.
The ruthless media vs. MJ
In the same interview, he talks about how the media treats him, even nicknaming him 'Wacko Jacko.' "You should not say [I'm] an animal," he tells the cameras at the time.
"You should not say he's a Jacko – I'm not a Jacko! I'm Jackson. Wacko Jacko – where'd that come from? Some English tabloid. I have a heart and feelings, I feel that when you do it to me. It's not nice don't do it. I'm not a Wacko!"