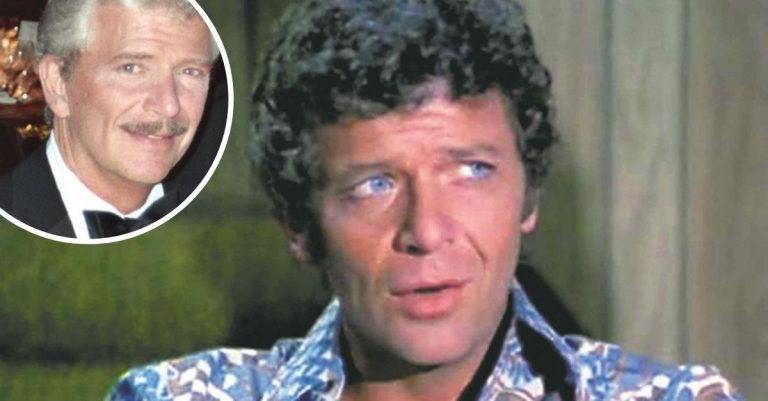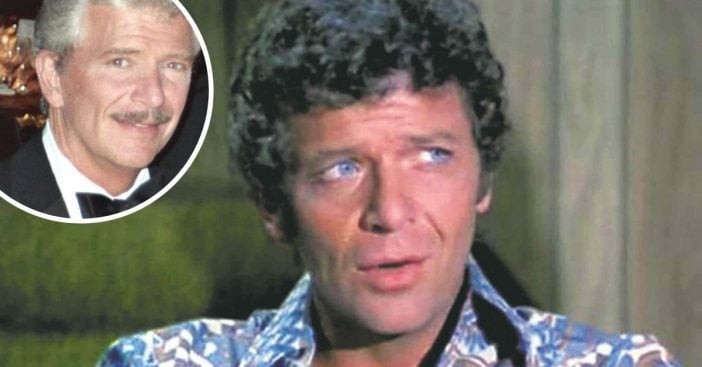 Over the course of his five years on The Brady Bunch, Robert Reed played Mike Brady, the epitome of an American dad who did his best to guide his "Brady Kids" through life. Mike, of course, remains his most beloved role, but Robert worked on a great many other interesting projects until his death in 1992. He developed an interest in both acting and music at a young age, which led him to work at local radio stations and, then, stage roles. Eventually he moved to Los Angeles to pursue a full-blown acting career.
He started with small, uncredited parts in movies before shifting to guest appearances on television shows such as Father Knows Best and Men into Space. He first achieved acclaim for his role as defense attorney Kenneth Preston in The Defenders, which ran from 1961 to 1965. During that time, he also made his Broadway debut in Neil Simon's Barefoot in the Park. Between The Defenders and The Brady Bunch, Robert guest starred on several other shows, even recurring on the private detective series Mannix before, during and after his Brady years.
Whatever Happened to Robert Reed?
Mike Brady may have seemed like the perfect role for him, but Robert was reportedly very unhappy. He thought the show was too silly and he was often difficult to work with on set. Even so, he got along well with the rest of the cast — although he did refuse to appear in what turned out to be the series finale. He was set to be replaced, but then the show was canceled.
RELATED: The Cast Of 'The Brady Bunch' Then And Now 2021
After The Brady Bunch, he aimed to work in more serious shows and films. He guest-starred in several series and eventually became one of the leads in 1981's Nurse. He also appeared on Search for Tomorrow, The Love Boat, and Murder, She Wrote. Surprisingly, even though he didn't really like The Brady Bunch, he did agree to appear in the various spinoffs and sequels.
How did Robert Reed of 'The Brady Bunch' die?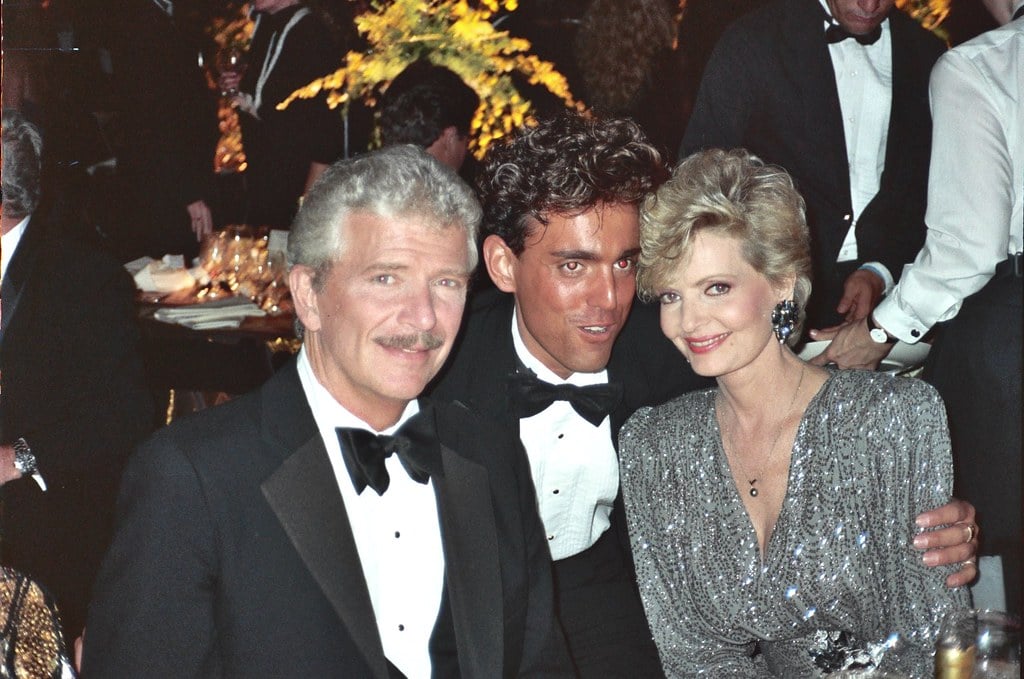 In the '50s, Robert was married to Marilyn Rosenberger and had one daughter, Karen. It was widely speculated that he was gay and The Brady Bunch cast confirmed this after his death. He feared people knowing the truth would ruin his career. In 1991, he was diagnosed with colon cancer. After his death in 1992, it was also revealed that he was HIV positive, which likely contributed to his passing as well.