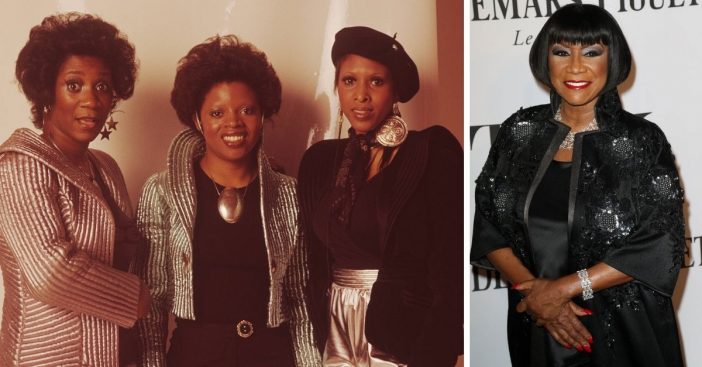 The song "Lady Marmalade" has some scandalous lyrics. Many of the lyrics are in French but it also contains English and even gibberish. If you know the song, you probably know what it is about. However, even the original singer Patti LaBelle didn't know what the lyrics meant at first!
She admits that she was naive when she got the song in the '70s. Her group, Labelle, performed the song, written by songwriter Kenny Nolan. The song is about a prostitute and contains the French phrase, "Voulez-vous coucher avec moi (ce soir)?" which translates to "Do you want to sleep with me (tonight)?"
Patti LaBelle didn't realize how dirty the lyrics of "Lady Marmalade" were at first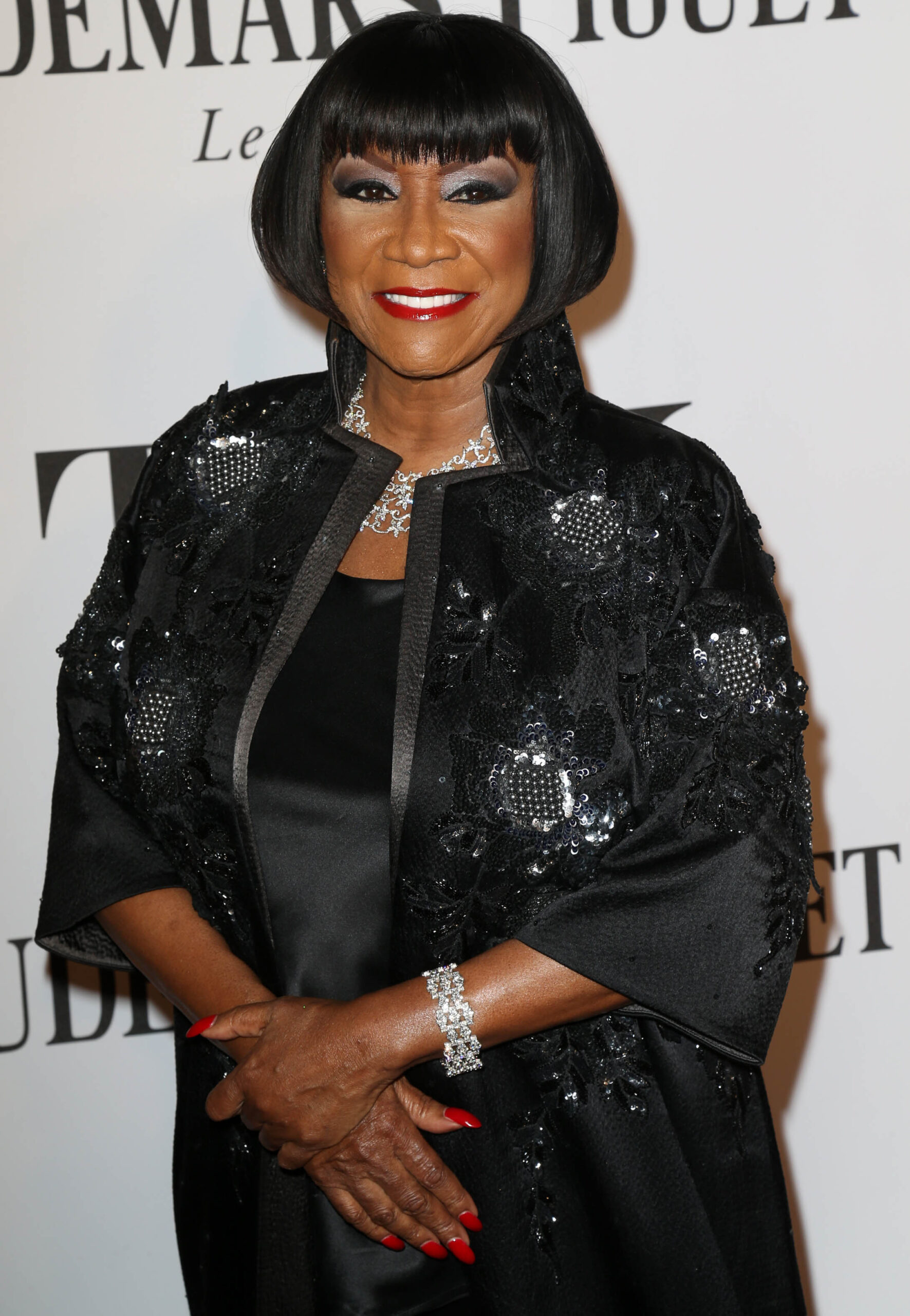 Patti said, "[The other members of Labelle and I] really didn't know [what it meant] at first. We thought it was a woman just walking down the street – it didn't register that it might be about something else. We were very innocent, and I had no clue. I was very naive."
RELATED: The History Of The Provocative Single, "Lady Marmalade"
She continued, "Then we had some controversy about a nun being upset about the song, and we found out. I felt stupid … no, not stupid but naive. I didn't know we were singing about a lady of the evening. Young girls today are so well versed because of the internet, so they'd never not realize, but it was different then. Thank God we did the song, anyway!"
Of course, the song was a hit and even spawned a very popular cover! Christina Aguilera, Pink, Lil' Kim, and Mýa covered the song in 2001 for the soundtrack of Moulin Rouge.