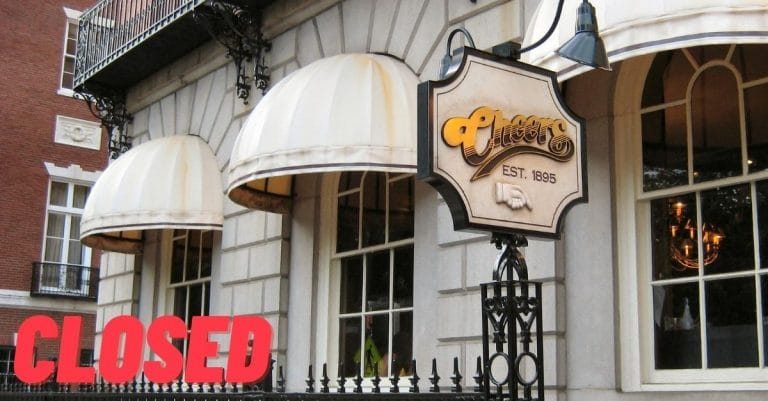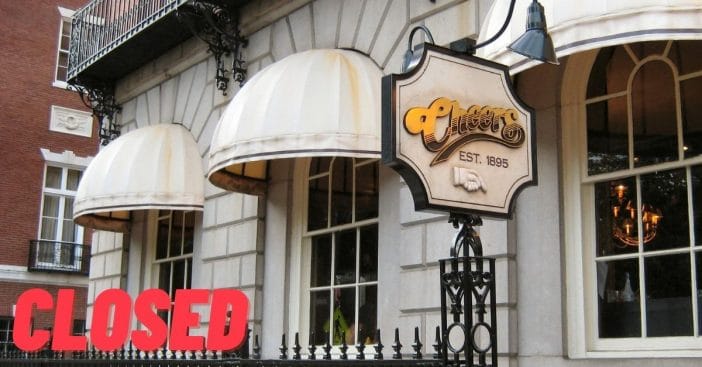 The 'Cheers' bar in Boston is closing for good. 

The closing is due to the coronavirus pandemic. 

The bar is a replica of the one on the iconic hit show. 
The iconic Cheers bar is permanently closing. It is a replica of the bar on the show Cheers, which ran from 1982 to 1993. The bar was located at Boston's Faneuil Hall Marketplace. It had been in business for over two decades and is reportedly closing due to the coronavirus pandemic.
As many bars have been shut down for months, many are struggling to stay open. Reportedly, the landlord was not offering assistance, which also led to the closure. It is set to close for good on August 30, 2020.
'Cheers' bar closing for good in Boston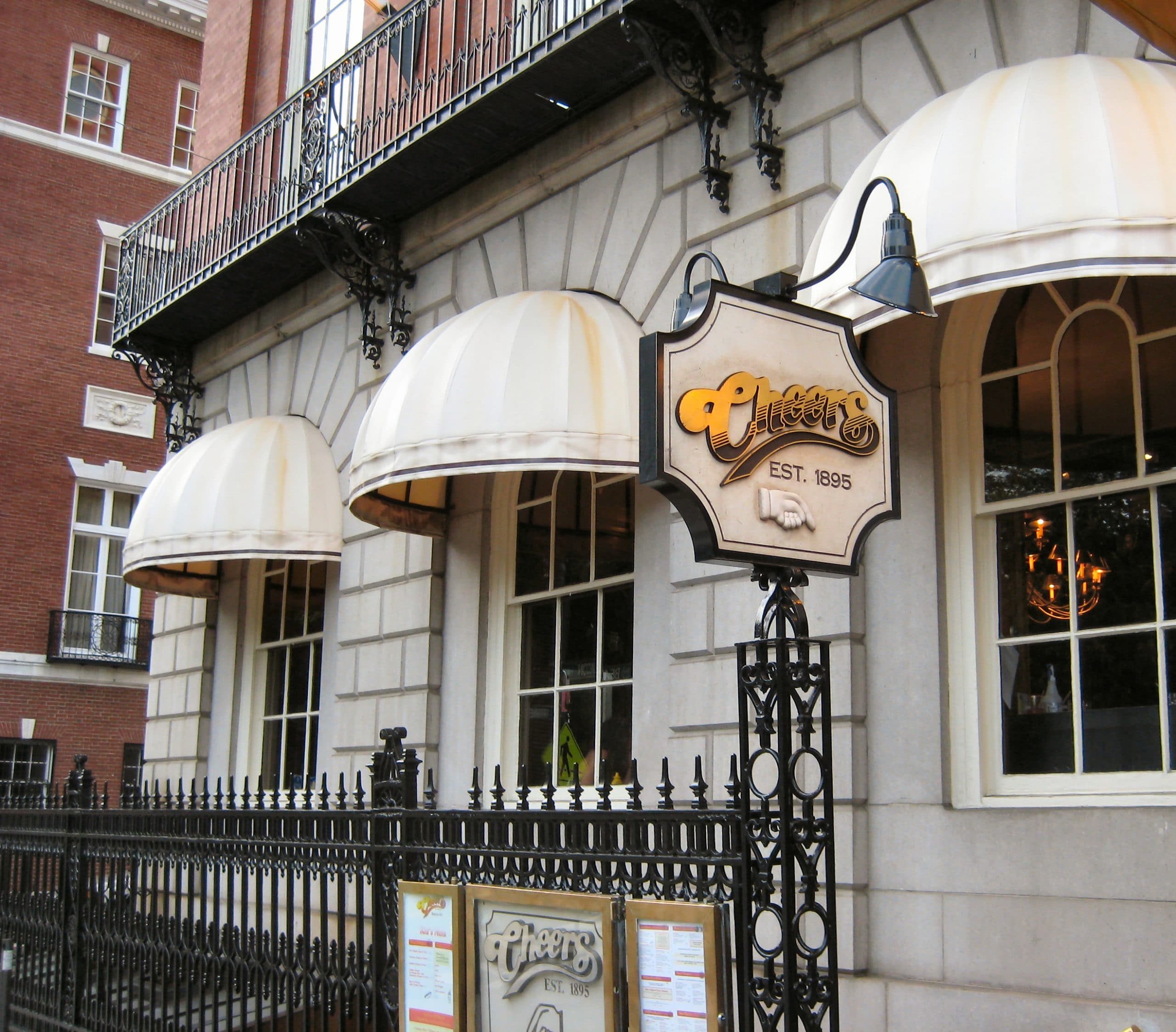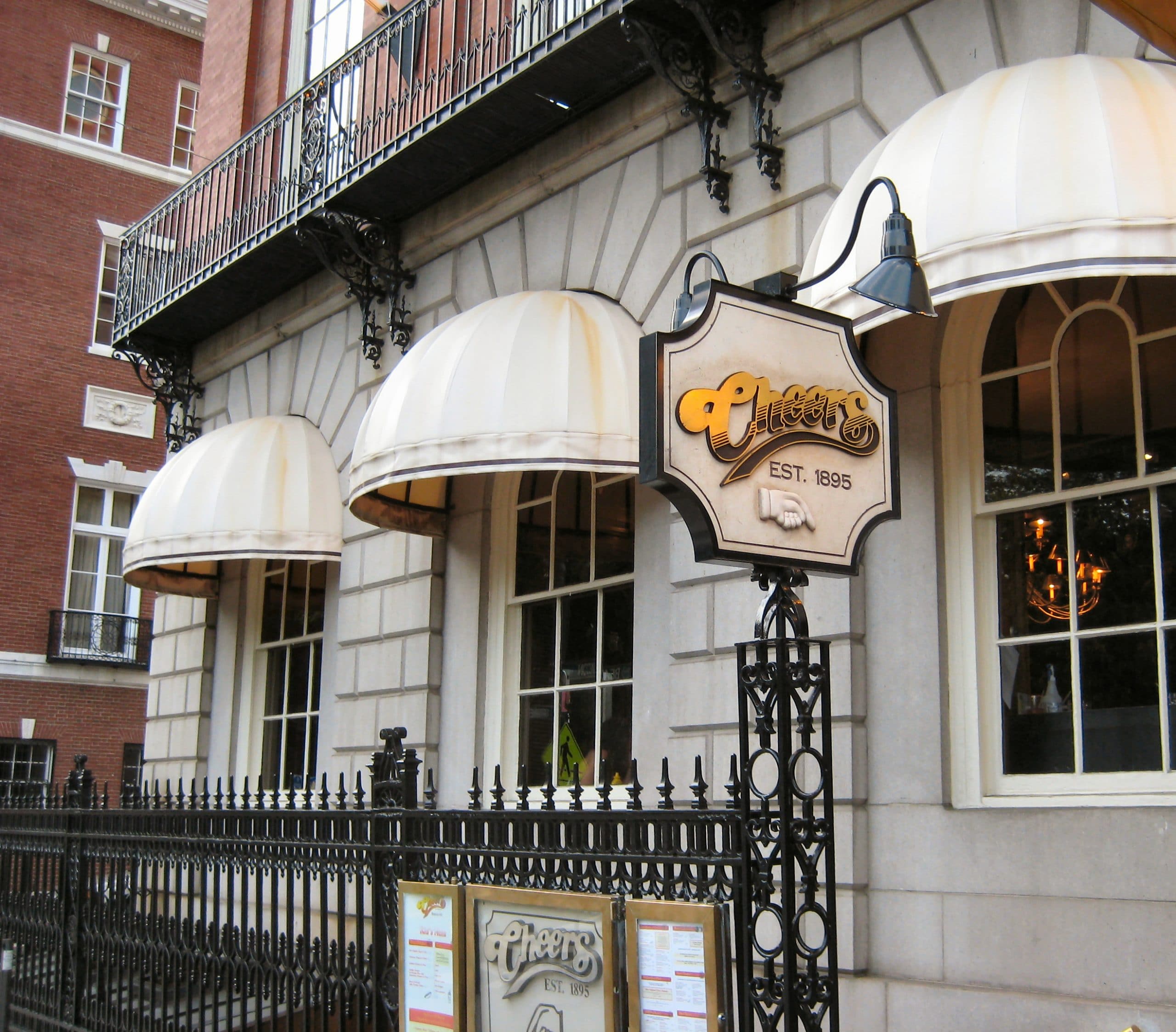 However, the bar that inspired the series will stay open. This bar is located on Boston's Beacon Street. If you look at the inside of the bar, you can clearly see that it inspired the series. It features the classic look of the bar in Cheers.
RELATED: Domino's Features Norm From 'Cheers' In New Advertisement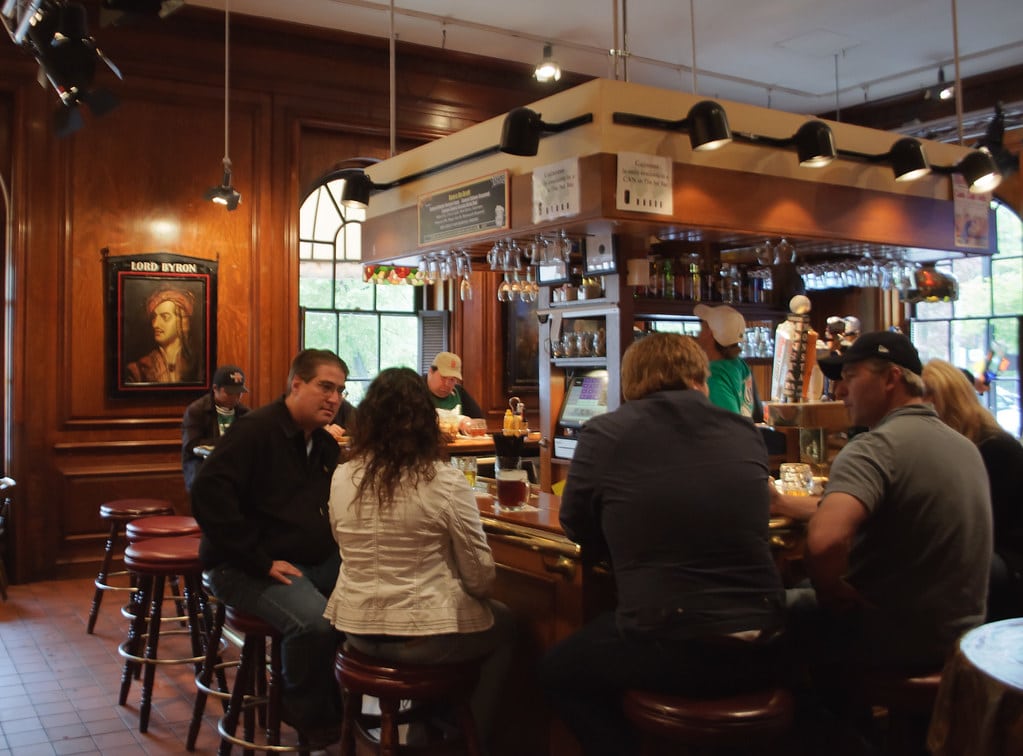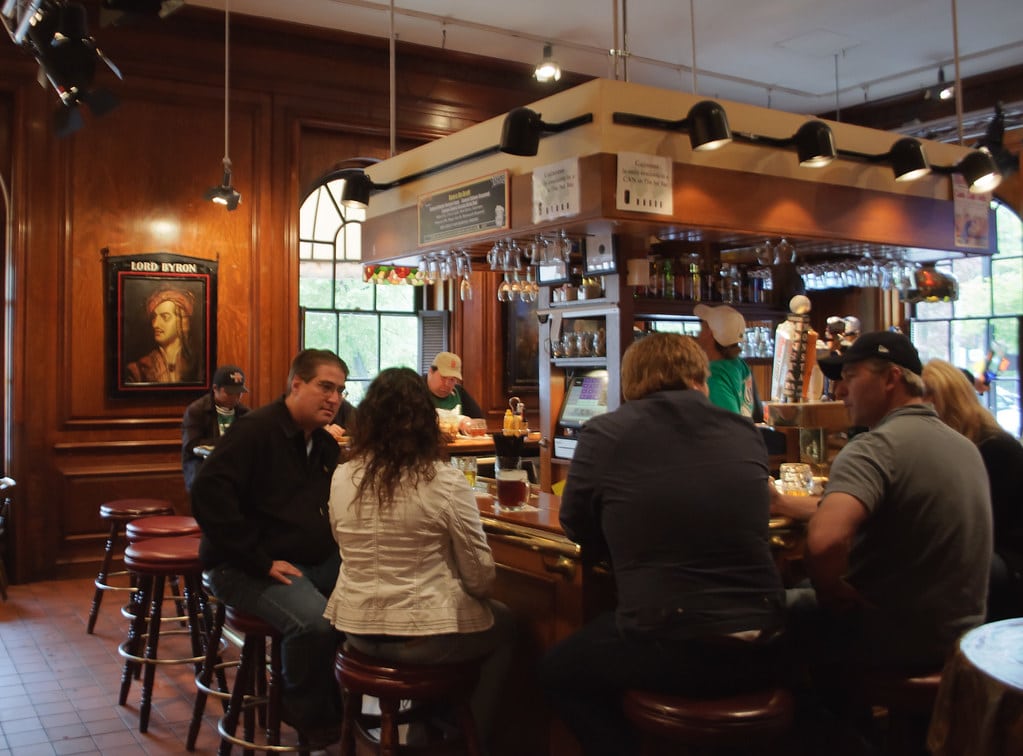 The show is so iconic it is still sparking pop culture references. Recently, old footage of George Wendt was used in a Domino's commercial. They referenced how Cheers would always say "Norm!" and that it was a place "where everybody knows your name."
Truly sad to see another casualty of the coronavirus pandemic. Have you ever visited the Cheers bar?