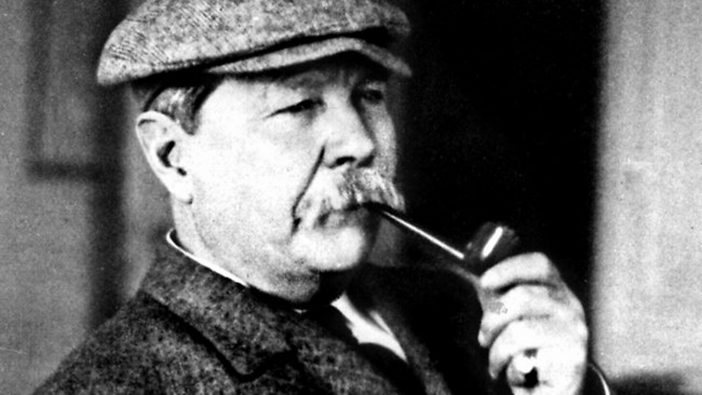 Fans of the sleuthing genre have much to be thankful for this day, for Sir Arthur Conan Doyle was born on May 22nd, 1859, in Edinburgh, Scotland. Twenty-eight years later, in 1887, his legendary creation, Sherlock Holmes, first appeared in print in Doyle's novel A Study in Scarlet, and readers soon fell under the spell of the immensely complex character, whose powers of deduction through observation changed the course of the mystery novel as well as 20th-century detective work. And such a character—alongside his trusted companion, Dr. Watson—was readymade for a flesh-and-blood interpretation.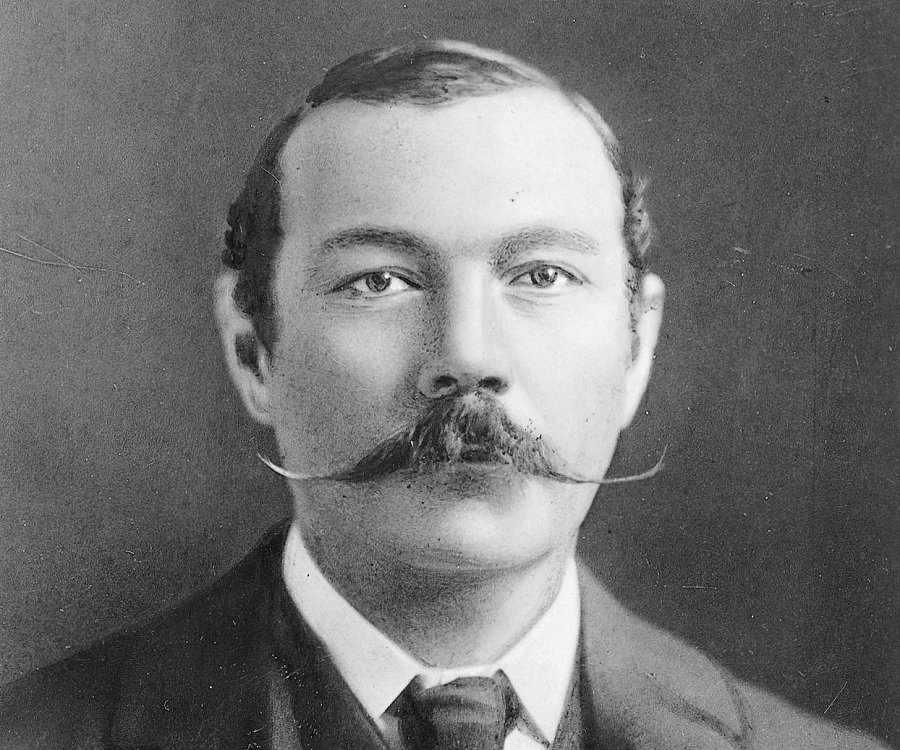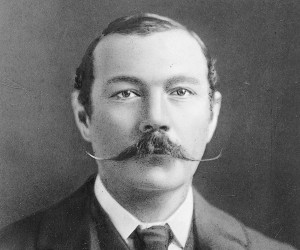 In 1899, actor/playwright William Gillette, with Doyle's approval, became the first major interpreter of the role, playing Holmes more than 1,300 times in America and England. By the '20s, Holmes was primed for the screen, with the British actor Eille Norwood portraying him in two features and 45 short films; Doyle himself said, "His wonderful impersonation of Holmes has amazed me."
Readers of a certain age will argue over whether Basil Rathbone or Jeremy Brett is their favorite interpreter of Holmes. The former, a silky South African-born character star who specialized in '30s swashbuckling villainy, first played the detective in 1939's The Hound of the Baskervilles opposite the immortal Nigel Bruce as Watson. Ultimately appearing in 14 features (some set in contemporary times with Holmes fighting Nazis) as well as a radio series, Rathbone became forever associated with the role, to the point of spoofing himself in a deerstalker hat in a 1960s pest-extermination commercial.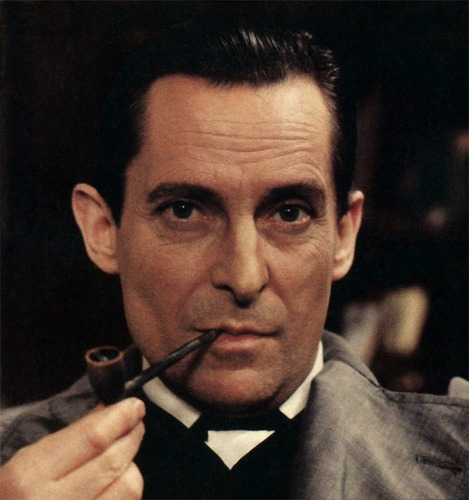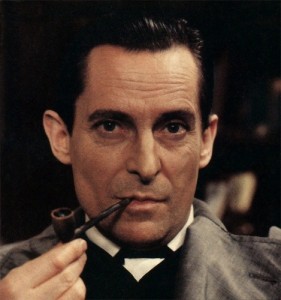 In 1984, Brit star Jeremy Brett began playing Holmes for a decade-long run on ITV. The Adventures of Sherlock Holmes, which went back to Doyle's original stories and characterization, was praised for its fidelity to the material. But Brett, suffering a series of physical and emotional problems, began to decay while playing the role, and died soon after its final season. Meanwhile, in 1985 producer Steven Spielberg and director Barry Levinson created a teenage detective in the adventure spoof Young Sherlock Holmes, with Nicholas Rowe taking on the role.
Today, as always, there is no shortage of Sherlocks on the screen, from Robert Downey, Jr.—who gave the part a more muscular interpretation opposite Jude Law as Watson in 2009's Sherlock Holmes and 2011's A Game of Shadows—to Benedict Cumberbatch, whose thoroughly modern Holmes stalks a contemporary London in the BBC's current series, which began in 2010.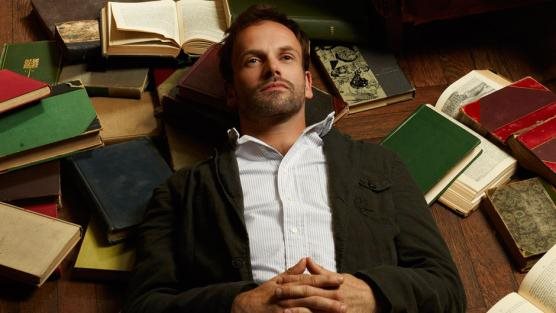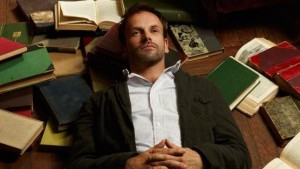 Last year, Jonny Lee Miller took on the role on CBS' Elementary, which moves the location to New York and manifests Dr. Watson in the persona of Lucy Liu. All of which goes to show that an appetite for mystery and a fascination with Sherlock Holmes transcends the boundaries of time.