Thank You For Your Service: "Your support means so much to all of the men and women who put on the uniform everyday"
Noah Cantin wrote Officer Benitez a note after paying for his breakfast: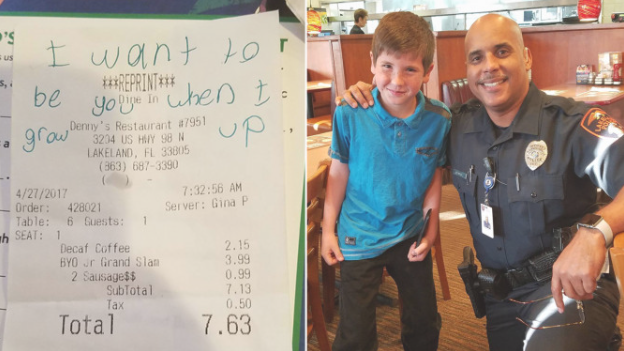 The INSIDER Summary:
Nine-year-old Noah saw a policeman eating breakfast at Denny's and asked his mother, Amanda Cantin, if he could pay the officer's bill.
He wrote a note on the receipt that said "I want to be you when I grow up. Thank you for your service."
Officer Eddie Benitez was stunned and touched by the boy's kind gesture.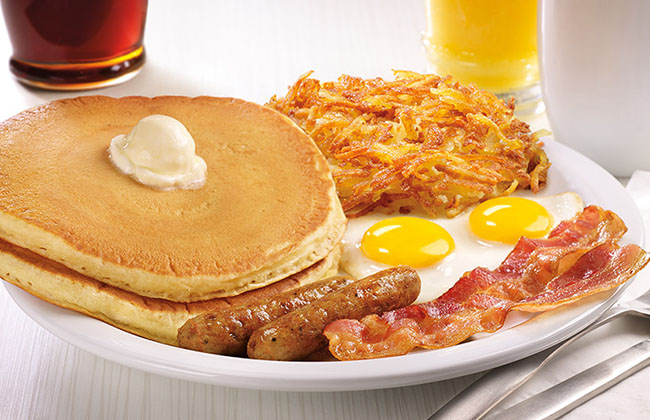 Click "Next" To See What Happens