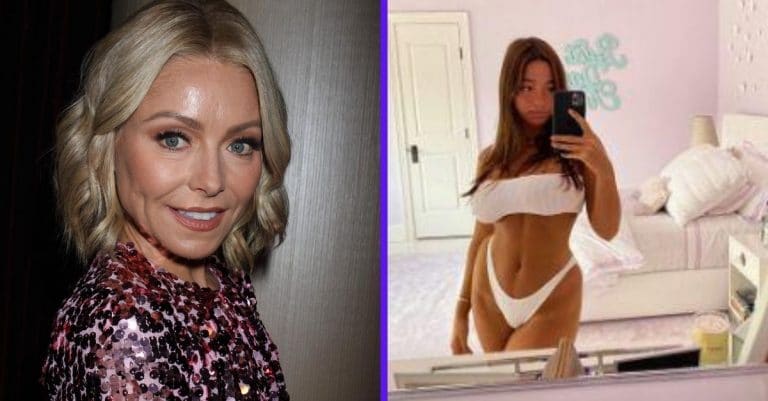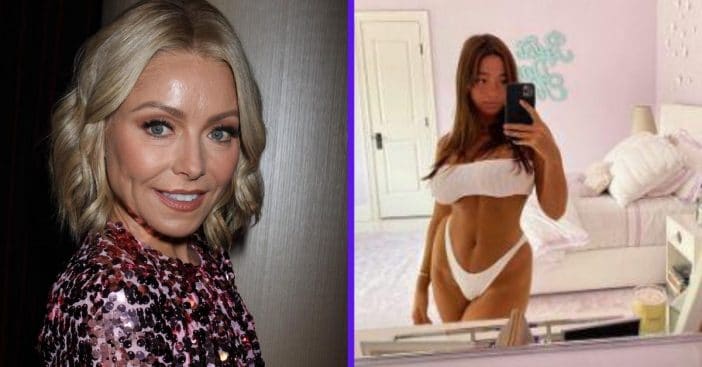 Kelly Ripa's daughter, Lola, recently stunned Instagram followers in a bikini-clad photo that has since been deleted. Actually, according to news site The Blast, her entire Instagram feed has been deleted. This was brought upon by a photo that Ripa posted of her entire family, fully clothed, in the pool. A lot of people had questions about it, and it looks like Lola got a case of second-hand embarrassment from it!
Lola made headlines back in 2019 when she was reported to be starting classes at NYU. She's known for being relatively private on social media but just took it to a whole new level. Looks like mom's photo sparked a return to total privacy…
Lola Consuelos looks radiant in bikini photo
Ripa kept the caption for her family photo simple. "Fam, innit @people @millermobley ❤️"See the photo below to see what everyone's talking about.
RELATED: Kelly Ripa And Mark Consuelos' Kids Look Exactly Like Their Famous Parents
https://www.instagram.com/p/CD9PtVwjH–/
One person comments, "Why are you in the pool with your clothes on?" Another replies, "My exact thoughts. I now know what I'm doing for my next family portrait 😂" Despite the questions about why they were fully clothed in a pool, other fans couldn't resist commenting how beautiful the photos looked regardless. Be sure to click the arrow above to scroll through the photos!
As previously written, sources speculate that Lola deleted her entire Instagram feed due to these comments on her mom's photos. Of course, it's all in theory right now, but we do hope she comes back to social media soon!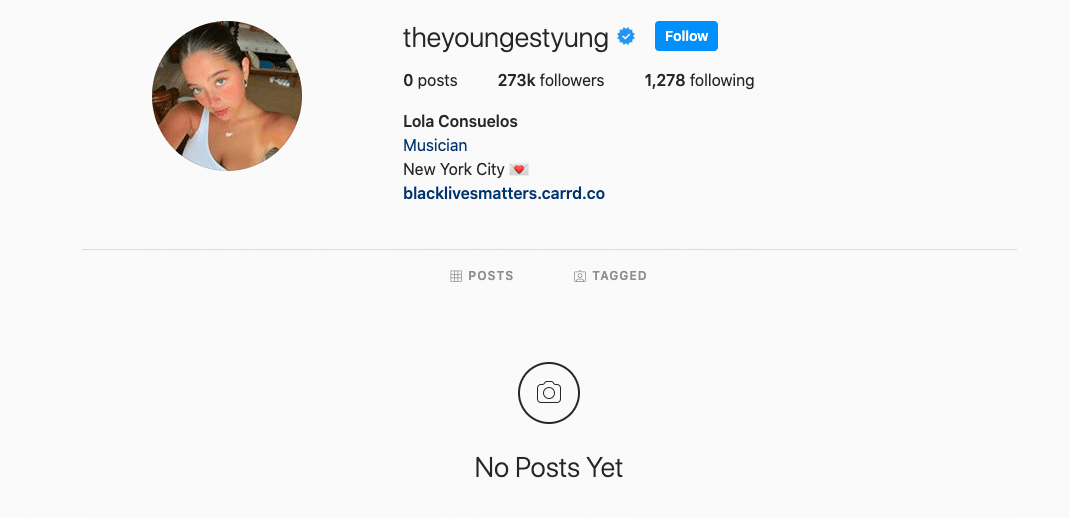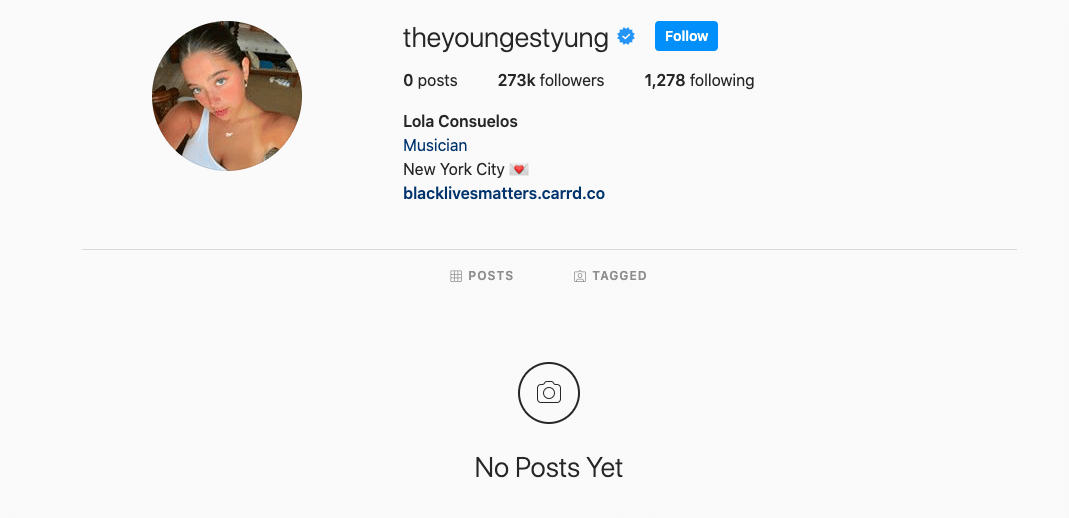 RELATED: Kelly Ripa Says Daughter, Lola, Secretly Altered Her Prom Dress To Look More Revealing