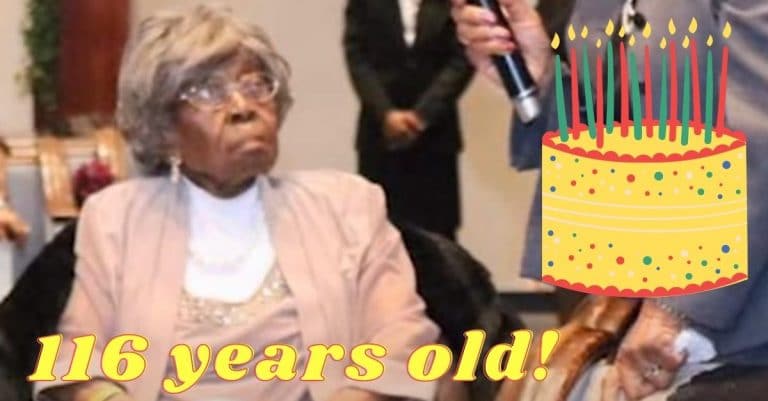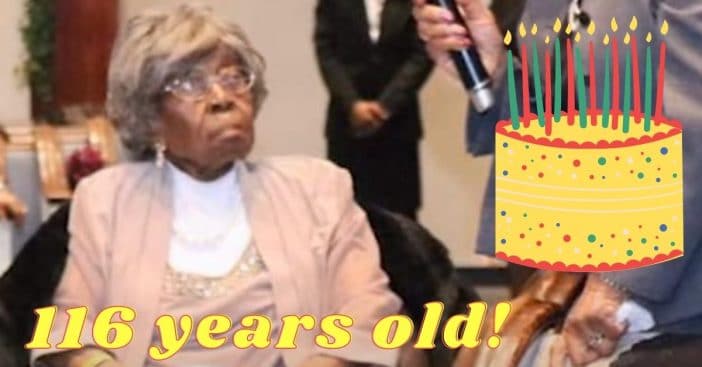 Hester Ford is now the oldest living American! She recently celebrated her 116th birthday with a drive-thru celebration filled with friends and family. Hester was born in South Carolina in 1904 but has been living in Charlotte, North Carolina since 1953. The entire community came together to celebrate her birthday, while social distancing, of course.
Hester has lived an incredible life that includes a large family. She has 12 children, 48 grandchildren, 108 great-grandchildren, and about 120 great-great-grandchildren. Can you imagine having such a big family?
116-year-old Hester Ford is the oldest living American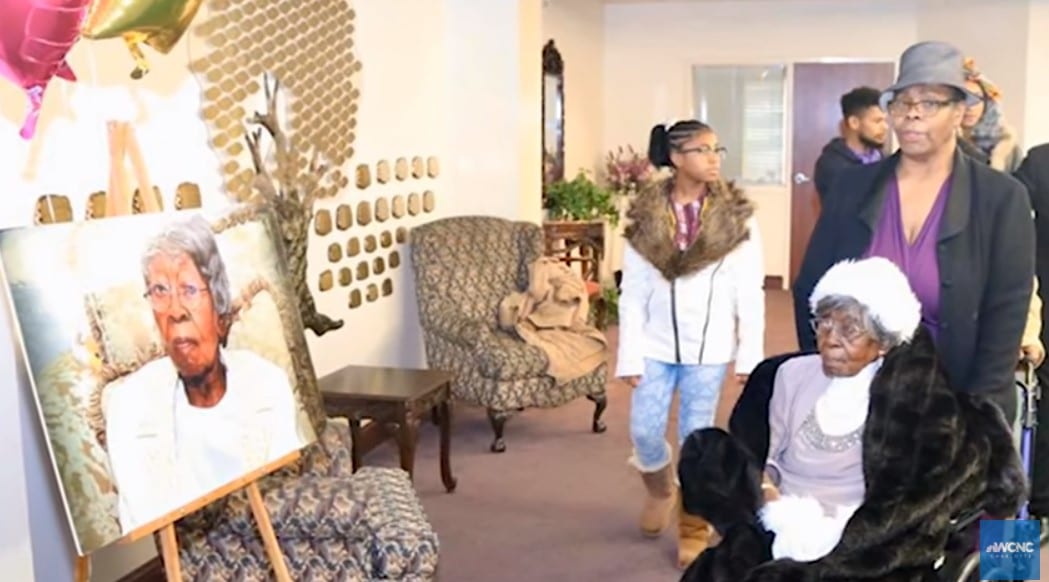 Hester has been doing well during the pandemic and just said she misses going to church. Since she cannot attend services in person due to the pandemic, the church sends her CDs of the services. She was alive during the 1918 flu pandemic and compares that time to what is going on now.
RELATED: Japanese Woman Turns 117 Years Old And Extends Record For World's Oldest Living Person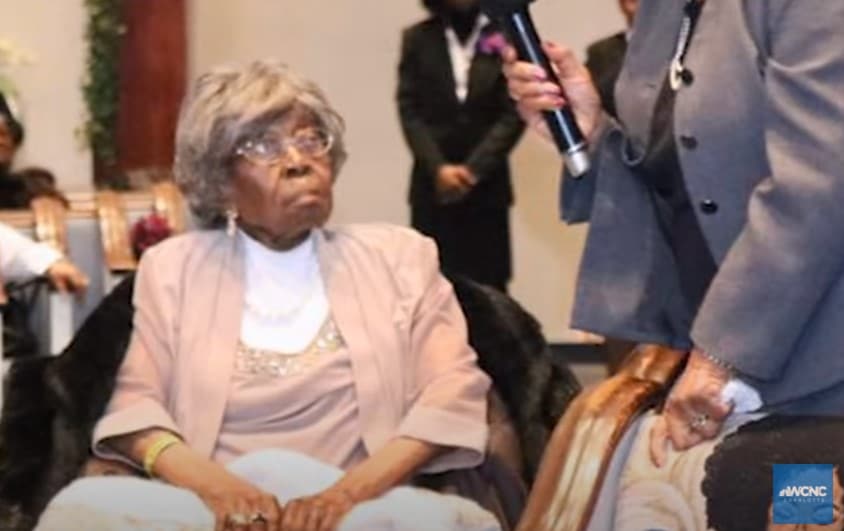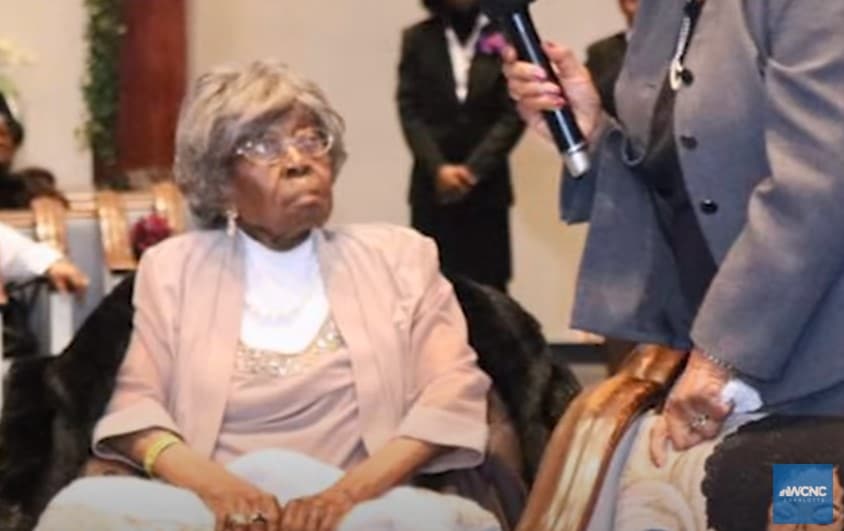 If you would like to be involved in the celebration for Hester's 116th birthday, the family asks that people donate to the National Kidney Foundation instead of flowers or gifts. Happy birthday, Hester! What an incredible milestone.
In conclusion, learn more about Hester and her life below: