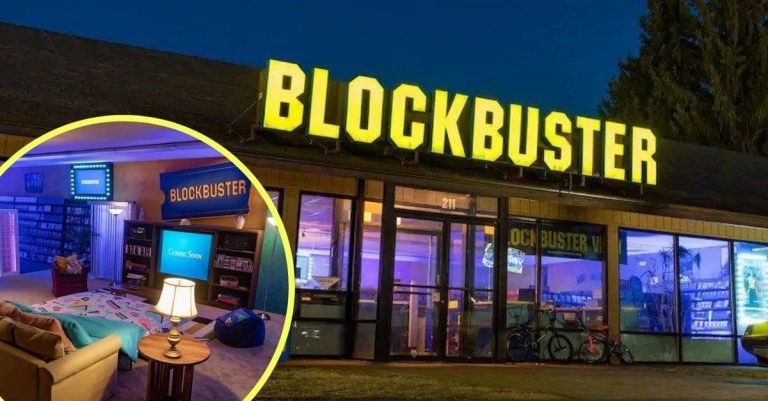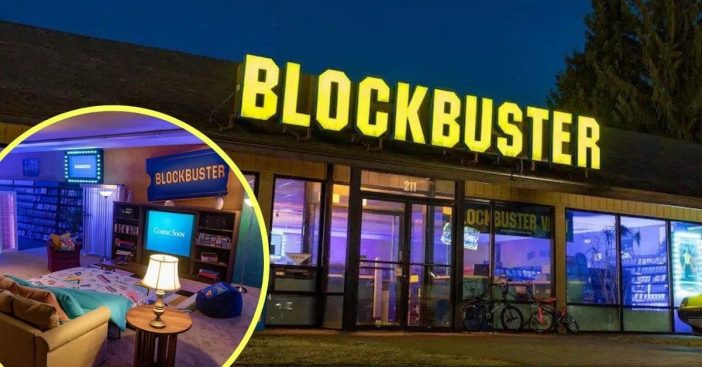 There is an exciting new opportunity for Blockbuster lovers! There is only one Blockbuster location left in the United States. It is located in Bend, Oregon. Now, manager Sandi Harding is offering a special deal to show appreciation for her customers. The Blockbuster will be listed on Airbnb for a limited time.
Unfortunately for the rest of us, the opportunity is only available to residents of Deschutes County. This is where the store is located. This is due to the pandemic, but it also seems to be a way to thank the people who frequent the video rental store.
The last remaining Blockbuster will turn into an Airbnb for three nights only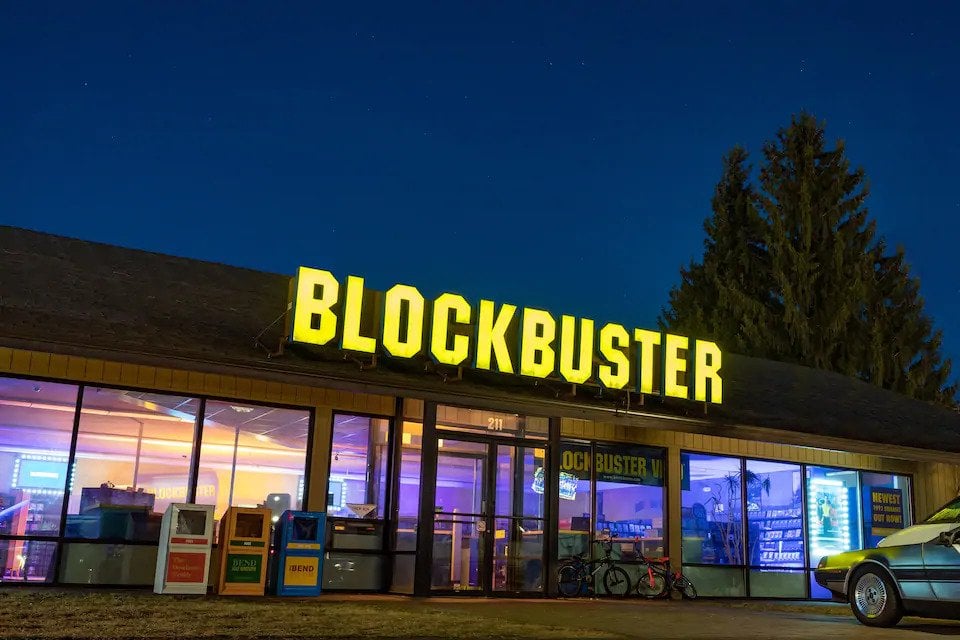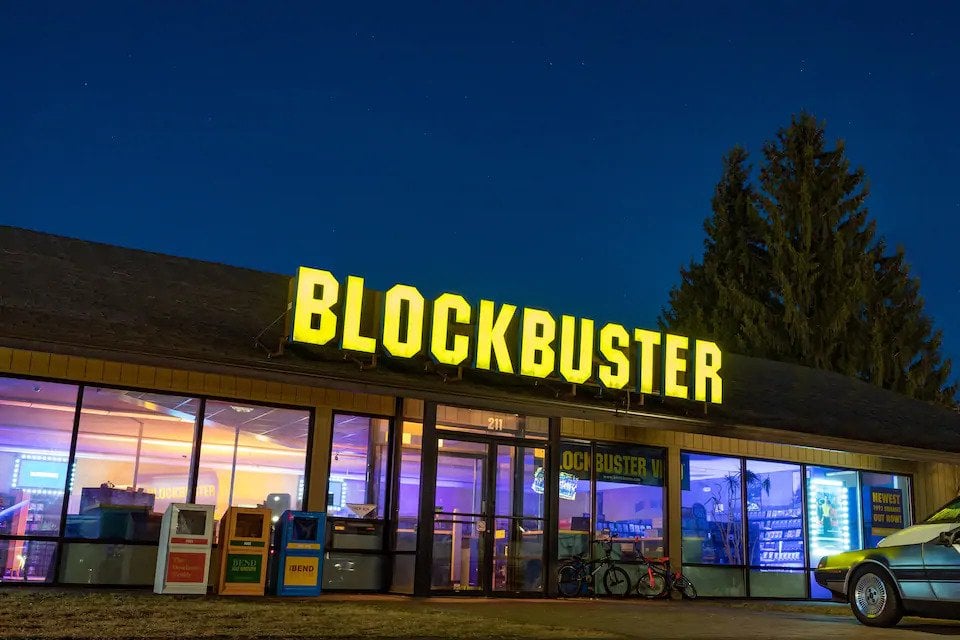 Sandi wrote, "Our store has been a Blockbuster for 20 years now, and we wouldn't be the last standing without our incredible community. Our customers really are our family and this is just a little way to show our appreciation for their support over the years and especially now."
RELATED: The Last Blockbuster Is Holding On During Coronavirus Pandemic
Starting on August 17, there will be three bookings available. The stay will cost only $4! Those lucky enough to book a reservation will be able to spend the night on September 18, 19, or 20. The store will be decked out like a classic '90s living room. The decor brings back so many memories!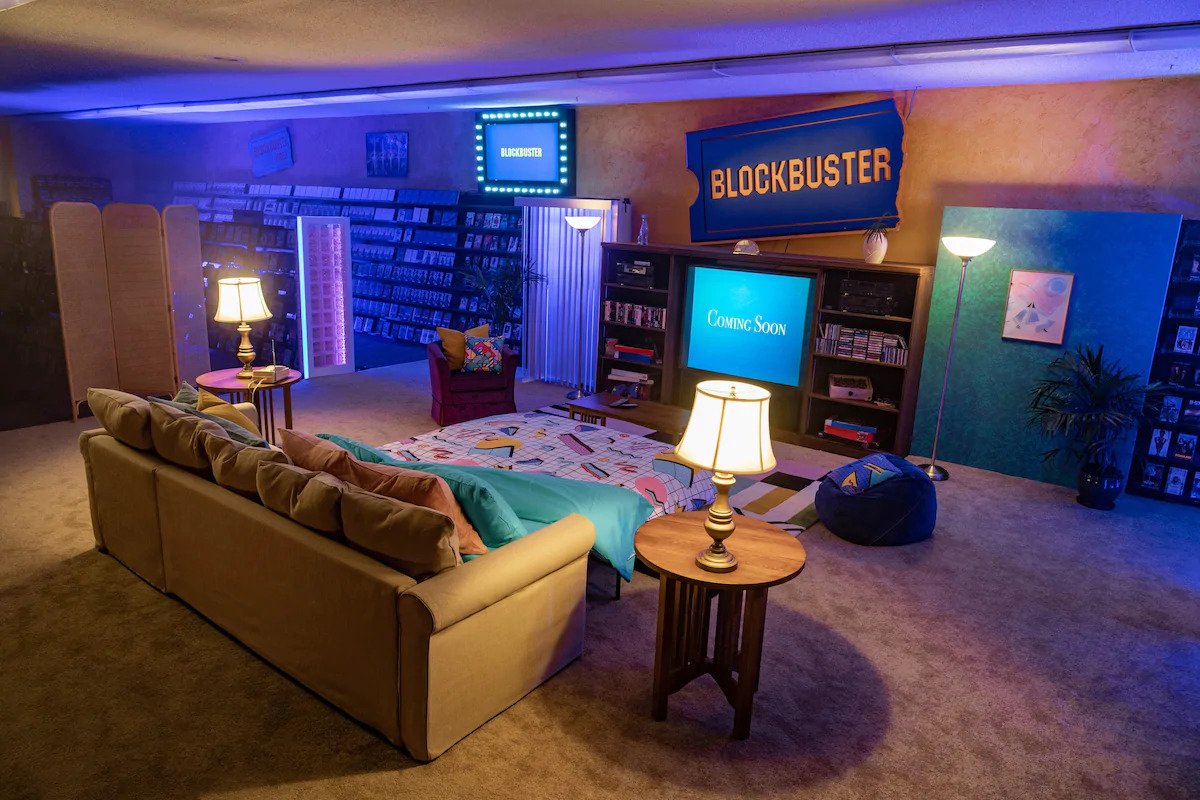 There will be plenty of snacks and of course, any movie you want to watch. The space has a pull-out couch complete with a '90s themed comforter. There is a half-bath and the store will be cleaned thoroughly between uses.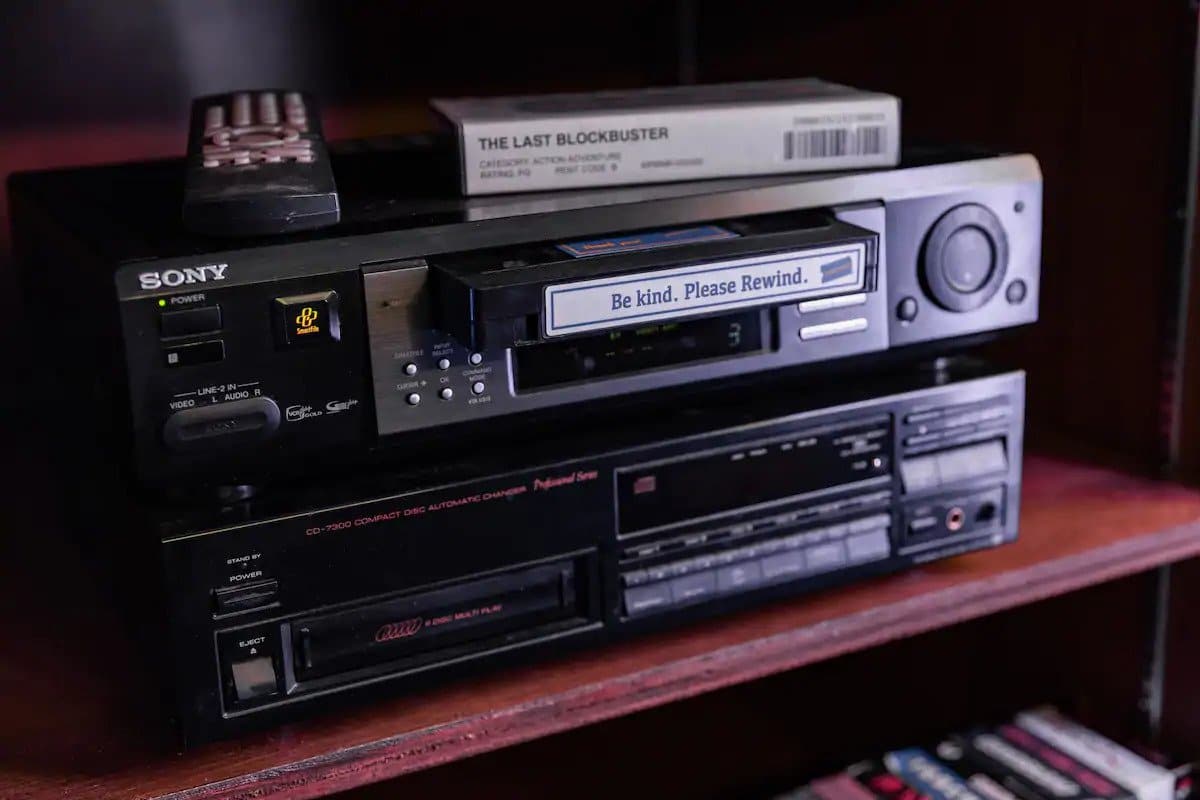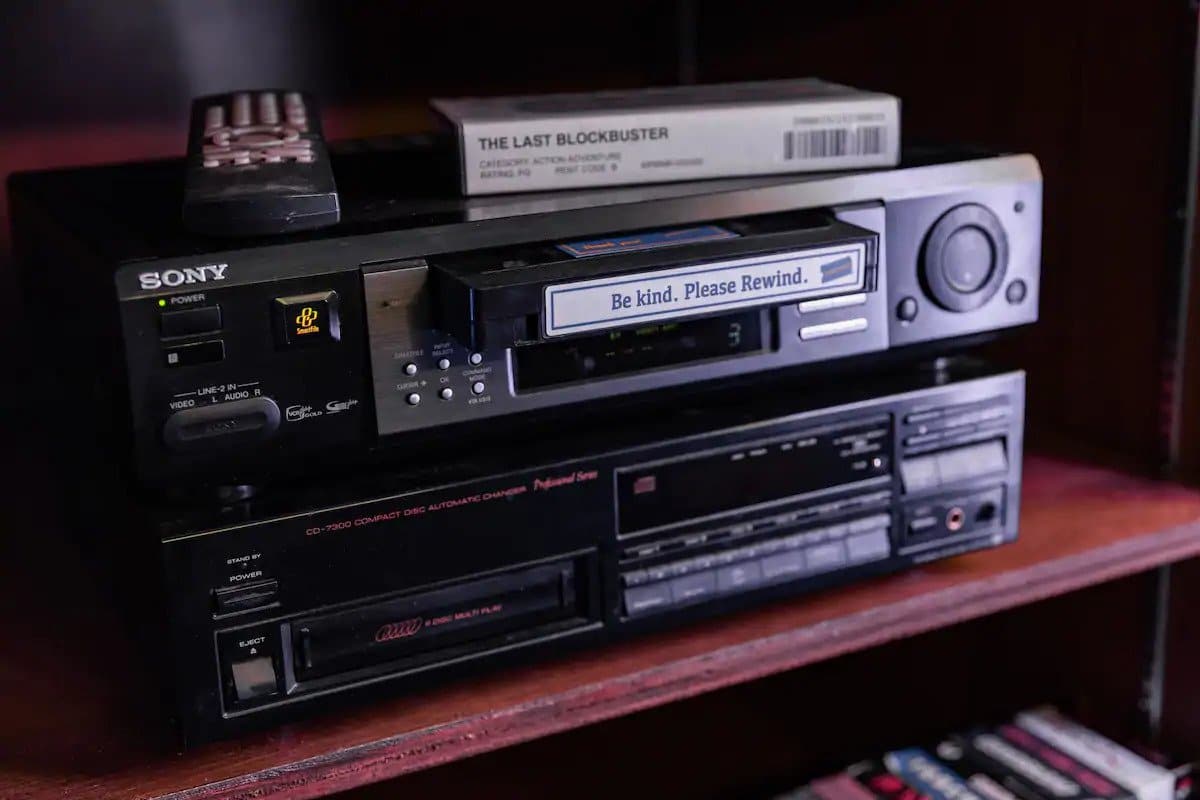 If you don't live near this Blockbuster, but still want some of the magic, they are offering a new service. It is called the "Callgorithm." If you call the store at 541-385-9111, you can get movie recommendations from staff based on your favorite and least favorite movies. How fun!
Click here to learn more and book. If you are able to book, please let us know! We would love to get an inside look and story about your experience.