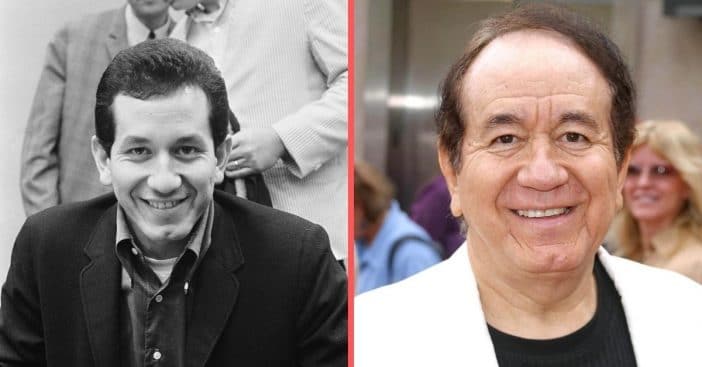 Singer and actor Trini Lopez has died from COVID-19. 

He was 83 years old. 

In addition, he was best known for his songs "Lemon Tree" and "If I Had a Hammer."
Singer, guitarist, and actor Trini Lopez has died from complications of COVID-19. He was 83 years old. He was best known for appearing in The Dirty Dozen and his cover of the song "If I Had a Hammer."
Trinidad "Trini" Lopez III died in Palm Springs, where he has lived since the 1960s. His other hit songs were "Lemon Tree," "I'm Comin' Home, Cindy" and "Sally Was a Good Old Girl." Trini first started playing music when he started a band at age 15.
Singer Trini Lopez dies at 83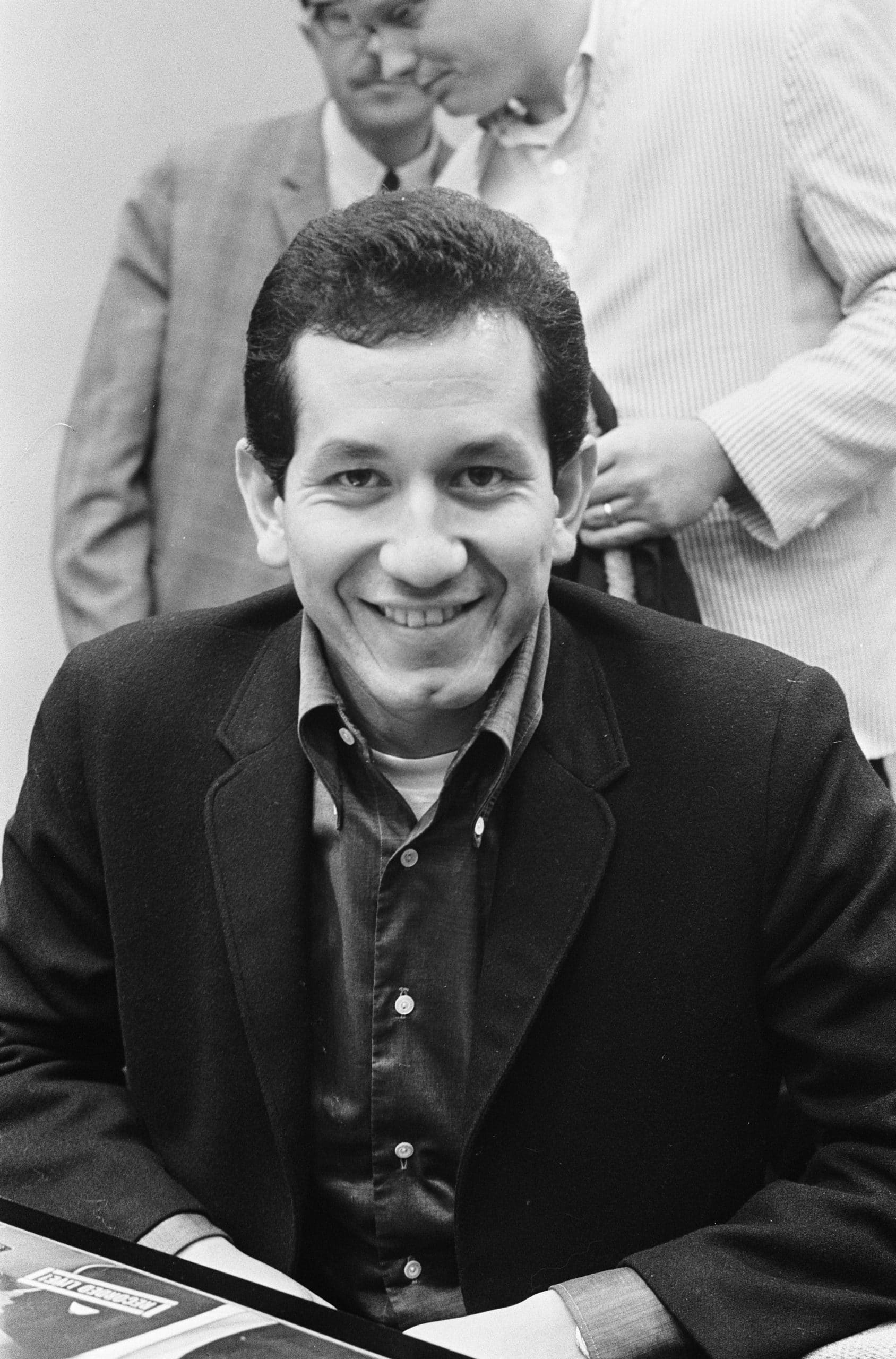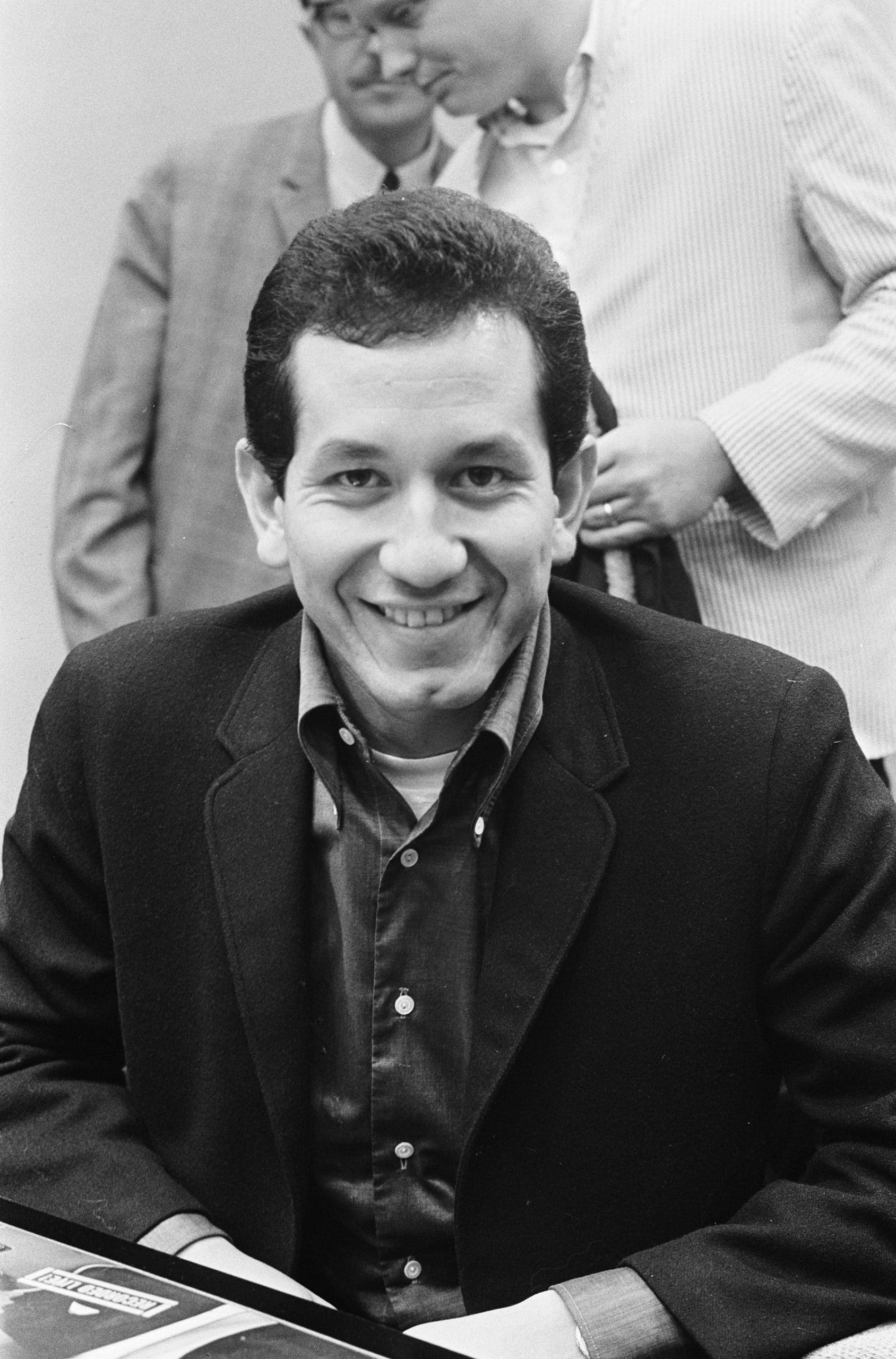 By the late '50s, Trini left the group and went solo. He began to sing at nightclubs and was heard by Frank Sinatra, who signed Trini to his label, Reprise Records. His debut live album was released in 1963. He had 13 chart singles through 1968.
RELATED: Annie Glenn, Wife Of Late Astronaut And Senator, Dies Of Coronavirus At 100 Years Old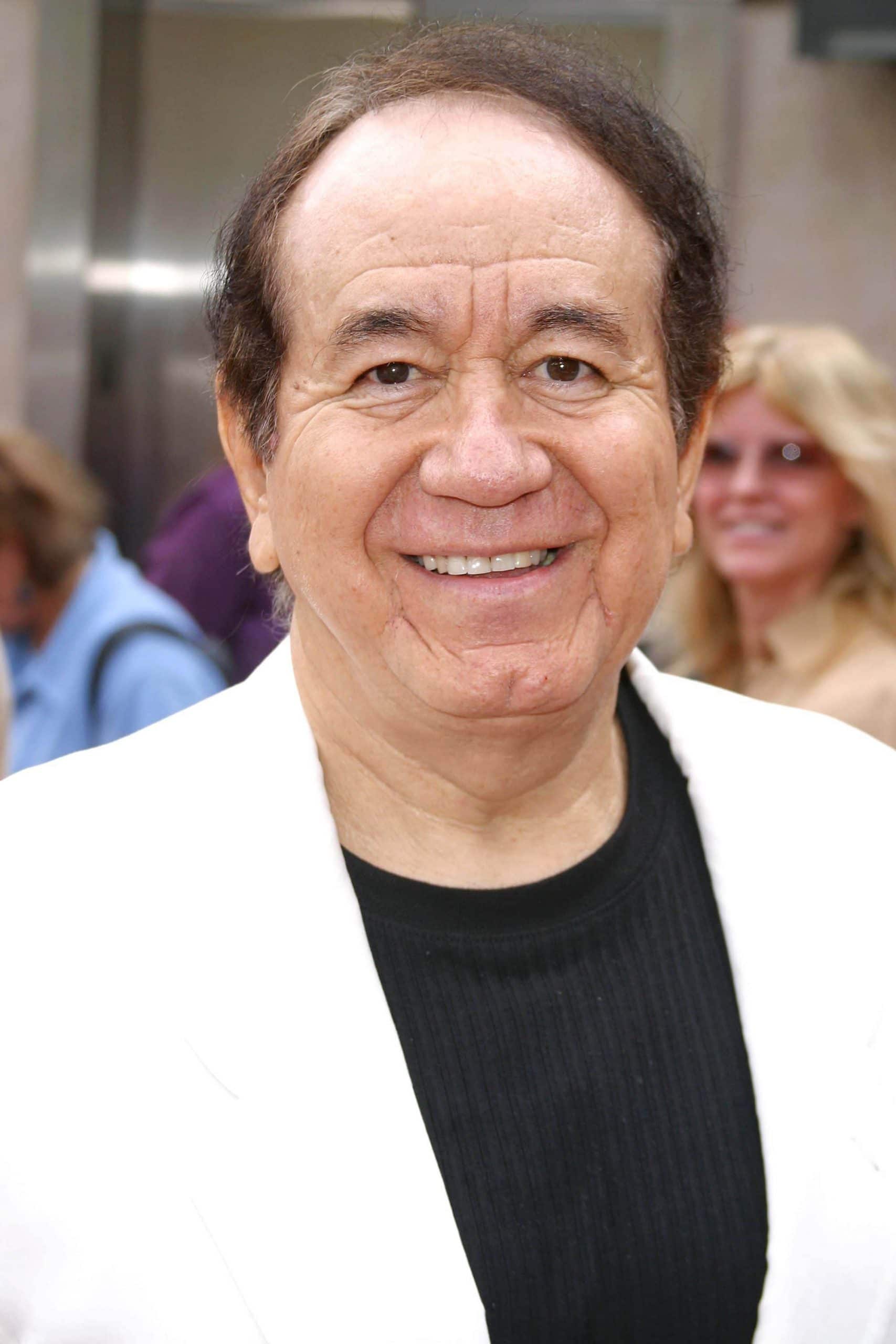 He began to act in the late '60s and '70s, but his acting career did not prove as successful as his singing one. His other accomplishments include designing guitars for Gibson Guitars and receiving a Golden Palm Star in his hometown of Palm Springs.
The sad news comes just as a documentary about Trini's life was completed. The documentary will hopefully premiere in 2021. It was created by filmmakers P. David Ebersole and Todd Hughes. RIP. He will be missed.
In conclusion, listen to one of his biggest hits "If I Had a Hammer" below: