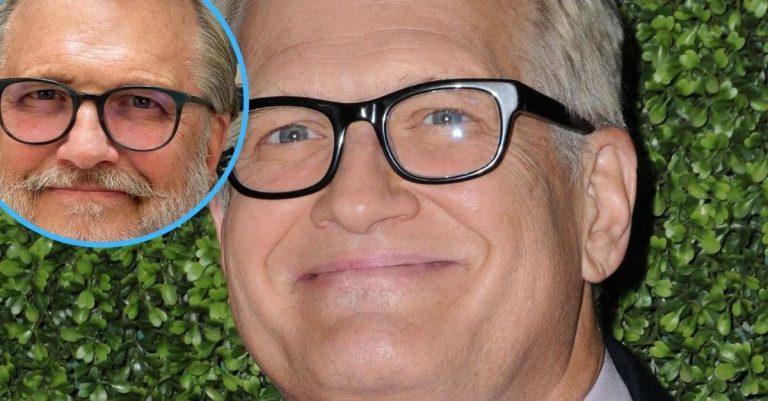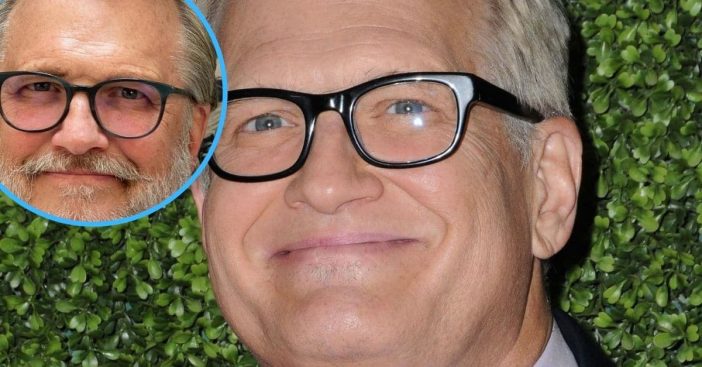 Drew Carey doesn't even look like himself in his newest photo on Instagram! He shared his new look, which includes gray hair and a beard. He also appears to be sporting new glasses in a similar style to what he's known for. Drew has not posted to his Instagram account since 2018. He is showing off his new quarantine look. He captioned the selfie, "My new look! 😬🤔"
Unfortunately, The Price Is Right host has been having a tough time. His ex-fiance, Dr. Amie Harwick was murdered and he has been mourning her loss. She died in February 2020. The host took some time off and then the show production stopped due to the coronavirus pandemic.
Drew Carey looks completely different
https://www.instagram.com/p/CDuxdnenU4a/
Drew previously released a statement about her death. He wrote, "Amie and I had a love that people are lucky to have once in a lifetime. She was a positive force in the world, a tireless and unapologetic champion for women, and passionate about her work as a therapist, I am overcome with grief."
RELATED: Here's What Drew Carey Makes Per Episode As Host Of 'The Price Is Right'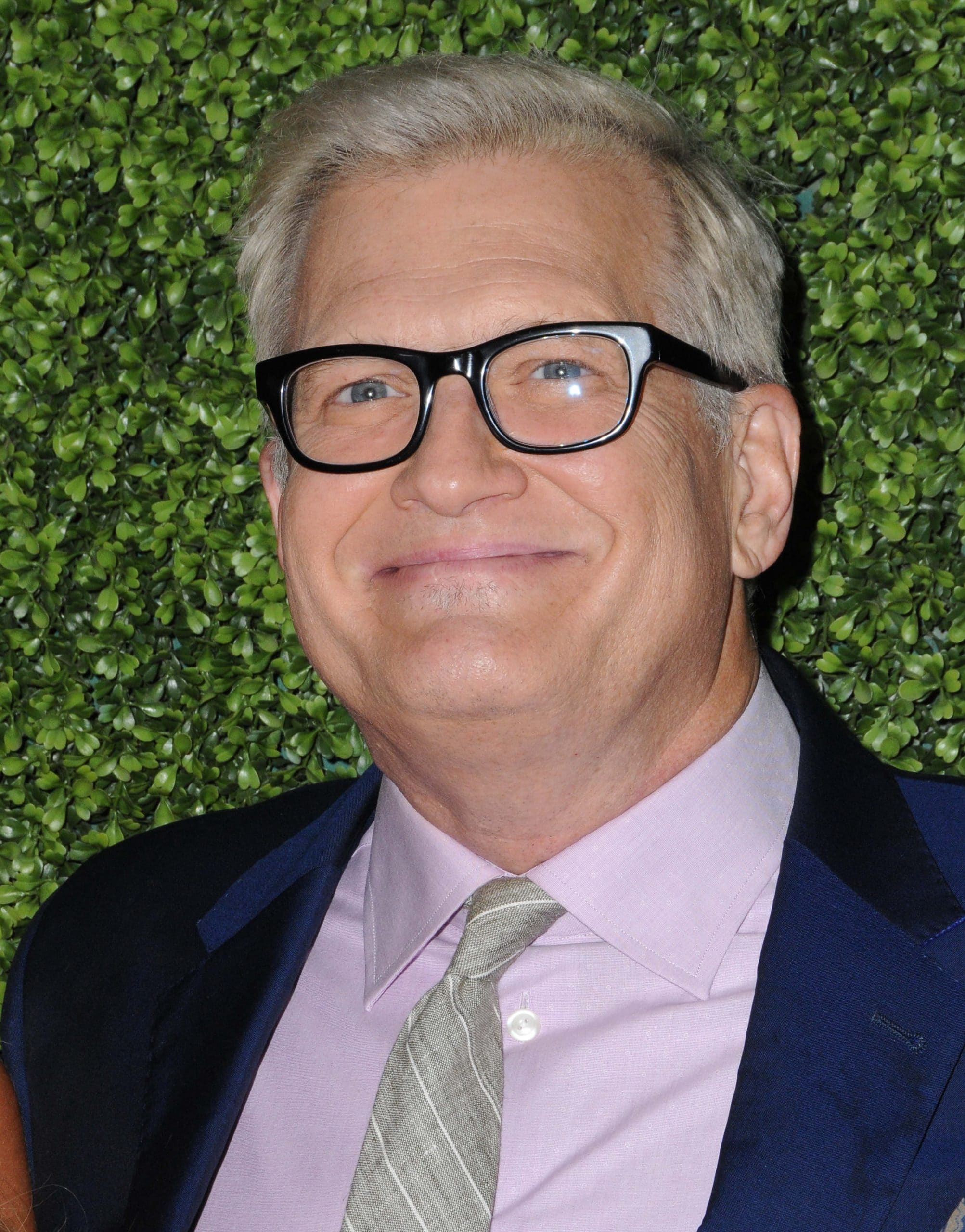 He added, "I would like to thank you in advance for giving myself and everyone who loved Amie privacy while we try to work through this tragic situation."
Drew is looking great and we wish him the best as he heals from the loss of his ex-fiance.