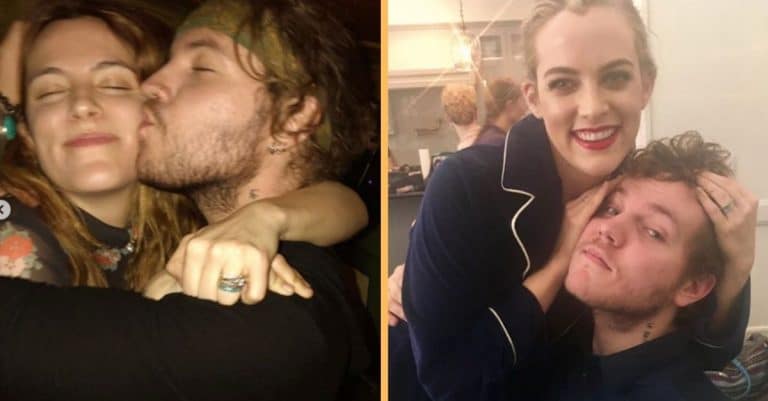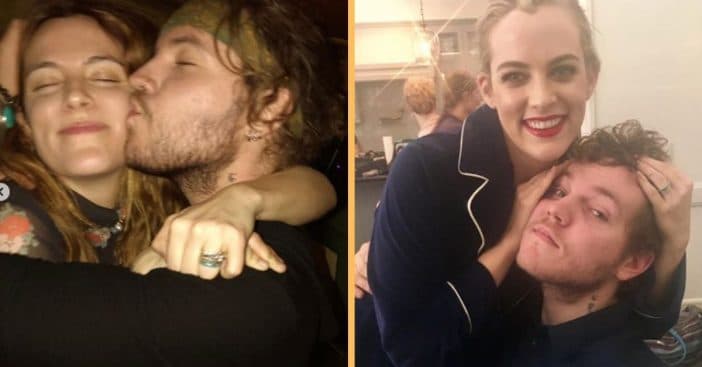 In the wake of Lisa Marie Presley's son's death, his family has been paying tribute to the late 27-year-old Benjamin Keough. One of them is his sister, Riley Keough, who shared a video of them during happier times. The video shows multiple different instances of the two together. Some of the videos show the two sitting on a sofa and chatting together. Another shows Benjamin dancing to the beat of music before getting embarrassed and asking Riley to stop filming.
Riley shared these videos with her Instagram story but managed to be saved by a Lisa Marie Presley Instagram fan account. "Riley via Insta Stories. Thank you Riley for sharing these beautiful videos🖤 Rest in peace Ben 🕯️" the caption reads. Scroll through the various videos below.
Riley reflects on happier times with her little brother, Benjamin
View this post on Instagram
Shortly after Ben's tragic death, Riley posted on her social media honoring and remembering her brother in a series of photos. "Mornings are the hardest. I forget you're gone. I can't cry because of the fear that I will never stop. A pain that's new to me. You. There are no words for you. Angel is the closest I could think of. Pure light. Baby brother. Best friend. Wild man. Intellectual. Witness to my life. Twin soul. Protector. Too sensitive for this harsh world," she writes.
RELATED: Lisa Marie Presley's Ex Fears She May Relapse Due To Son's Suicide
She ends her post with, "I hope you feel god. You are god. I can't believe you've left me. Not you sweet Ben Ben. Anyone but you. I guess this is true heartbreak. I hope we meet again." The whole family is hurting and we can't imagine how tough this must be. Prayers.