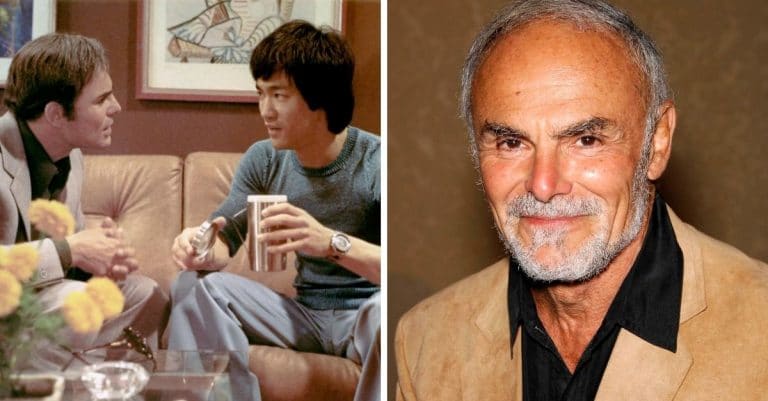 Actor John Saxon has died. 

He was 83 years old. 

He was known for the movies 'Nightmare on Elm Street' and 'Enter The Dragon.'
Actor John Saxon died on Sunday at his home in Murfreesboro, Tennessee. The 83-year-old died from complications from pneumonia. His wife Gloria Martel Saxon released a statement.
She said, "I was so sure he'd hold out until his birthday — until the 5th. He was a fighter, he was a sensitive, supportive and a generous person to not only his friends but to a lot of people that needed support and help."
Actor John Saxon died at 83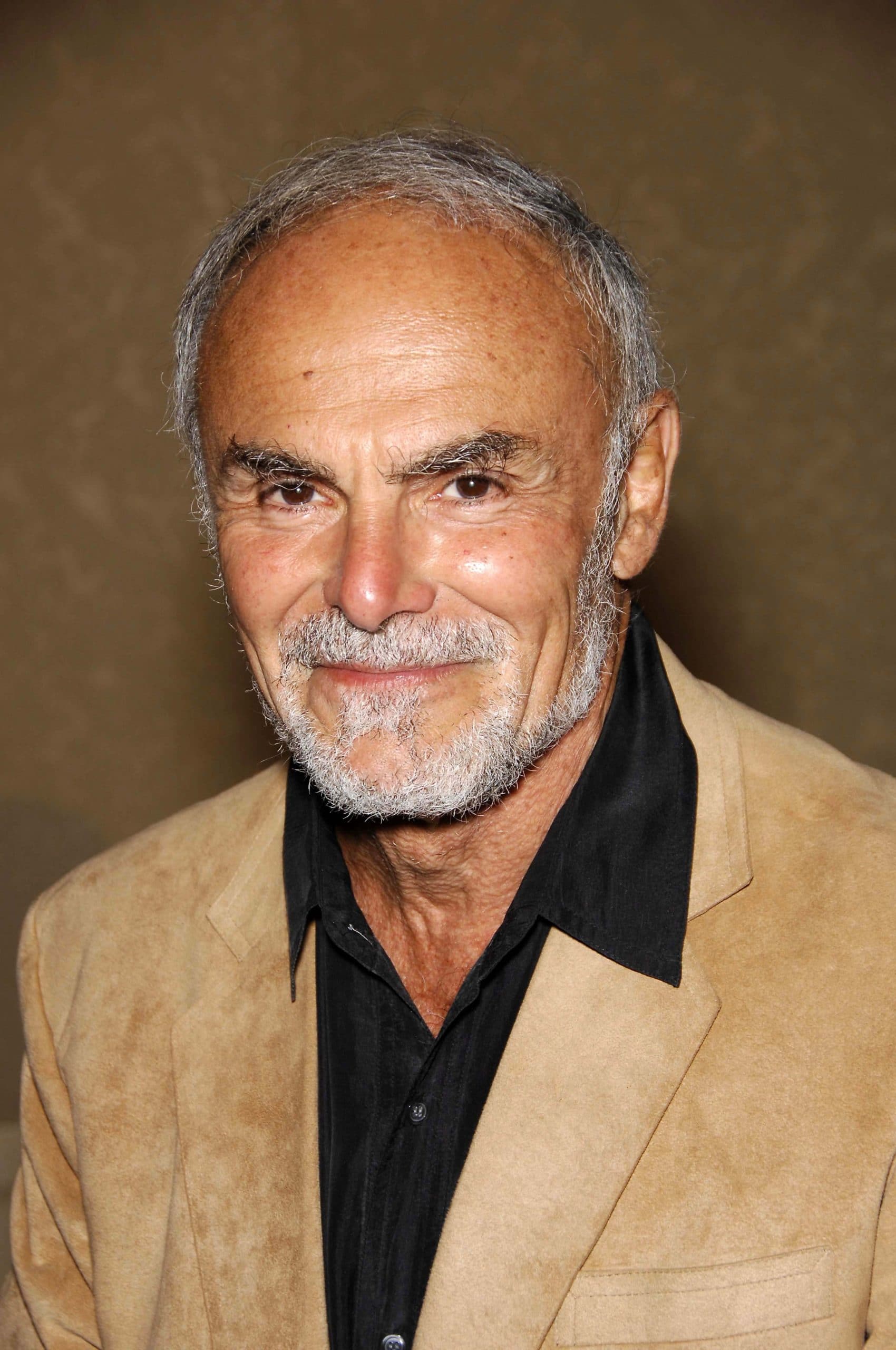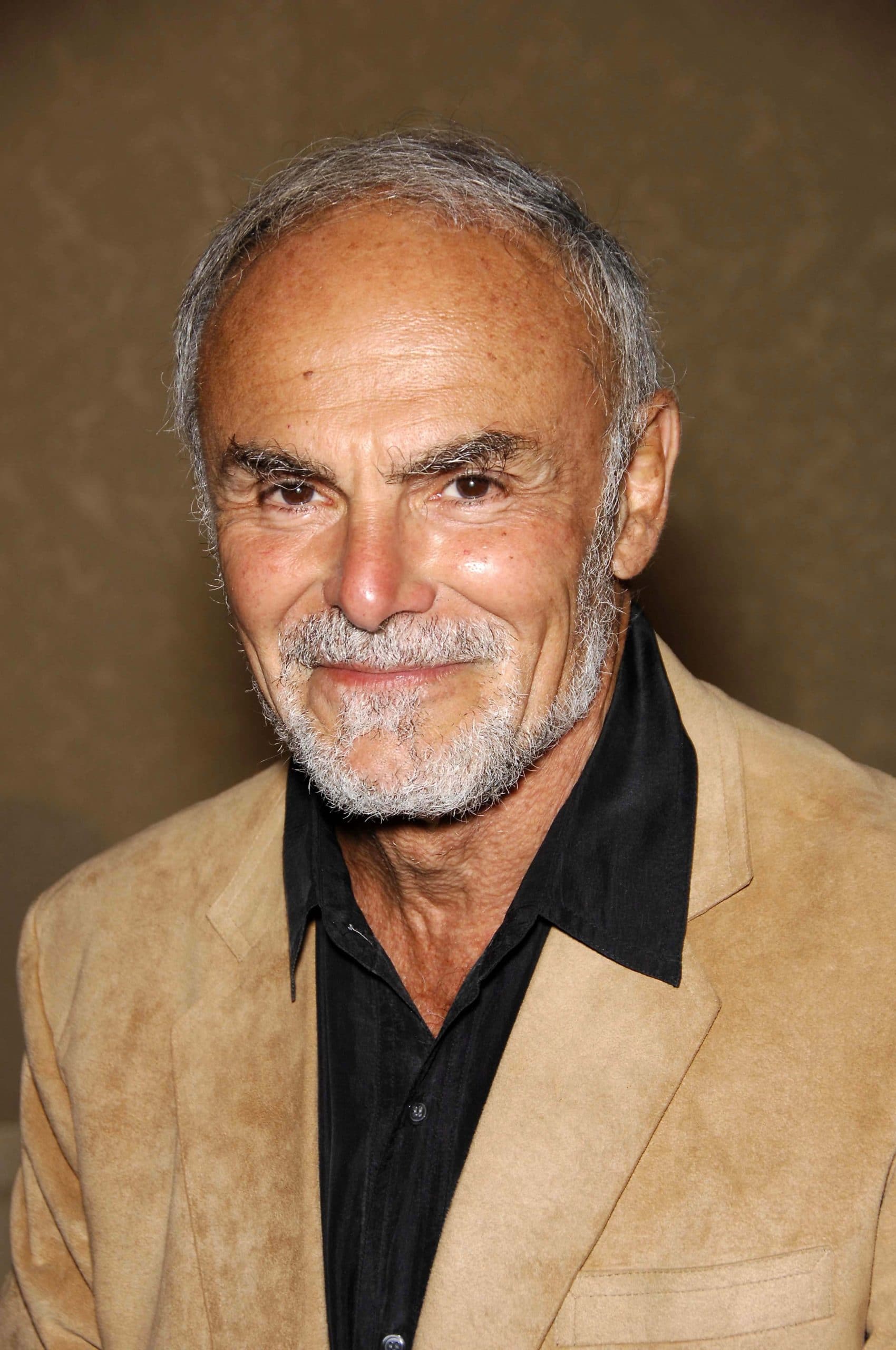 John was born Carmine Orrico in Brooklyn, New York, on August 5, 1936. He studied acting and began his career with Universal Pictures in the '50s. John worked with famous acting coach Stella Adler. He is known for movies such as Enter The Dragon with Bruce Lee, A Nightmare on Elm Street, Black Christmas, and Raid on Entebbe.
RELATED: Bruce Lee's Daughter Is Not Happy About Father's Portrayal In New Quentin Tarantino Film
John won the Golden Globe Award for New Star of the Year in 1958. This was after his role in This Happy Feeling. In his personal life, he studied martial arts. Perhaps this is what drew him to the role in Enter The Dragon. John has almost 200 acting credits in both film and television.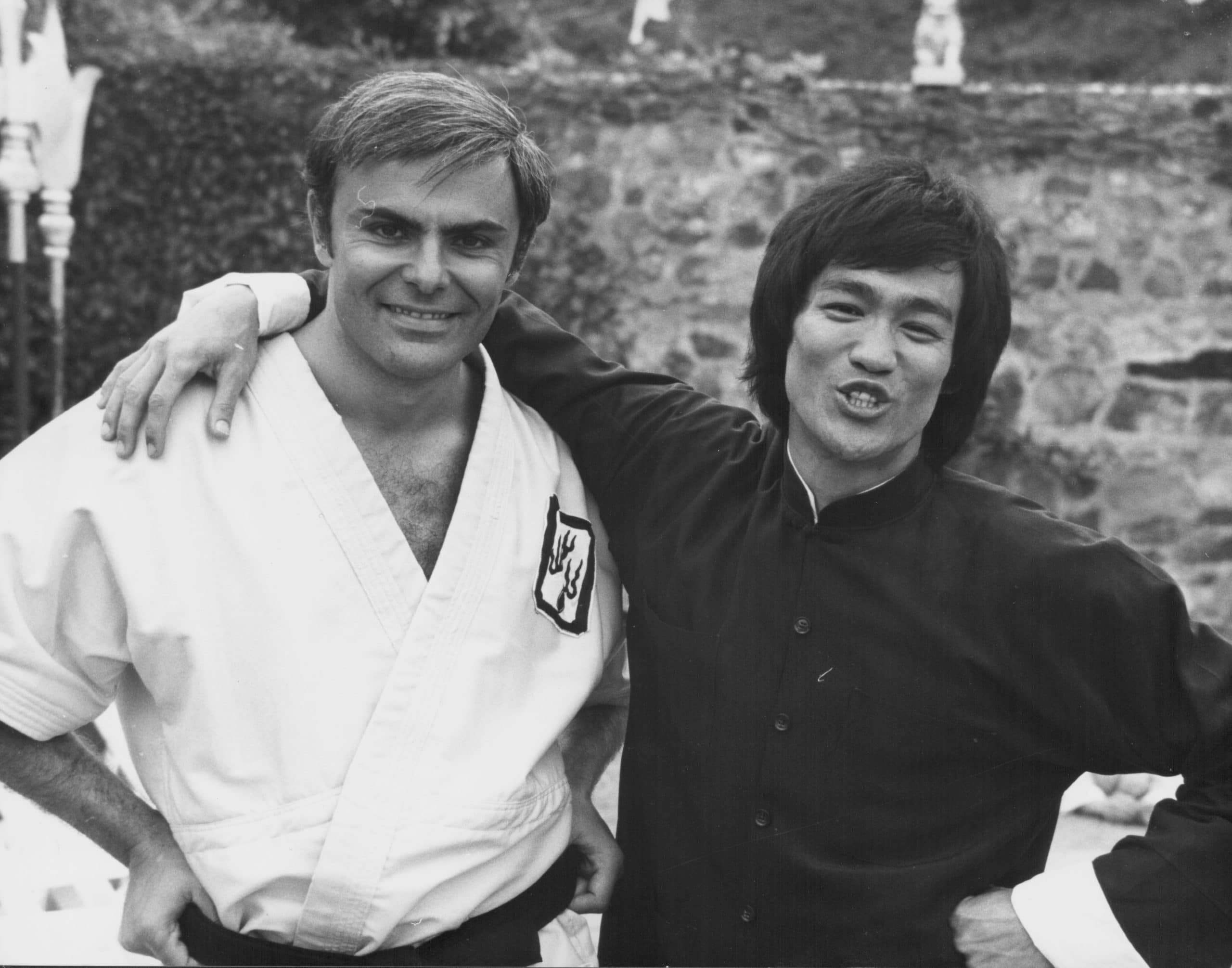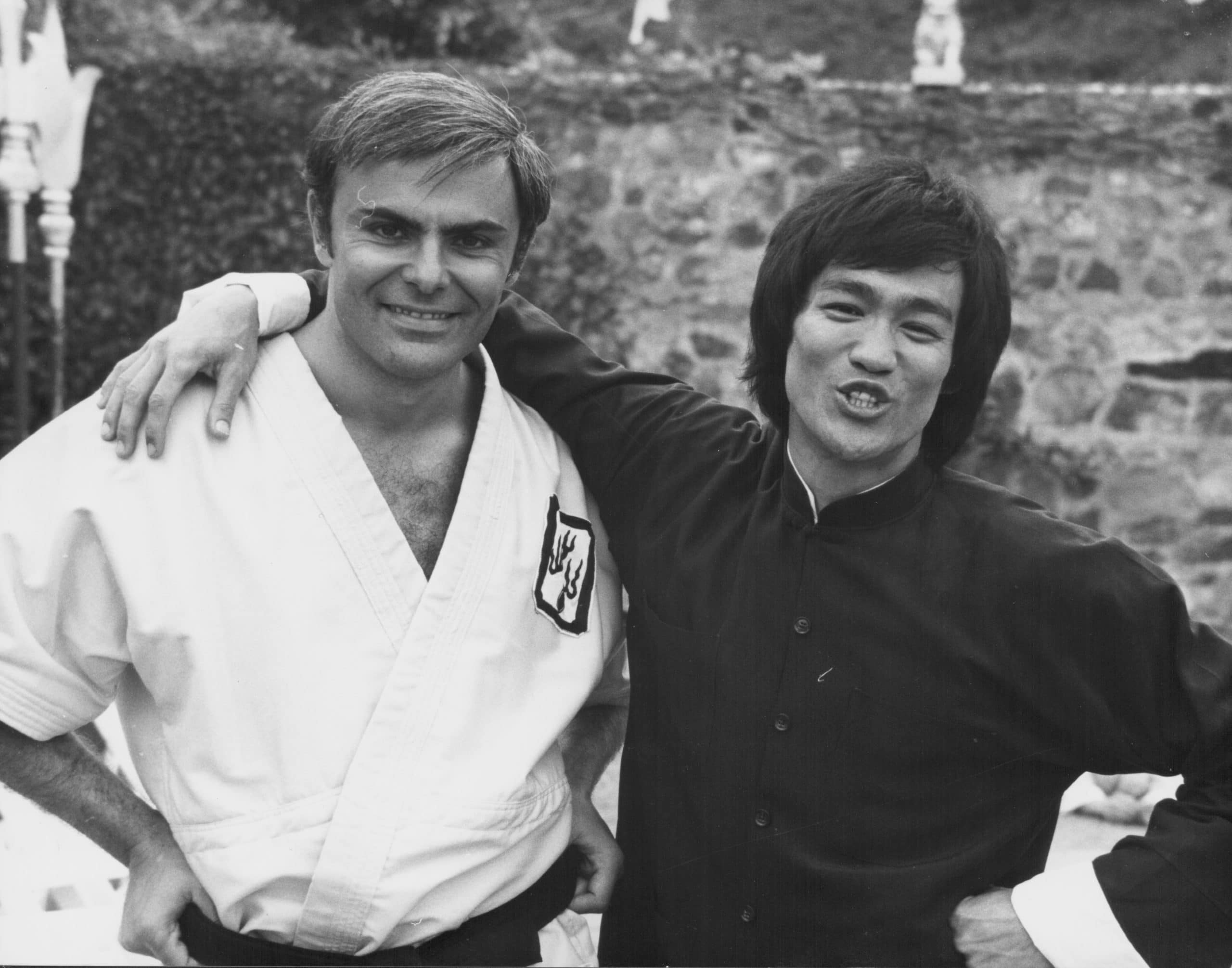 His wife is hoping to work with Bruce Lee's family to create a memorial where Bruce and Brandon Lee are buried. They are buried at Lake View Cemetery in Seattle, Washington.
John is survived by his wife, his son, stepson, grandson, and great-grandson. Rest in peace, John.