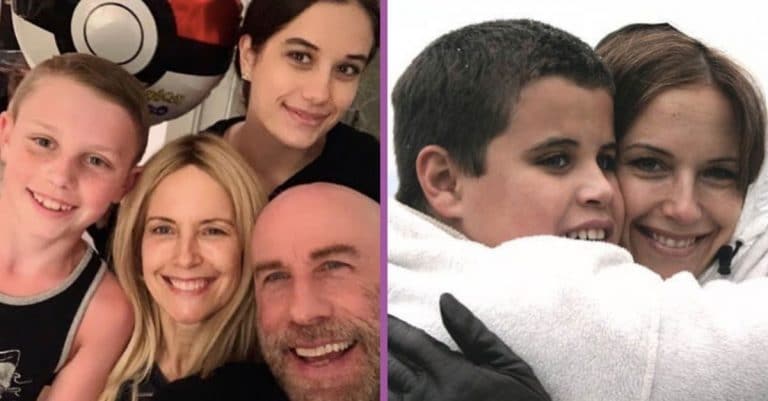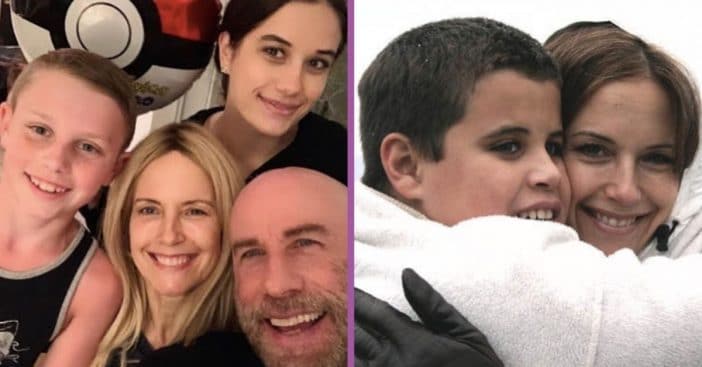 Kelly Preston passed away recently at the age of 57 following a two-year breast cancer battle. She was a mom of three and leaves behind not only her husband, John Travolta but her loving children. Preston was mom to Ben, 9, Ella, 20, and their late son Jett who died in 2009. She adored her children and was blown away by Ben who came into their lives in November 2010.
"We had tried for three years, and because of our age we thought maybe it wasn't possible for us. So when we got the news [that I was pregnant], we were completely blown away. I had no morning sickness. I didn't have a lot of cravings and tried to eat primarily organic, but threw in the occasional mini white powdered doughnut. All my pregnancies were easy, but this perhaps was the easiest."
Kelly Preston on what it means to her to be a mom
View this post on Instagram
Preston has also previously shared a big life lesson when it comes to being a mom. "Don't sweat the small things. Love your kids like it could be the last moment," she says. The Travolta-Preston family has known heartache and pain before. As previously mentioned, their late son, Jett, died in 2009 following a fatal seizure. After Jett turned 2, he became very ill and was soon diagnosed with Kawasaki disease. It may have been at that moment when this life lesson came into play for the family.
RELATED: John Travolta And Daughter Ella Pay Tribute Their Late Wife And Mother, Kelly Preston
"What people don't know is that [Kelly's] children are her entire world," a family friend says after Jett's death. "She really went out of her way to make things okay for [Jett]." The parents have often been open about celebrating the memory of their late son.
So much love for her children
View this post on Instagram
Of course, not to leave out Ella, Preston has also been open about showing love to her only girl in the family. "Still in absolute awe of my stunning daughter @ella.travolta I just re-watched all of her interviews this past week doing press for #thepoisonrose and she has jumped into 'the family business' as an absolute natural," Preston says about her daughter back in 2019.
"It floored me how poised, confident, elegant, sweet, gorgeous (I don't think there are actually enough adjectives in the English language for me to properly articulate how perfectly she held her own)."
View this post on Instagram
It's very clear that Kelly Preston, as a mom, had a deep love and admiration for her children. She will be deeply missed.