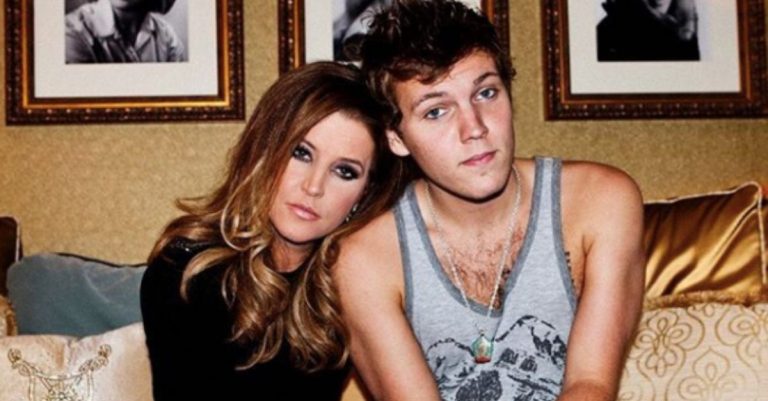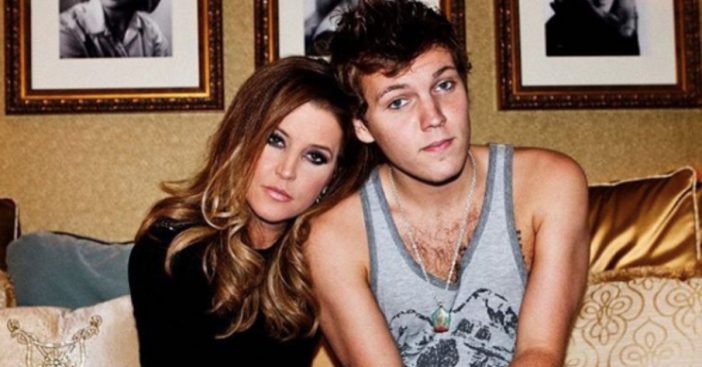 Benjamin Keough, son of Lisa Marie Presley and grandson of late Elvis Presley, is dead.

He was 27 years old.

TMZ reports he died of an apparent suicide this past weekend. 
It has been reported that Lisa Marie Presley's son, Benjamin Keough, is dead at the age of 27 from an apparent suicide. TMZ reports that Benjamin died this past weekend in Calabasas from a self-inflicted gunshot wound. There is no other information available at this time.
While not much is known about Benjamin, we know that his mother, Lisa Marie, is the daughter of the late famed Elvis Presley. Benjamin's father was musician Danny Keough and his sister was Riley Keough, who's been pursuing acting in recent years.
The sudden death of Benjamin Keough shakes the whole family
View this post on Instagram
Benjamin has been able to keep a pretty low profile while being the grandson of Elvis Presley. However, many people recognize Benjamin whenever Lisa would post photos of them together because he closely resembles his famous grandfather. Lisa has addressed this in the past, saying, "Ben does look so much like Elvis. He was at the Opry and was the quiet storm behind the stage. Everybody turned around and looked when he was over there. Everybody was grabbing him for a photo because it is just uncanny."
RELATED: Elvis Presley's Grandson Benjamin Keough, Is The Spitting Image Of Him
Benjamin was also reportedly a musician and scored a record deal back in 2009. He also has a few acting credits, but not much else is known about him as he didn't have an active presence on social media.
Lisa Marie speaks out
View this post on Instagram
Lisa has since spoken out on the death of her son, saying she is "devastated." Her rep, Roger Widynowski, tells PEOPLE: "She is completely heartbroken, inconsolable and beyond devastated but trying to stay strong for her 11-year-old twins and her oldest daughter Riley." He continues, "She adored that boy. He was the love of her life."
Rest in peace, Benjamin. Prayers to the Presley/Keough family during this very difficult time.