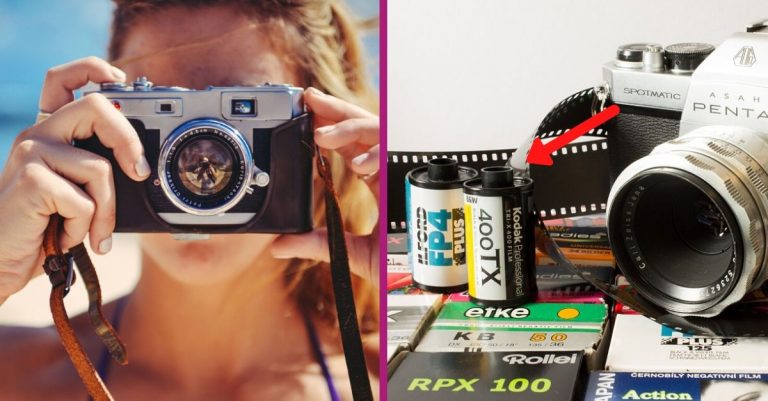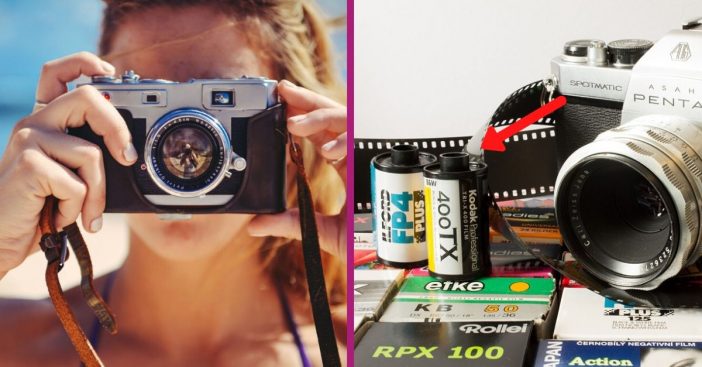 Wow, do you remember actually loading film in your camera? I remember that when I was little, I had no idea how to do that. As a kid, I would just watch my parents fiddle with it. I haven't had a camera of my own in several years since the emergence of the smartphone and advanced technology for photography on the newer iPhone models.
The last camera I actually had was an Olympus digital camera. The camera itself has come such a long way and my parents still have film canisters in their cabinets! Sometimes it's nice to remember how far things like this have come.
Everyone remembers loading film into their cameras, or watching as their parents did
https://www.facebook.com/photo.php?fbid=10157575054058896&set=gm.2631699357098697&type=3&theater&ifg=1
We've received a lot of comments from members of our DYR 1970s Facebook group. Everyone remembers loading film into their camera or looking on as their parents did.
RELATED: Camera Lost At Sea For 2 Years Is Returned To Owner Covered In Barnacles But It Still Works
"I do and being told as a child "Do NOT open the back. You will ruin all the pictures if you do!"" one person shares. Another says, "I still do, a Minolta, Pentax, and Voigtlander, and I still use them." A third adds, "Still do..those ink printed photos from your smartphone will start to fade away, and won't be around for your kids 20 years from now."
Vintage and retro things always have a comeback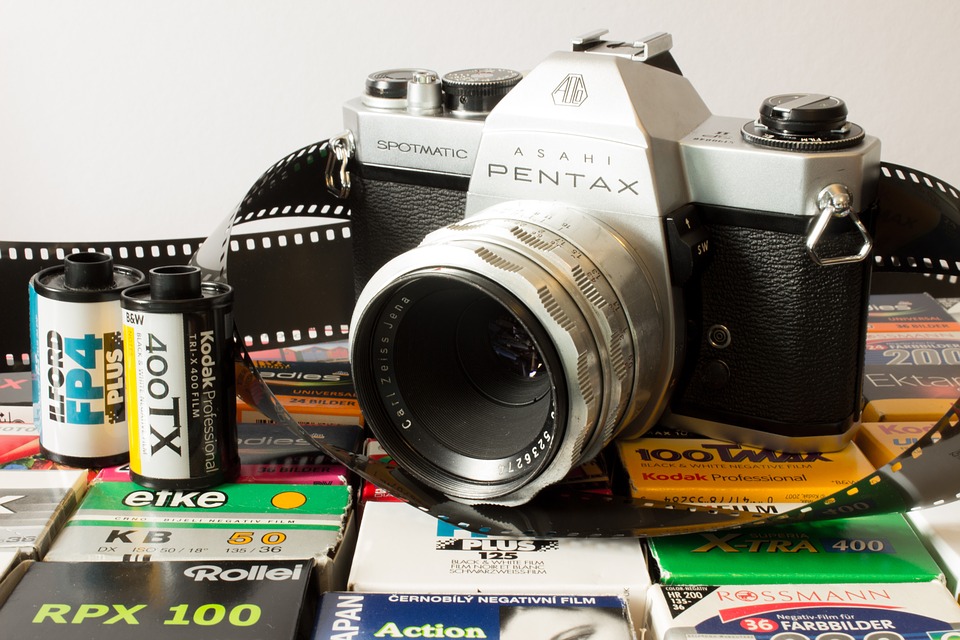 You know what they say. What is considered vintage and retro always makes a comeback. This stands true for the Polaroid camera. Invented in 1948, Polaroid cameras are becoming popular again, mainly amongst millennials. According to the DPLA, "the first Polaroid camera, which debuted in 1948, still relied on the photographer to time the development of the film, pull out the print to burst a pod of developing chemicals, and peel away the top film. These first film prints were in sepia-tone, followed by black-and-white prints in 1950."
In terms of digital cameras? Well, the bigger, clunkier, professional-looking cameras are actually all the rage now. The digital camera used to be tiny and thin, and still can be. But more often than not, people saving photo-taking for their iPhones or use a professional camera.