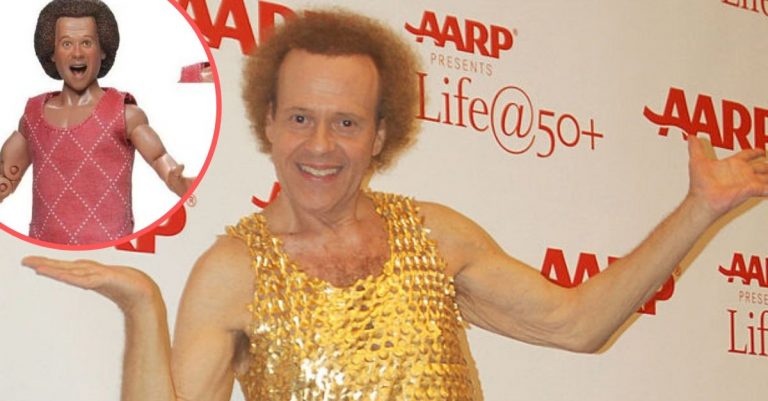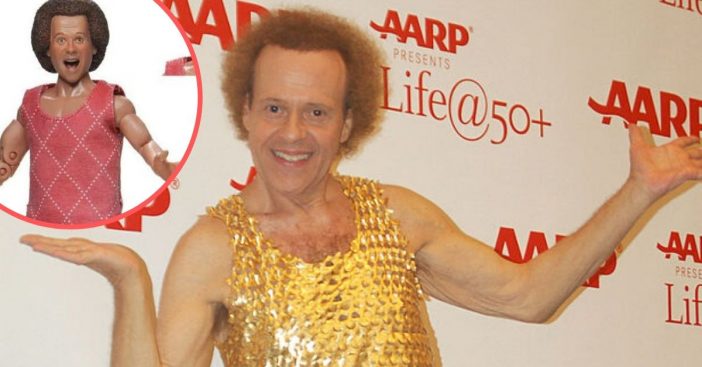 Longtime fitness instructor Richard Simmons turns 71 today, July 12, 2020! For many years, he has been an eccentric but motivating source for many. Not only has he been a fitness instructor, but a motivational speaker, actor, and activist.
In recent years, he has stayed out of the spotlight only to return this year with a new YouTube Channel. The channel was created in hopes of inspiring people once again during the coronavirus pandemic. Now, fans can even get an action figure of Richard in one of his iconic outfits.
A Richard Simmons action figure is available just in time for his birthday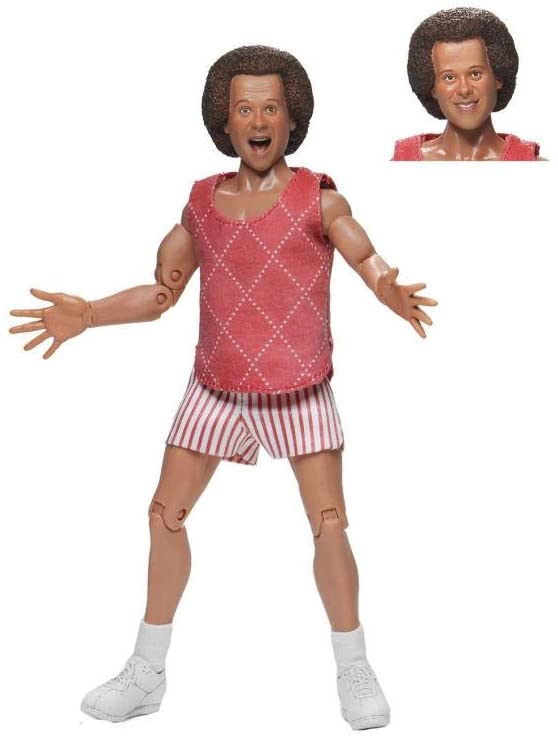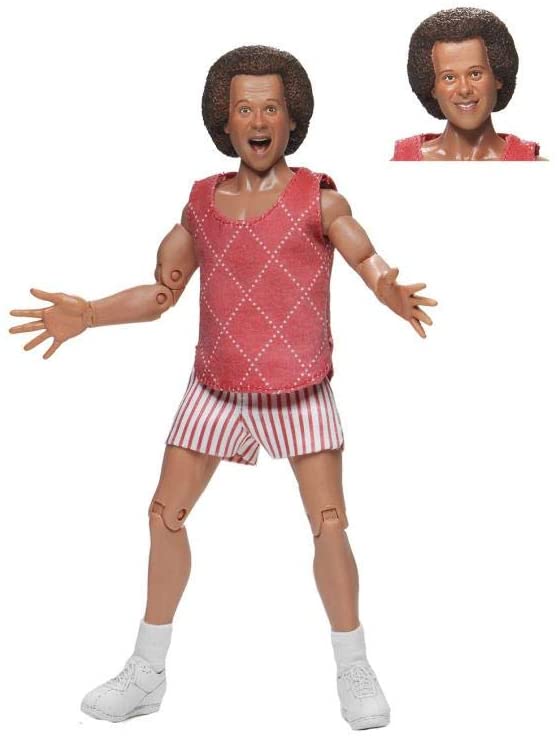 The moveable action figure was created by NECA, which has created other collectibles including a figurine of soft-spoken artist Bob Ross. The Richard Simmons action figure comes with real fabric shorts and a tank top. In addition, you can switch out the heads. One is smiling and the other appears to be yelling… perhaps a motivational pep talk.
RELATED: You Can Now Buy 'Golden Girls' Action Figures
NECA is also working on additional Richard Simmons' gear and collectibles that will be released later in 2020. For now, you can purchase the action figure here! In addition, check out one of his videos below.
Happy birthday, Richard!
Here at DoYouRemember? we ensure our readers receive the best content and products. If you make a purchase through one of our links, we may earn an affiliate commission.