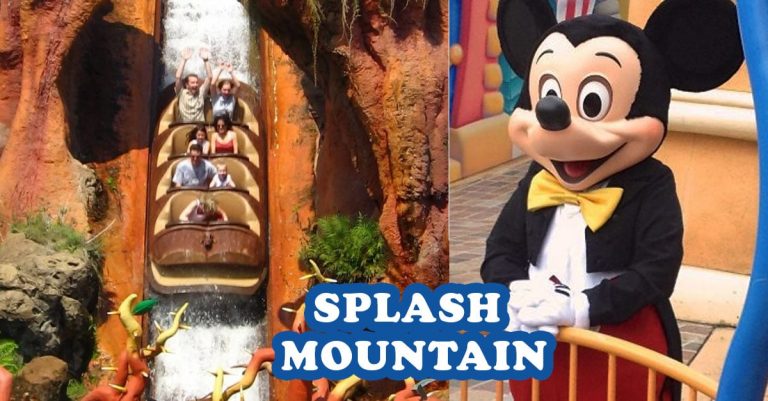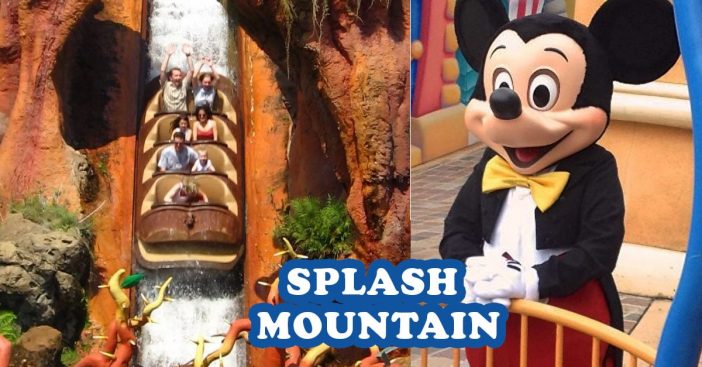 Disney has officially announced that the iconic Splash Mountain ride is getting re-themed. Many fans called for a new theme because the current ride is based on the 1946 film Song of the South. As protests continue around the country, many point out the racism in that older film.
Disney said that they have actually been planning the re-themed ride since last year. The new theme will be based on the movie The Princess and the Frog. Disney released a blog post about the makeover. It read, "We pick-up this story after the final kiss, and join Princess Tiana and Louis on a musical adventure — featuring some of the powerful music from the film — as they prepare for their first-ever Mardi Gras performance."
Disney's Splash Mountain will change to 'Princess and the Frog' theme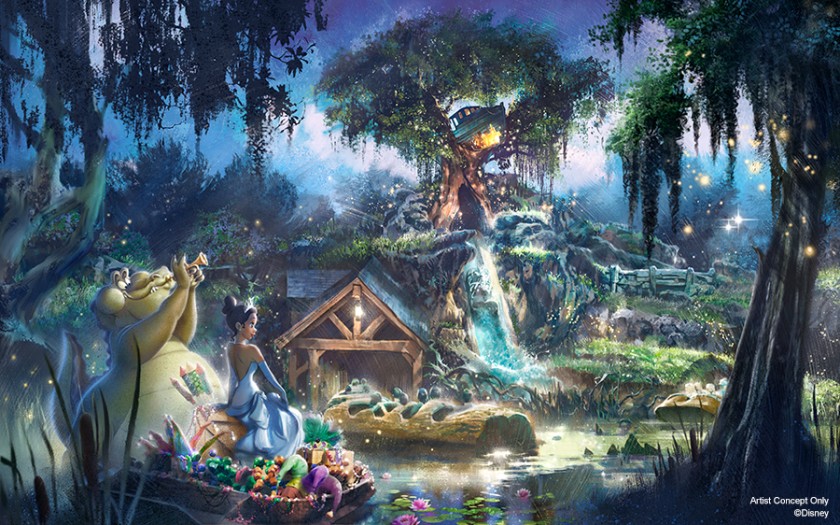 Carmen Smith, Creative Development and Inclusive Strategies executive with Walt Disney Imagineering also released a statement. It read, "We continually evaluate opportunities to enhance and elevate experiences for all our guests. It is important that our guests be able to see themselves in the experiences we create."
RELATED: Disney Fans Calling For Longtime Attraction To Be Re-Themed Due To Racism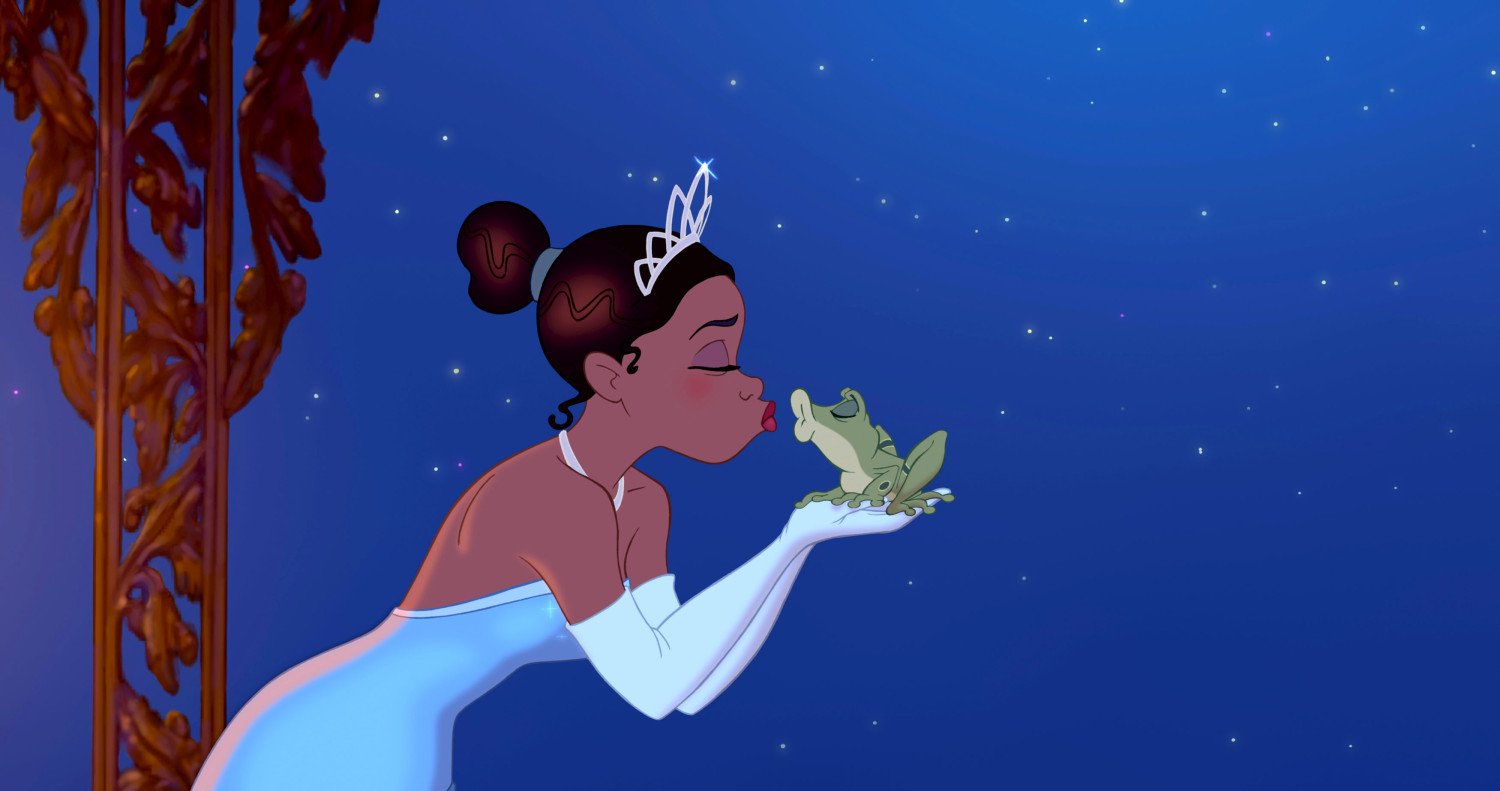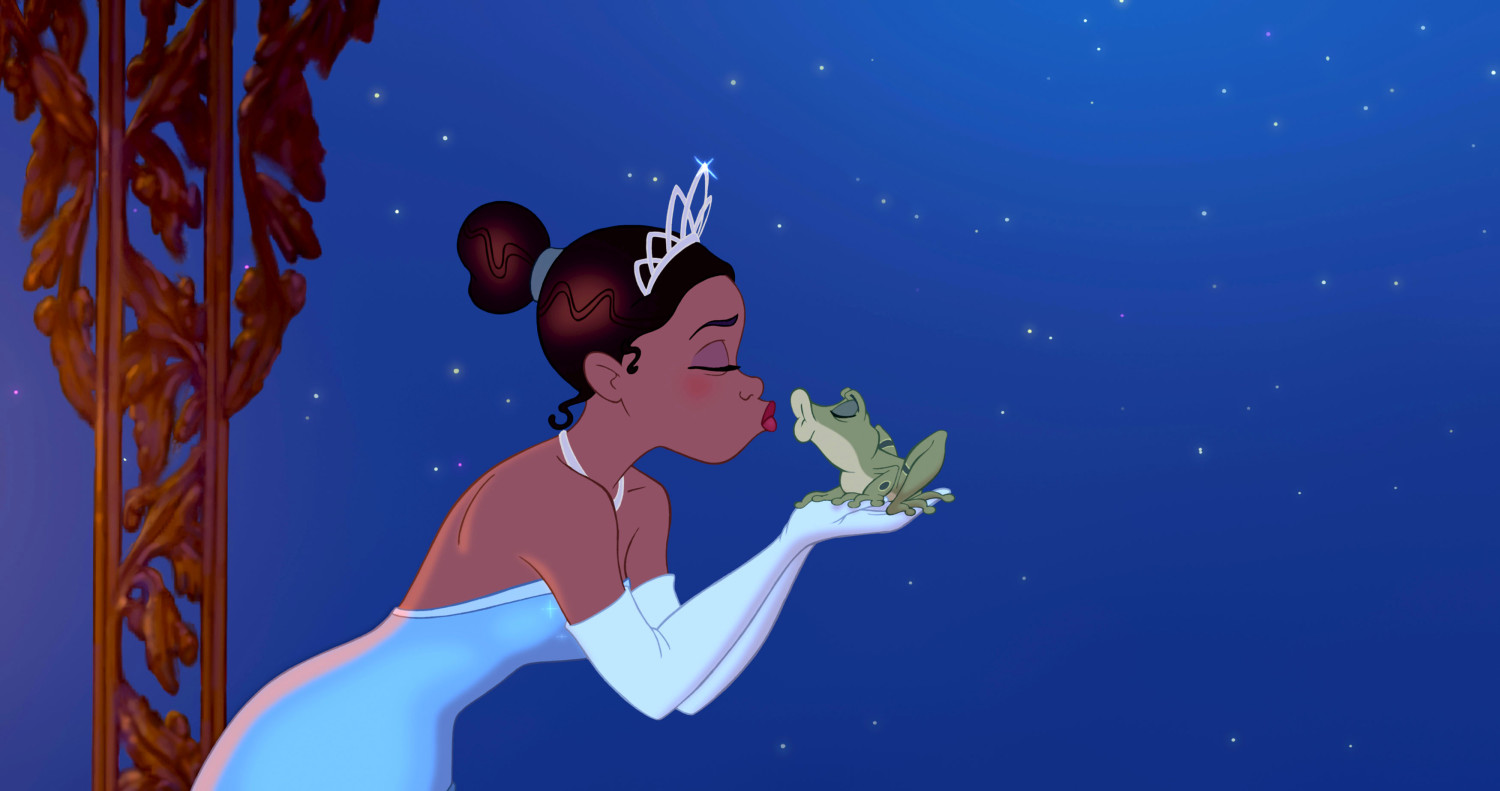 The statement continues, "Because we consider ourselves constant learners, we go to great lengths to research and engage cultural advisors and other experts to help guide us along the way. I am incredibly proud to see this work continue to move forward with great support from leadership across Disney."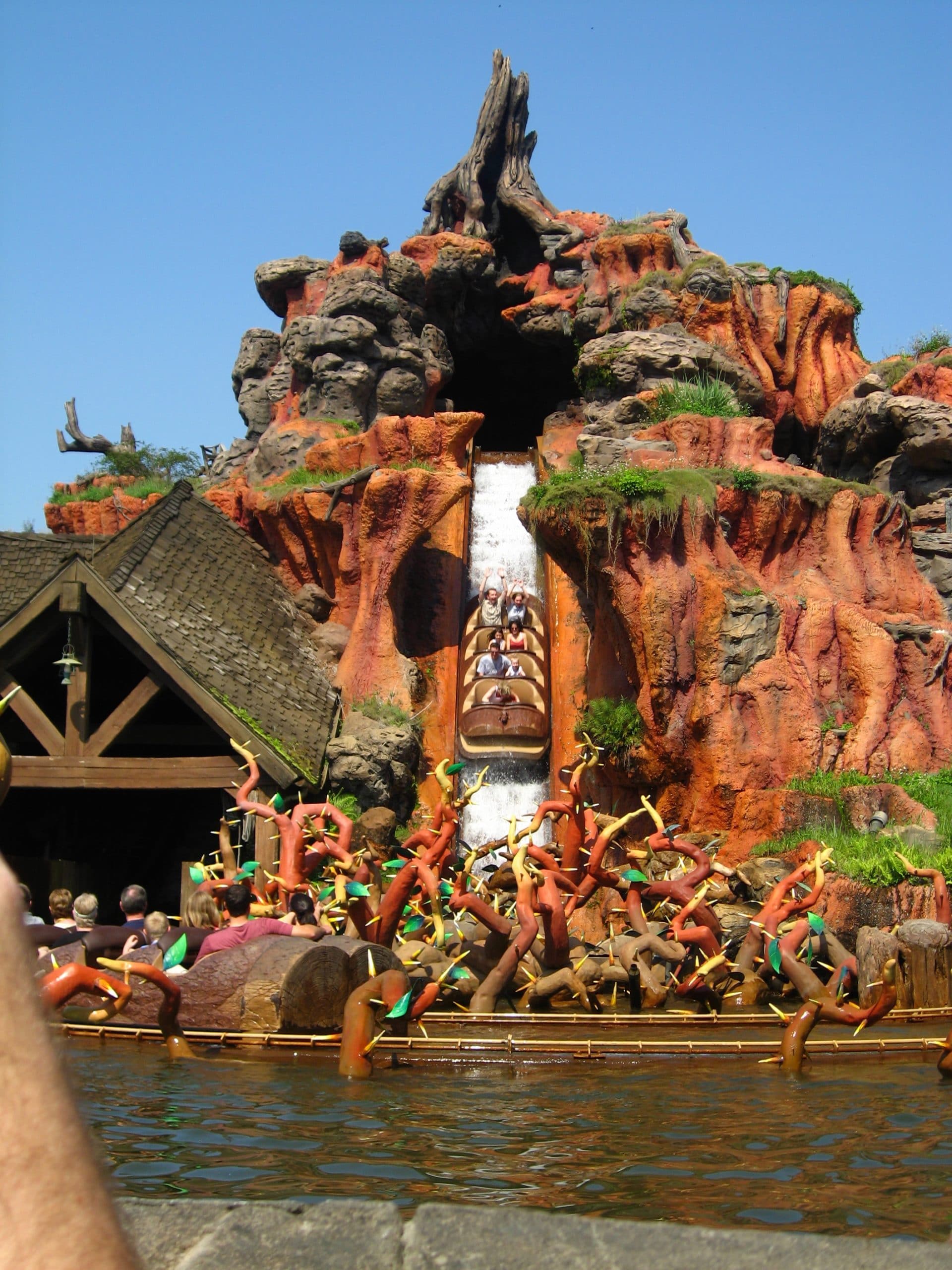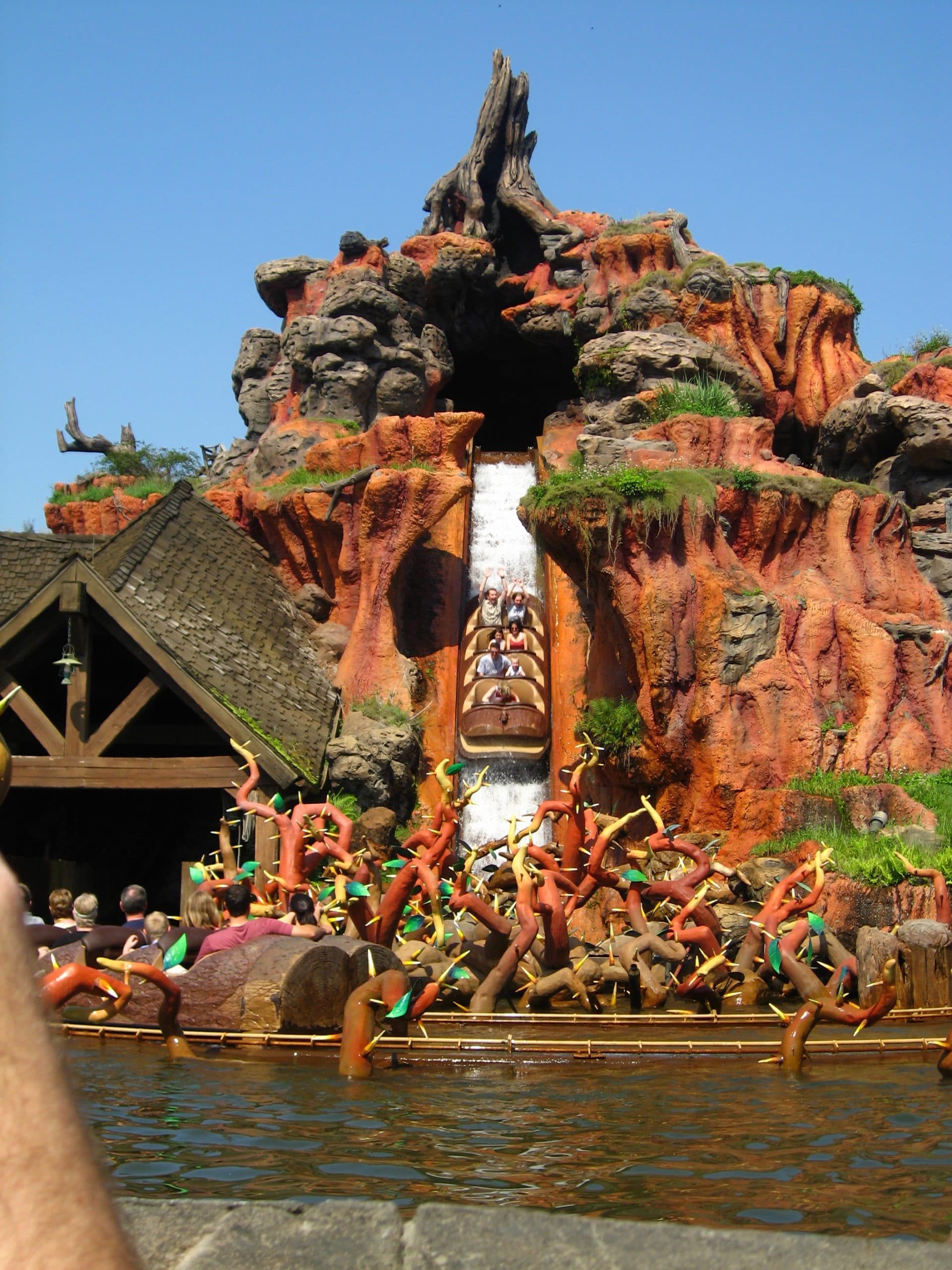 Reportedly, the new Splash Mountain theme will include the voices of Tony-award winning Anika Noni Rose (Princess Tiana); Jenifer Lewis (Mama Odie); and Michael-Leon Wooley (Louis). No word on when the ride will be re-themed, but Disney says the ride will reopen as is when the park reopens for now. Disney was previously supposed to reopen in July, but the dates have been pushed back for now due to the coronavirus pandemic.