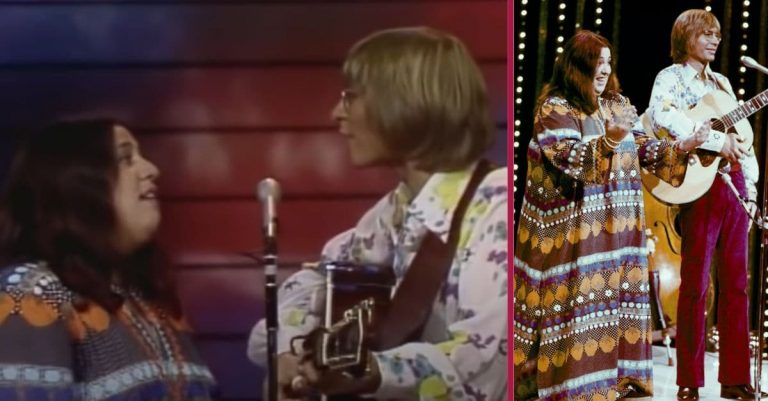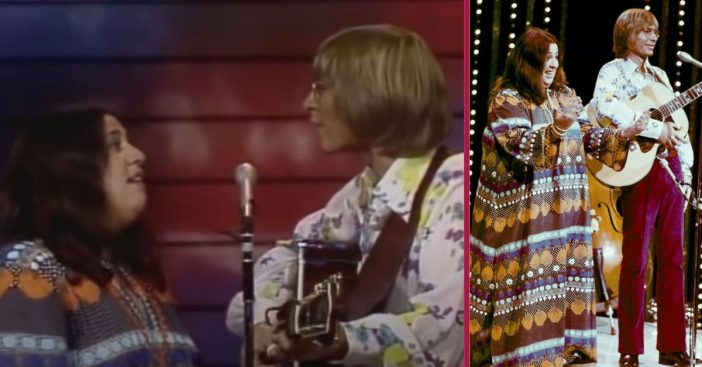 "Leaving On a Jet Plane" was a song sung by many folk musicians back in the day. From John Denver to Peter, Paul, & Mary, it was a song that a young Denver wrote during a layover at Washington airport. "Not so much from feeling that way for someone, but from the longing of having someone to love," Denver says on the song, according to SongFacts.
The Chad Mitchell Trio recorded that song the same year, in 1967. Followed by Spanky & Our Gang and Peter, Paul, & Mary. However, one specific duo on this song that is a truly rare and beautiful find is a duet between Denver and The Mamas & The Papas' Cass Elliot.
"Leaving On a Jet Plane" was a well-known song with a deep message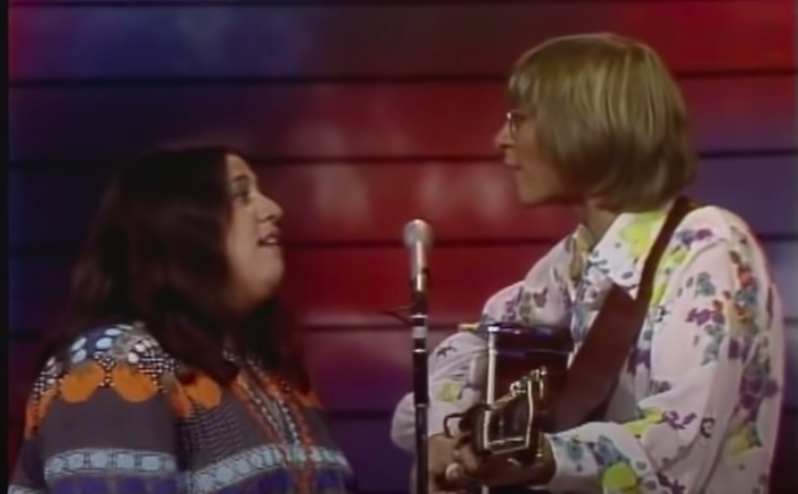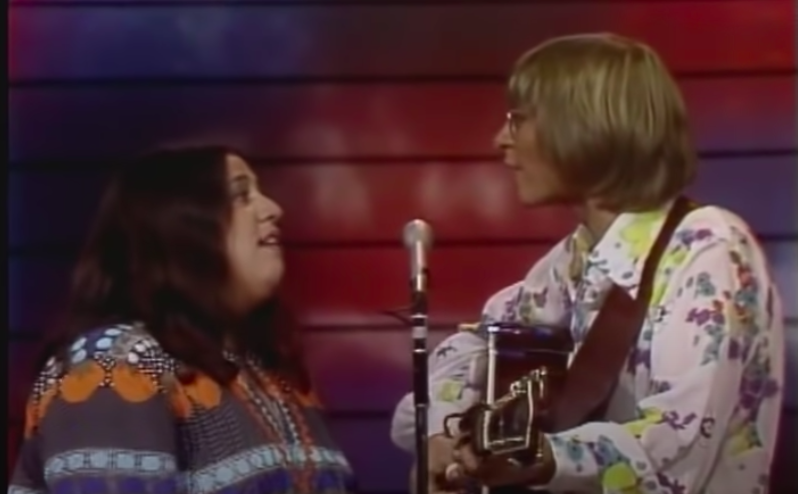 Denver talks about how much the song means to him in a BBC radio special.  "This is a very personal and very special song for me. It doesn't conjure up Boeing 707s or 747s for me as much as it does the simple scenes of leaving. Bags packed and standing by the front door, taxi pulling up in the early morning hours, the sound of a door closing behind you, and the thought of leaving someone that you care for very much. I was fortunate to have Peter, Paul and Mary record it and have it become a hit, but it still strikes a lonely and anguished chord in me, because the separation still continues, although not so long and not so often nowadays."
RELATED: Gone But Not Forgotten: Cass Elliot Lives On Through Her Voice
Elliot was undoubtedly the biggest powerhouse of The Mamas & The Papas, eventually going off to pursue a solo career. She went on to release five solo albums and was posthumously inducted into the Rock and Roll Hall of Fame. Elliot passed away two years after this performance with Denver.
The significance of this specific performance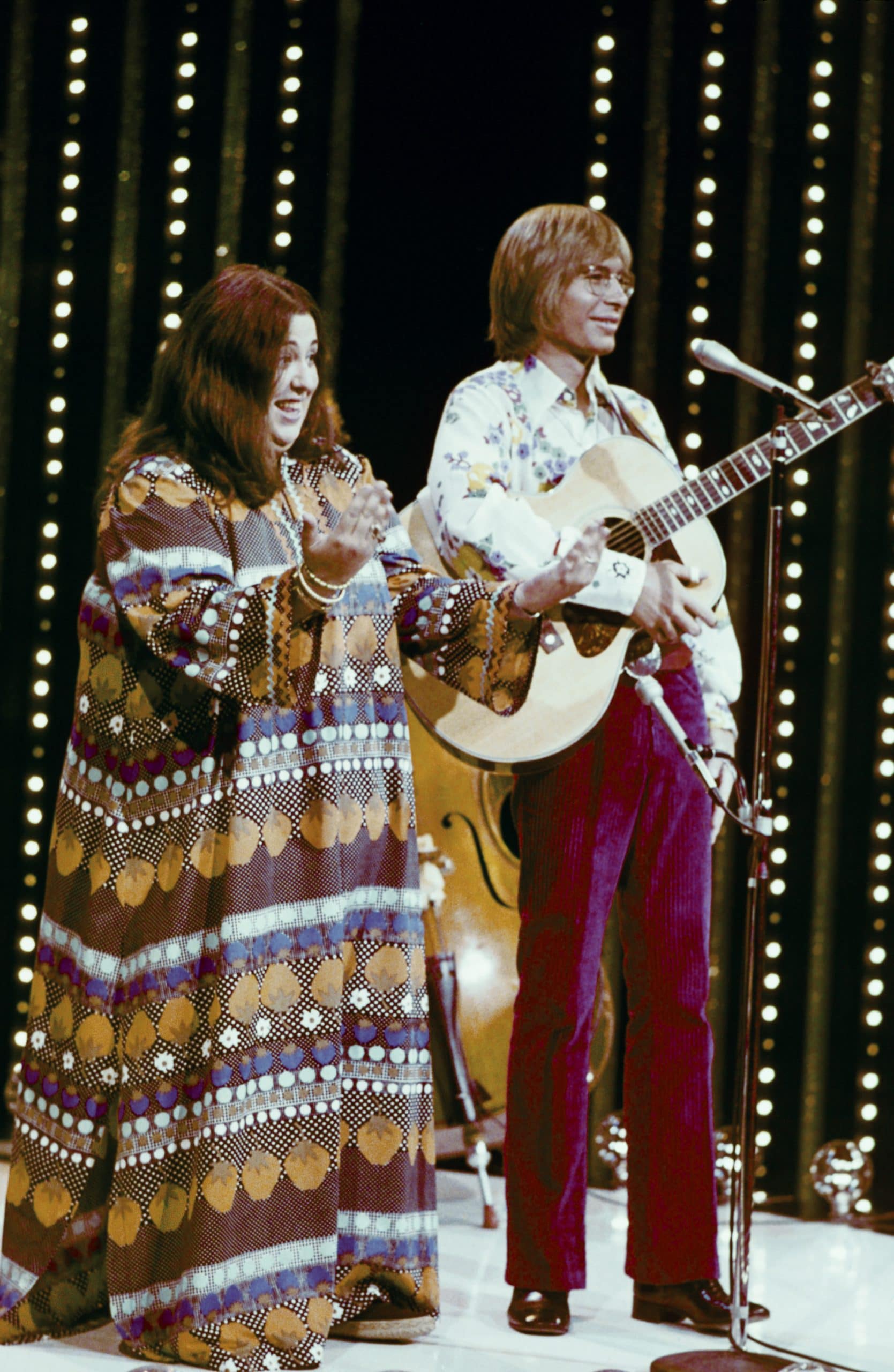 A special moment with this performance takes place just beforehand, where Elliot takes to the mic to talk about the importance of voting. She had said that she was traveling across the county for that past year and found that many people felt a lot of apathy towards voting and making a change. Elliot instills in the audience to be sure to register to vote and to vote for who you personally believe in because it's important. Her brief speech earned a round of applause before they began to sing.
Check out the full performance below!
More about the man, the legend, the Denver:
For more of these throwback videos, check out our YouTube Channel!