Coffee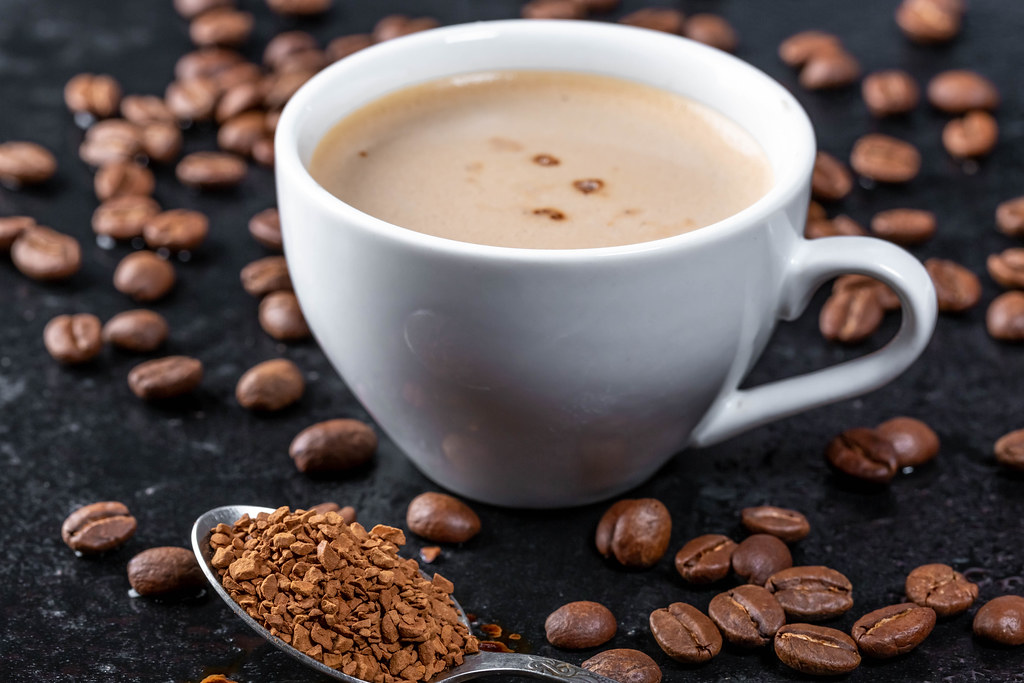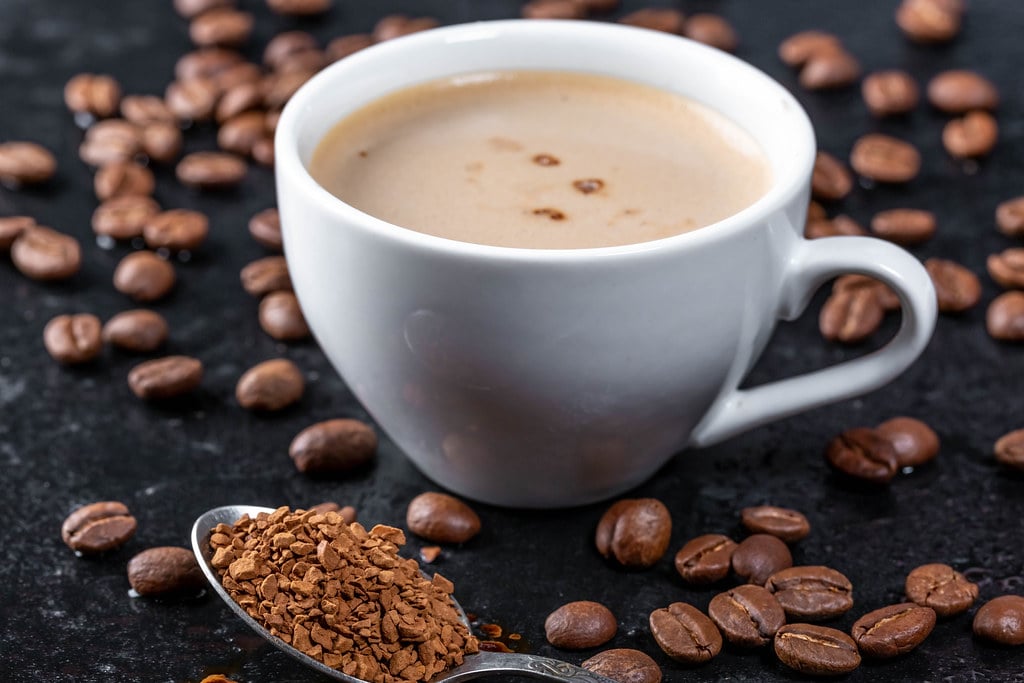 Even if you drink coffee every day, you probably don't need to buy it in bulk. It won't be as fresh the longer it is sitting out. Stick to single-use cups or just purchase enough coffee to last you a few weeks. This will guarantee a fresh cup of joe every time!
Condiments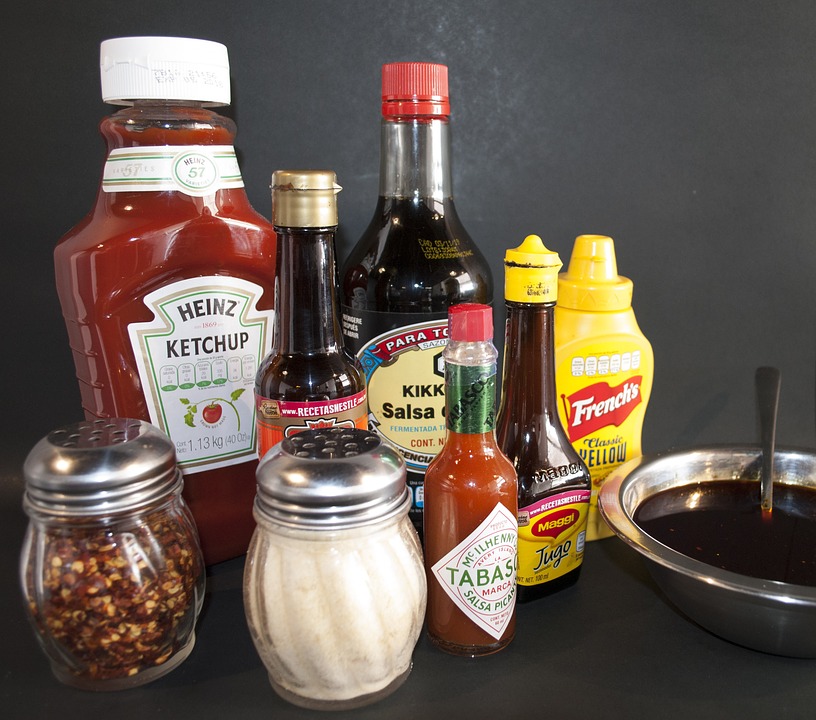 Unless you are shopping for a party, there's no way you will go through an entire bottle of mayo, ketchup, or mustard within the expiration date.
Dairy items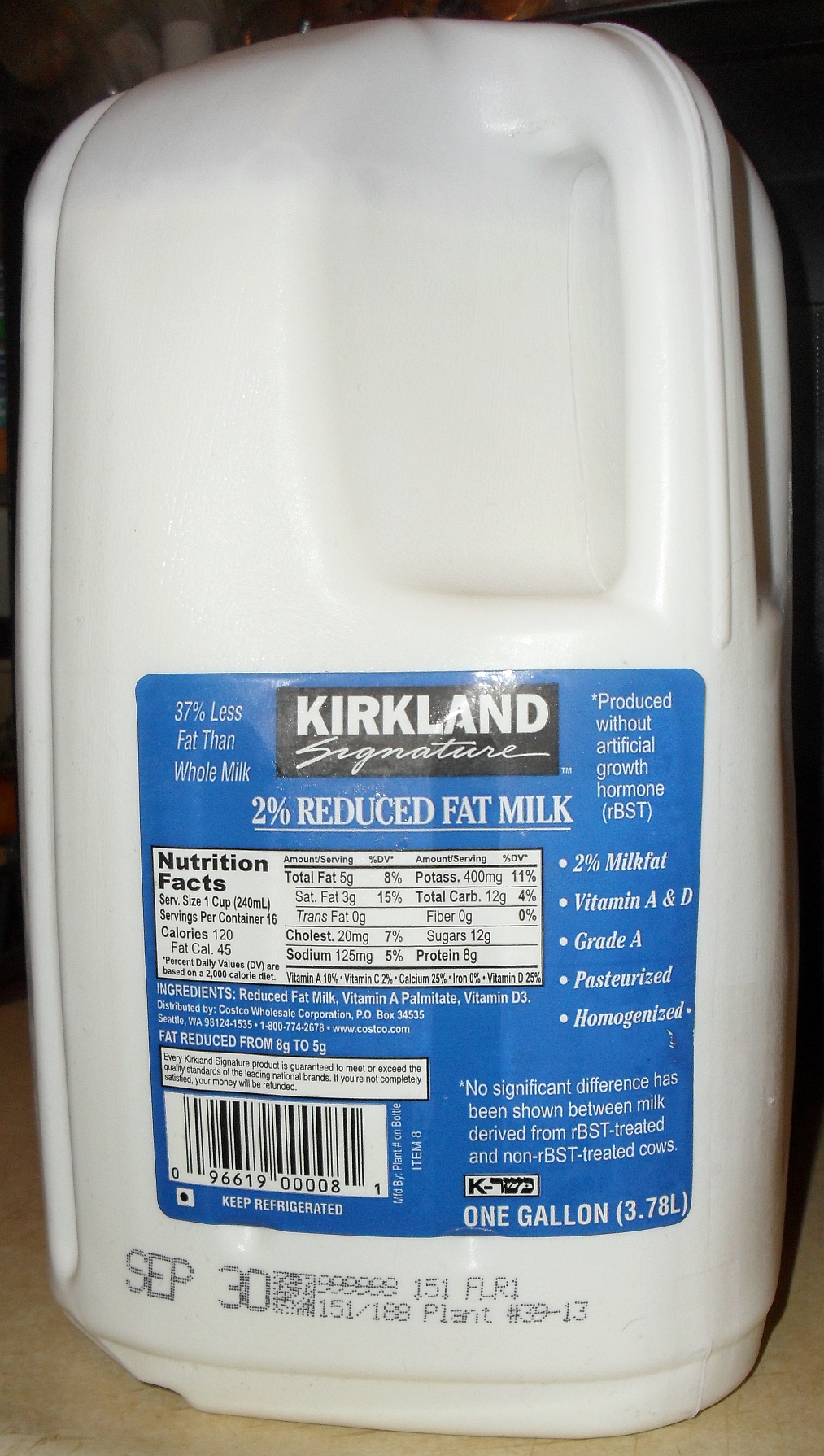 Dairy items like milk, eggs, butter, and cheese notoriously go bad quickly. You likely don't need to buy these things in bulk. If you are okay with dairy-free milk, they come in packs of smaller bottles which can be a better option.
Bakery items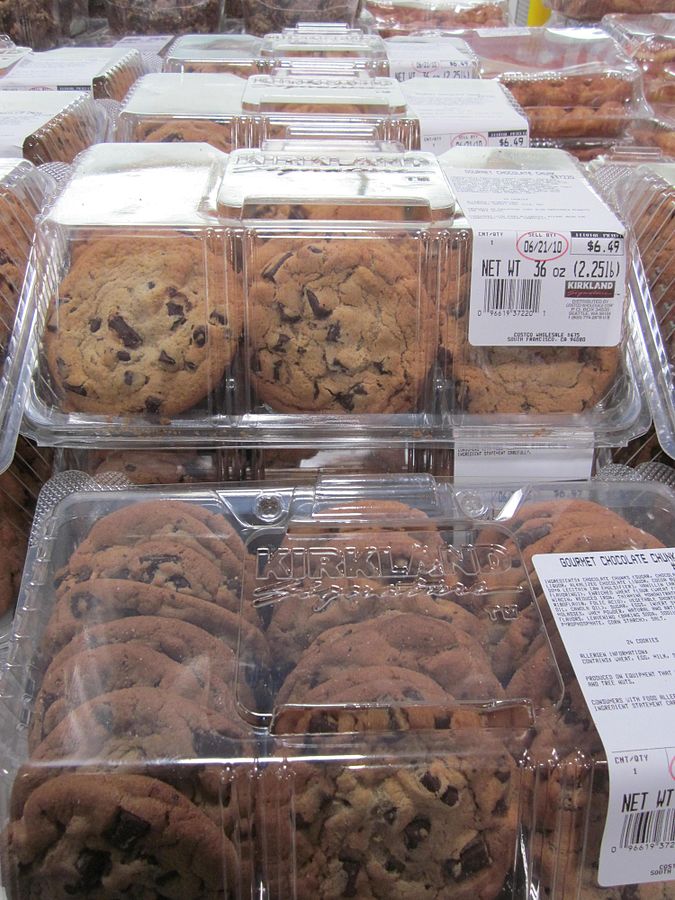 Everyone loves a good Costco cake. They also offer delicious trays of cookies, muffins, and more. Stick to buying them for a party because it is just too much for one household to eat within a week or two!