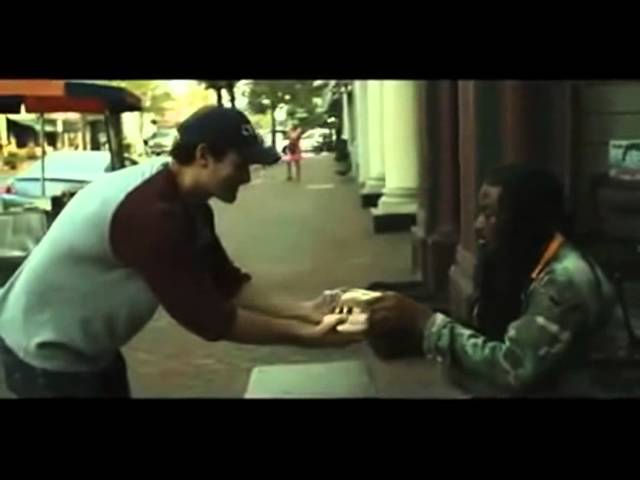 by Doreen Van A
A Friend of DYR recently came home from a serious hospitalization and received a very nice "Glad You Feel Better" delivery from her colleagues.
Remember when we were growing up, how it used to be common practice to make gestures to commemorate important happenings in the lives of others?
If sincere, a gracious gesture could be large or small, from a handwritten Thank You note, to a card, letter, a single rose, to a car with a bow on top.  Most of these gestures were special because they demonstrated some thoughtfulness and effort.  That is one of the things that made the recipient feel valued, appreciated and cared for.
In my humble opinion, there's nothing like a gentleman or lady who practices these customs, no matter who matter who they are to me; significant other, family, friend, colleague, etc.
Friends of DYR seem to be very courteous, thoughtful people with well-considered opinions, so please consider these questions, and choose one or more to reply. We look forward to hearing your memories.
What customs do you remember most fondly?
What customs did your parents teach you, and what do you pass on to your children?
Does receiving a personal letter mean more to you than a quick email?
Would you like to see parents resume teaching children about these social customs so we can preserve them?
Do you feel the easy communication of technology (email, texting, etc.) is replacing "old school" customs?
Don't Fret Too Much, Not All The Kind Gestures Have Disappeared…
See Some Kind Acts In Action In The Video Below