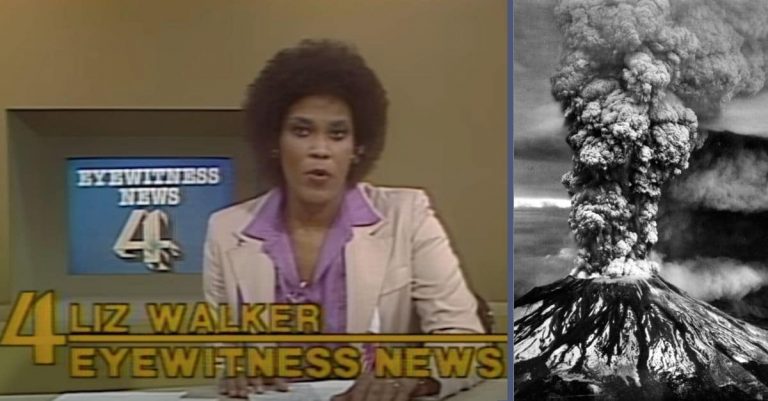 It was 40 years ago on May 18th, 1980, at 8:32 a.m. Mount St. Helen erupted and the rest of the world watched the news broadcast footage, completely dumbfounded. The eruption ended up killing 57 people and became the most destructive volcanic eruption in modern U.S. history. The eruption, combined with a magnitude 5+ earthquake and debris avalanche, completely changed the future of volcanology.
Over 230 square miles of forest were destroyed by the volcanic eruption. The volcanic blast traveled at 300 miles per hour and more than 900,000 tons of ash were cleared from areas around Washington. The volcano has also had at least four major eruptions and many minor eruptions in the last 500 years.
Where were you when Mount St. Helen erupted?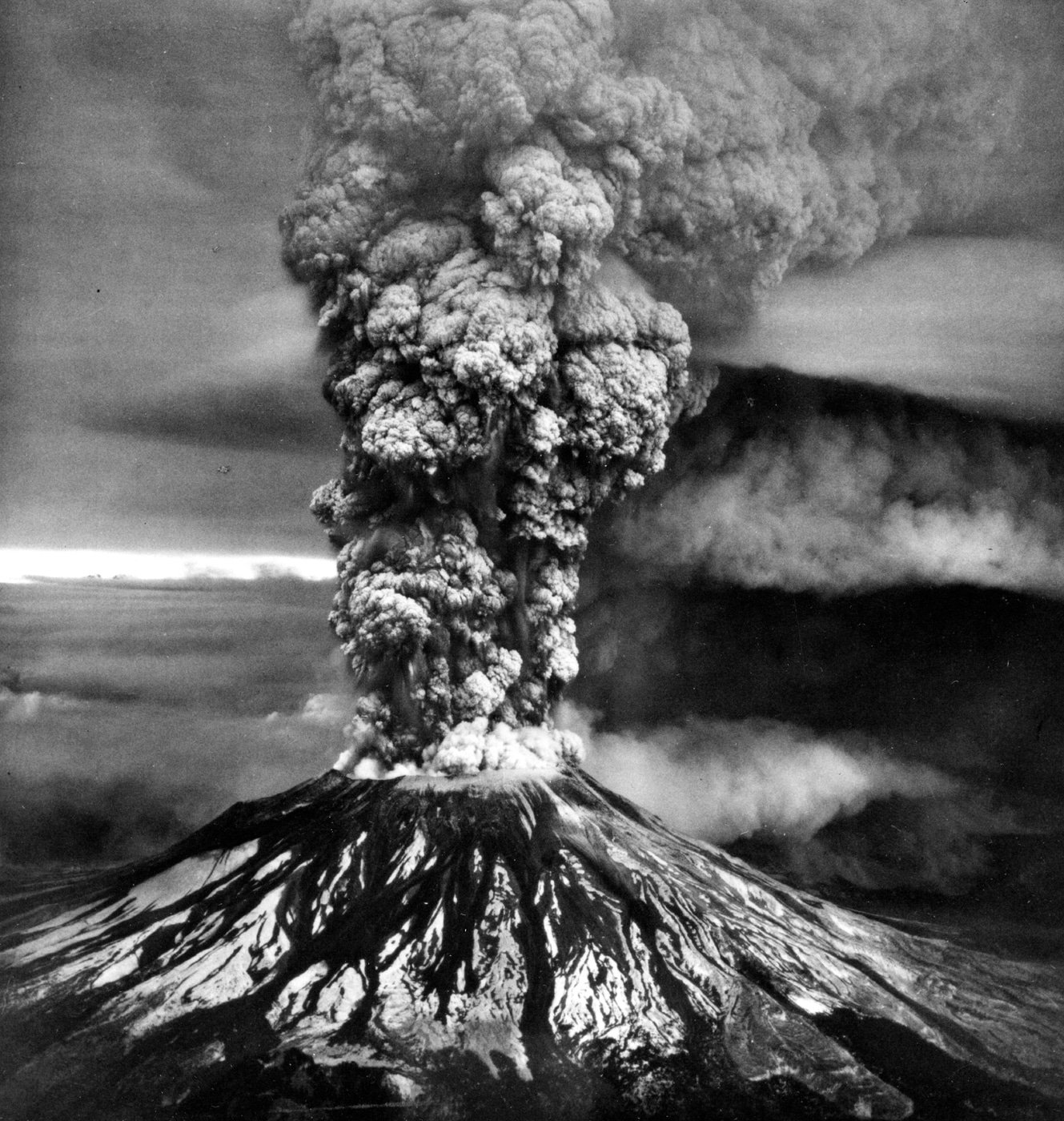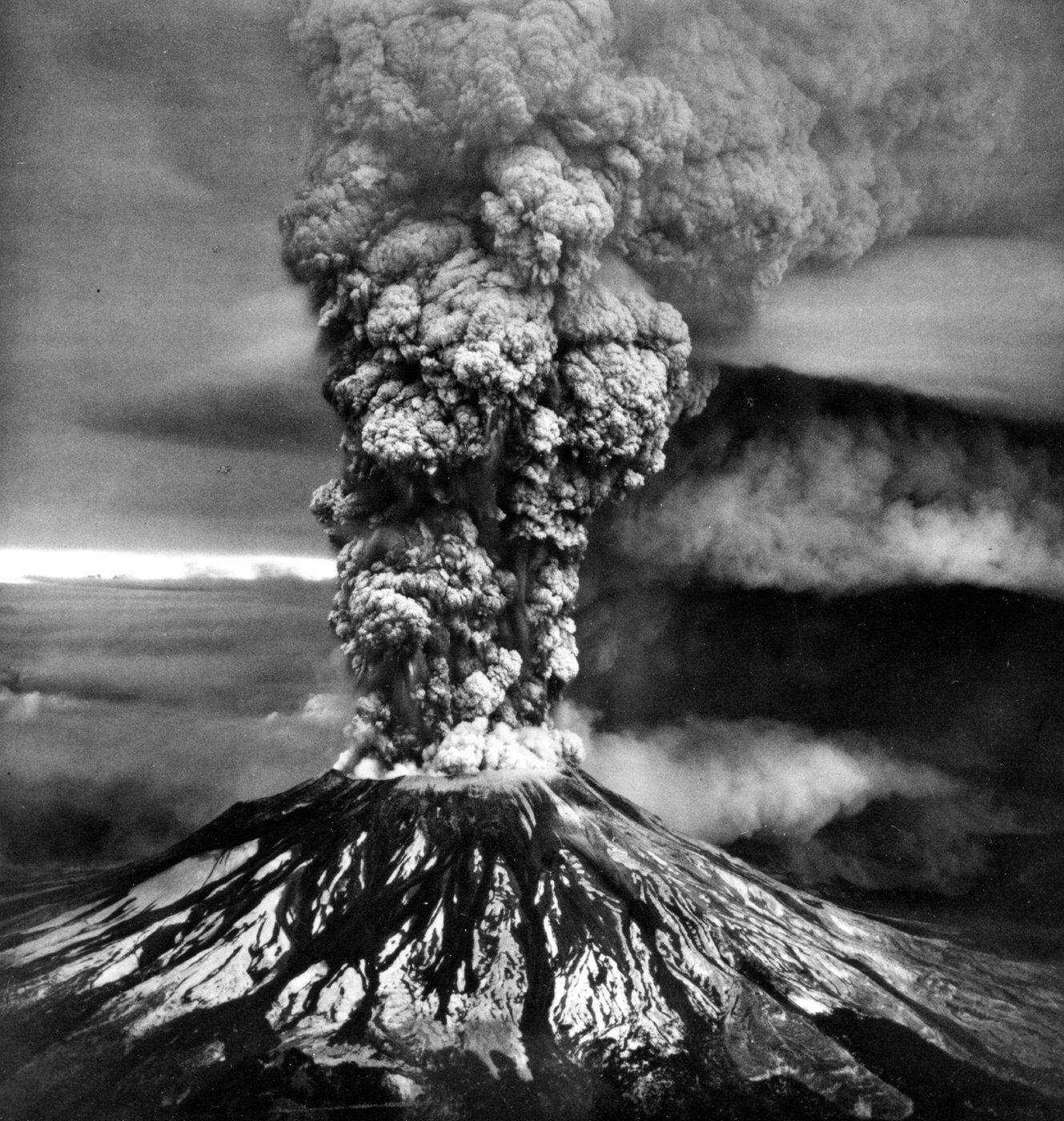 A large amount of the footage archives have survived the years and have made their way onto YouTube. Many newscasters were reporting live from a distance as the volcano was erupting. Their broadcasts truly capture the fear and confusion of what was happening, as everyone was feeling and reacting the same way.
RELATED: 8 Insane Facts About Earth They Never Taught You In School
The archives have been shared by the Oregon Historical Society on YouTube. They share in their video description, "Even after being in the news for many weeks it was still impossible to know when, or even if, the mountain would explode. This left most in the news industry on standby – in theory ready to report but not knowing exactly when. In this clip the KATU reporter, after reporting on the immense column of ash in the distance, apologies almost out of breath: "we're a little bit rough up here – we ran to the site and got here just now." Note lightning at 3:33."
News footage archives give us a closer look 40 years later
Some footage from the WBZ archives showcases a journalist reporting on the damage done by the eruption, including how many people were dead or missing at the time. They also show interviews with some residents who witnessed the explosion take place. The reporter details that people had begun fleeing their homes in fear of more avalanches to come.
Lastly, a 30-minute documentary shows the catastrophic live coverage of Mount St. Helen's eruption. The documentary also showcases a look at the aftermath of the eruption and the destruction it caused. Where were you when Mount St. Helen erupted?