Do you remember watching the sitcom Petticoat Junction in the 1960s? The show was based on a widow named Kate who ran the Shady Rest Hotel in Hooterville (a fictional town) Kate has three daughters, Billie Jo, Betty Jo, and Bobbie Jo. They run the hotel with her uncle Joe.
There was always some kind of crisis at the hotel and Uncle Joe was always trying 'get rich quick' schemes. It was truly so hilarious! Did you know that it was based on a real hotel located in Missouri? For instance, the Shady Rest Hotel was based on the Burris Hotel in Eldon, Missouri.
The hotel and characters in 'Petticoat Junction' were based on a real hotel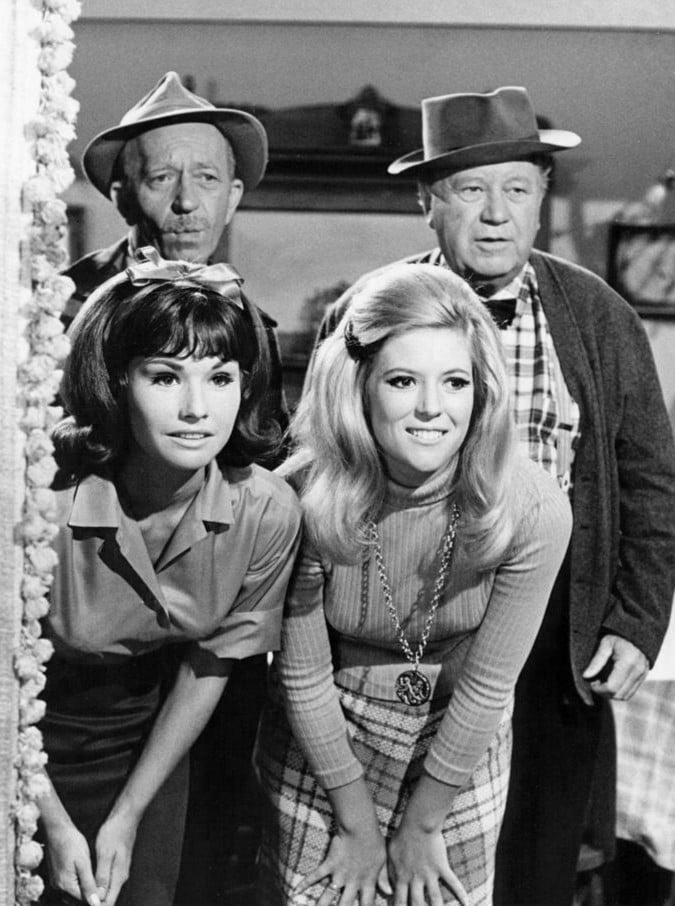 It has been said that the writer of the show, Paul Henning heard stories about the Burris Hotel from his mother-in-law. In addition, her parents had been the innkeepers and she said there were always crazy stories at the popular hotel in town.
RELATED: Here's What Popular Movie Locations Look Like In Real Life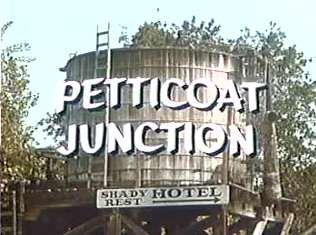 In addition, not only is the show based on a real hotel, but many of the stories are based on real events! Paul has said that many of the characters and situations were built around real stories that his mother-in-law told him.
In conclusion, learn more about the series inception from Paul below: