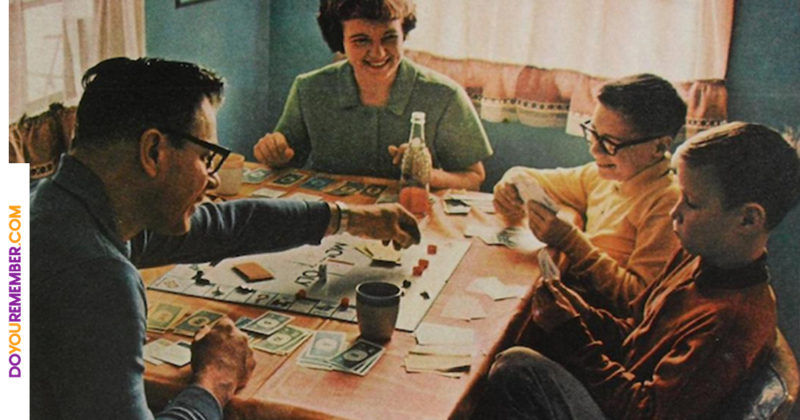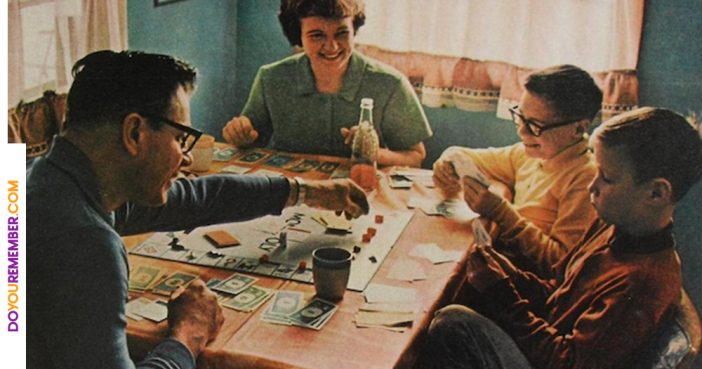 Remember those spirited 5 hour rounds of Monopoly? How about those silly movie and show titles you acted out in a game of charades.. At one point or another, most of us have had the pleasure of enjoying the company of family and friends in a spirited night filled with food & fun.
For me, growing up in a Hispanic household, there were no family get togethers where a box of dominoes did not make an appearance. The men of the family would sit around my uncles fold up travel domino table (oh yea we had one of those) and spend hours playing . I would sit around watching, occasionally playing bartender and bringing my uncles or grandfather fresh drinks. Once in a while when some one needed a break, I'd be invited to join the men for a round or two. And boy, let me tell you, there's nothing like the look on a grown mans face when he's been bested at his own game by a young child.
That said, Family Game night became a tradition for most of us at one time or another. Tell us what do you remember most about your family game nights? Did you have any special traditions that you've carried on to your little (or not so little) ones ? Must have games…? We want to know all about it!


Memory by Alexis Velez
See What Our Friends Remember About Their Favorite Board Games & Family Nights
"Not Sure What Game to Play Tonight? Check Out Our Suggestions Below "
Party Games : Best for When You Have a Large Group of People
Pictionary
Charades
Telephone
Musical Chairs
Cheap Games : For When You on a Tight Budget 
Classic Playing Cards
Puzzles!
Dominoes
Uno
  Free Games : For When You Have No Budget Because You Spent It All on Snacks
Never Have I Ever
Hide and Seek
Would You Rather
Truth or Dare